Quantum workforce: positive outlook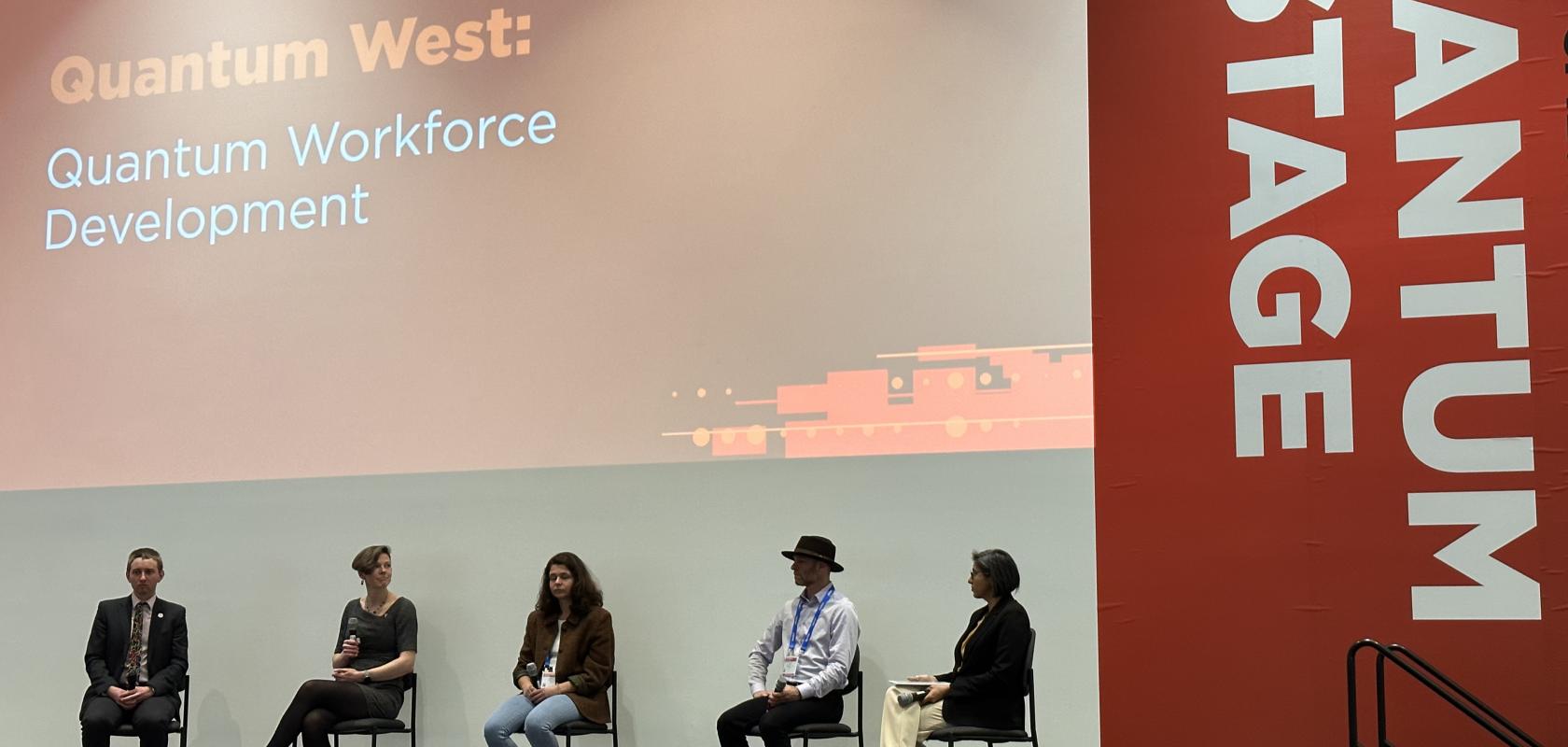 Workforce development is an issue for every one employed in the photonics industry. That was the message coming from the panel at Quantum West, part of the Photonics West 2023 programme.
It told the audience there was plenty of cause for optimism. There has been a surge of interest at an undergraduate level that is showing no sign of slowing, despite wider skills shortages across the sector.
Lincoln Carr, professor of the quantum engineering programme at the Colorado School Of Mines, said he was focused on the benefits that demonstrating quantum advantage would bring, but sounded a note of caution about the current geopolitical challenges that were limiting some collaboration in territories such as China and Russia.
Matthew Posner, Director of Workforce and Photonics Education at Optonique, the industry cluster in Quebec, Canada, reported the emerging work coming from technician programmes was exciting, but there was always a need for more material for teachers and students to use.