Salvo Technologies buys Graflex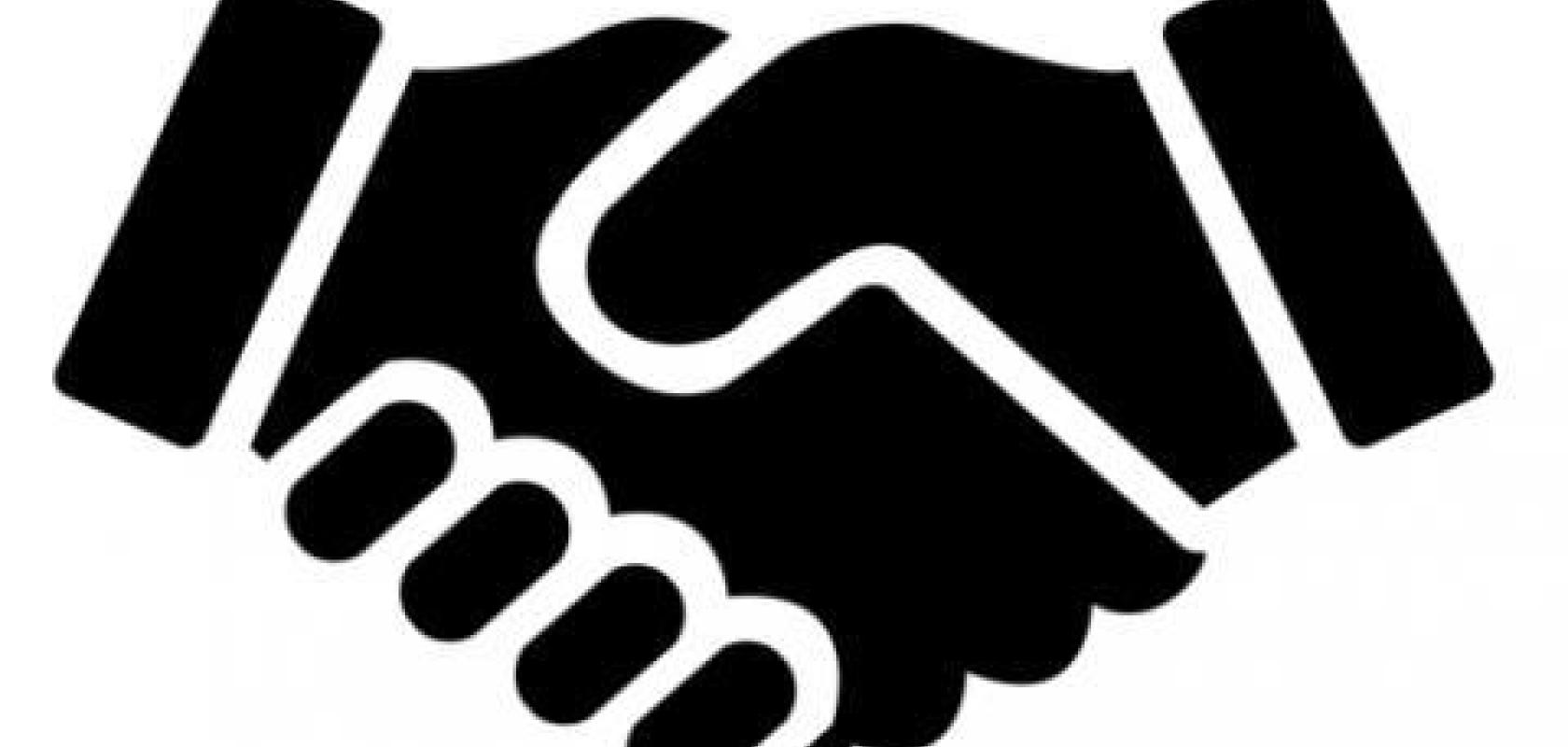 Salvo Technologies has acquired Graflex, a designer and manufacturer of optical, electronic and mechanical devices, to strengthen its in-house capabilities.  
Based in Florida, USA, Salvo Technologies provides imaging and sensing solutions with an emphasis on multispectral and polarimetric systems, electronic and electro-optical components and assembly, optical filters, thin and thick film coatings and fire-control optics.
Also headquarted in Florida, Graflex has supplied optical components for 28 years.
As part of the acquisition, Graflex president Paul Ganther will retain his title and management responsibilities over Graflex. 
Phil Buchsbaum, VP of business development at Salvo Technologies, said: 'While upgrading our manufacturing capabilities, the addition of Graflex also upgrades our global distribution footprint for our new and existing products.'
Paul Ganther, president of Graflex, added: 'We have had a tremendous amount of growth over the past few years and joining the Salvo group of companies helps us maintain this trajectory. In addition, there are quite a few opportunities to offer both Salvo and Graflex customers access to new products. It is a very exciting time for us.'
.