Salvo Technologies buys Kreischer Optics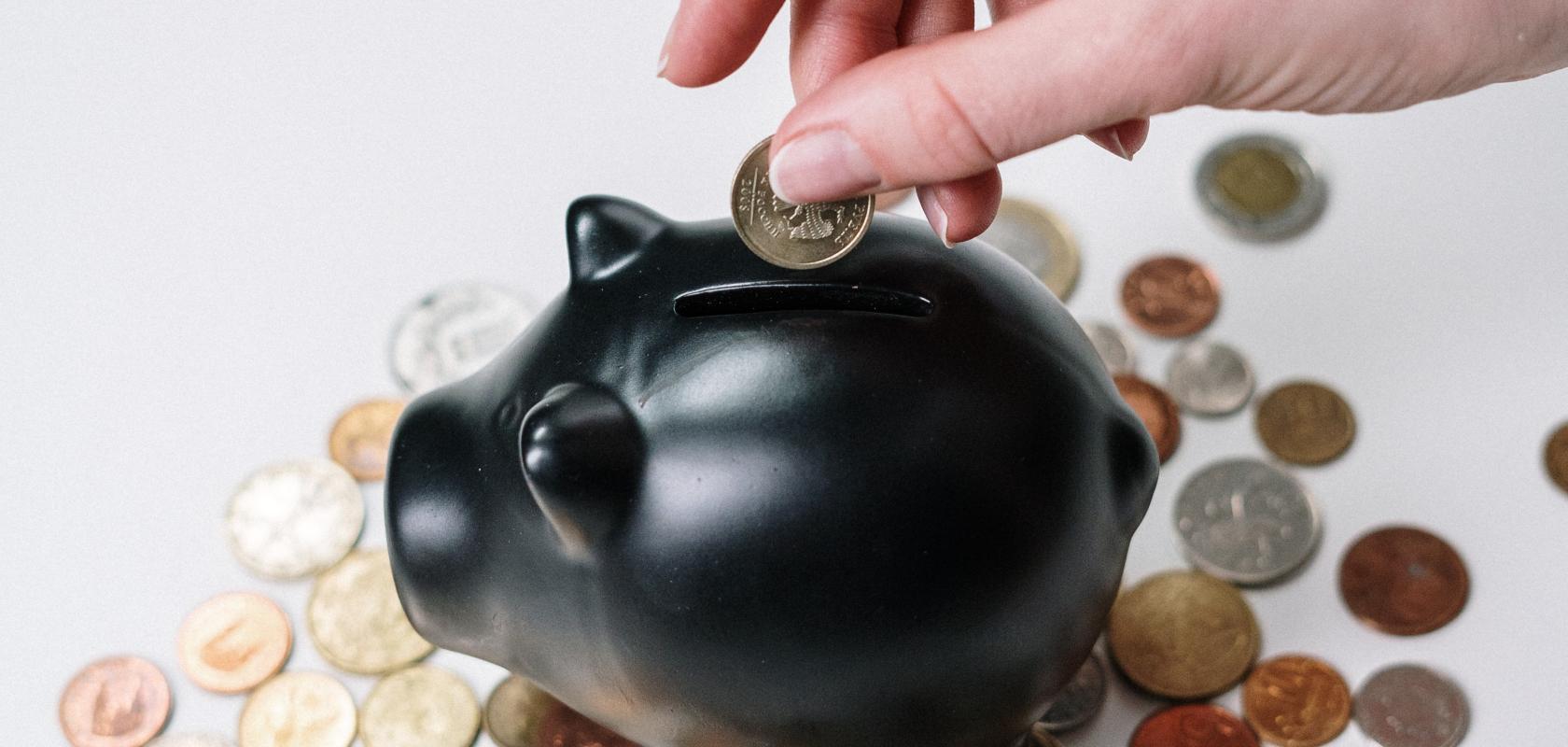 Salvo Technologies, a technology-based holding company, has acquired Kreischer Optics, a manufacturer of optical components used in the semiconductor, medical imaging, entertainment, security and defence, and commercial and optical metrology industries. 
The acquisition increases Salvo Technologies' manufacturing base, adding complementary asphere and complex optical fabrication capabilities that allow Salvo Technologies to better serve its existing customer base.  
Former Kreischer president Barry Tyler has been named the director of optical fabrication Salvo Corporate and president of Kreischer Optics, a division of Salvo Technologies. 
John Dougherty, VP of sales at Salvo Technologies, said: 'Immediately following the Arrow Thin Films acquisition, Kreischer was an important linchpin in our overall strategy of creating a vertically integrated precision optical components group. Pair this with our internal investment in new CNC optical manufacturing equipment and coating platforms, and Salvo is now at the scale of much larger manufacturers that just a year ago seemed out of reach.'
Barry Tyler, president of Kreischer Optics, added: 'The Salvo platform allows our group to immediately enjoy a synergistic expansion. We are already working on projects that will double the size of the company in the first year!'