Synopsys to reacquire $200m of shares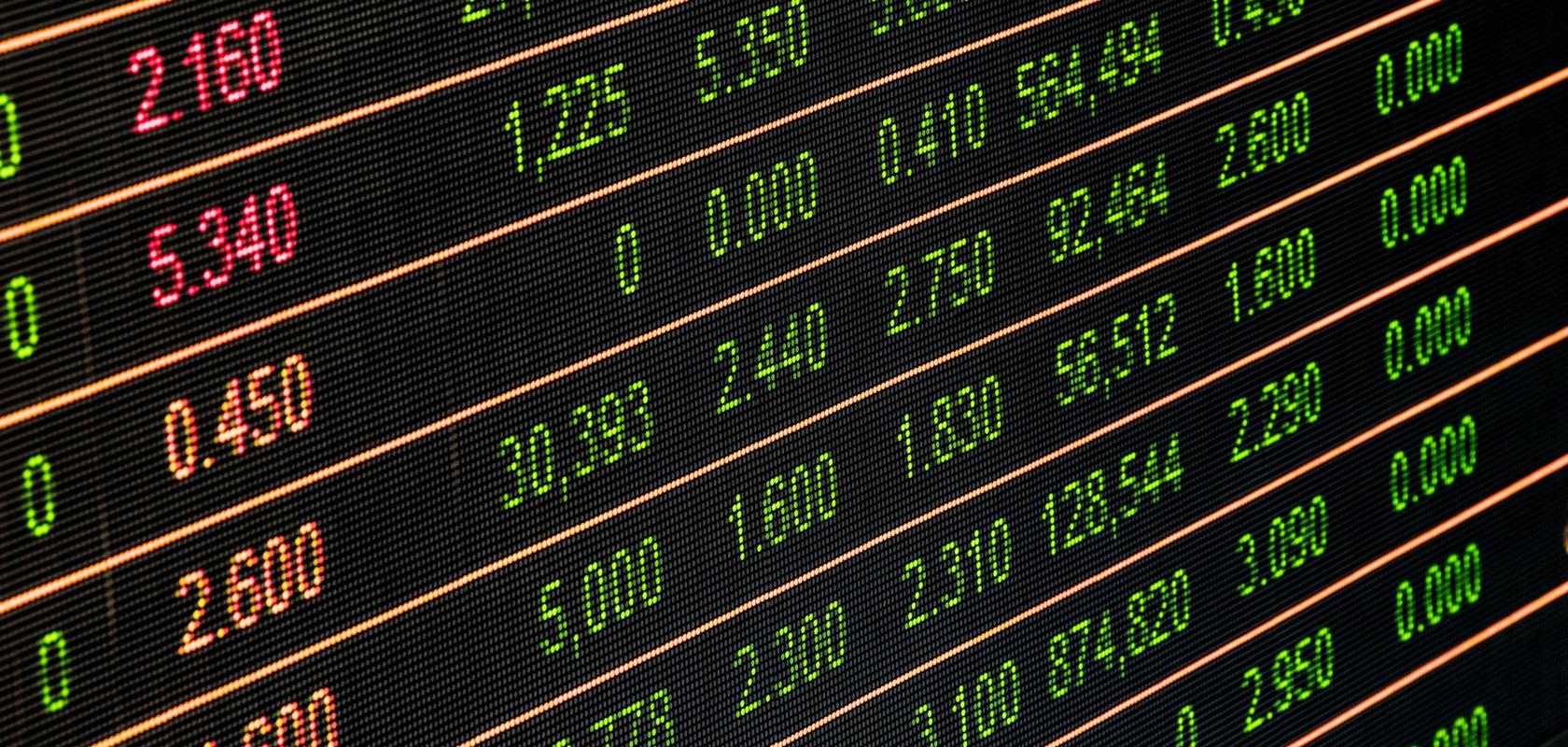 Synopsys has entered into an accelerated share repurchase agreement (ASR) with Wells Fargo Bank, NA to repurchase an aggregate of $200 million of Synopsys stock.
Under the terms of the ASR, Synopsys will receive an aggregate initial share delivery of approximately 523,000 shares, with the remainder, if any, to be settled on or before 15 August 2022, upon completion of the repurchases.
The specific number of shares that Synopsys ultimately repurchases under the ASR will be based on the average of Synopsys' daily volume-weighted average share prices during the repurchase period, less a discount.
Synospsys reported revenues of $1.279 billion for its second quarter fiscal year 2022, compared to $1.024 billion for the second quarter of fiscal year 2021.
'Synopsys delivered an outstanding fiscal second quarter, exceeding our guidance targets with strength across all product groups and geographies. Based on strong first half execution and confidence in our business, we are raising our full-year targets substantially,' said Aart de Geus, chairman and CEO of Synopsys.
'For fiscal 2022, we expect to grow annual revenue approximately 20 per cent and pass the $5 billion milestone, drive further operating margin expansion, grow earnings per share by more than 25 per cent, and generate approximately $1.6 billion in operating cash flow.'