Trumpf reaches billion VCSEL milestone with STMicroelectronics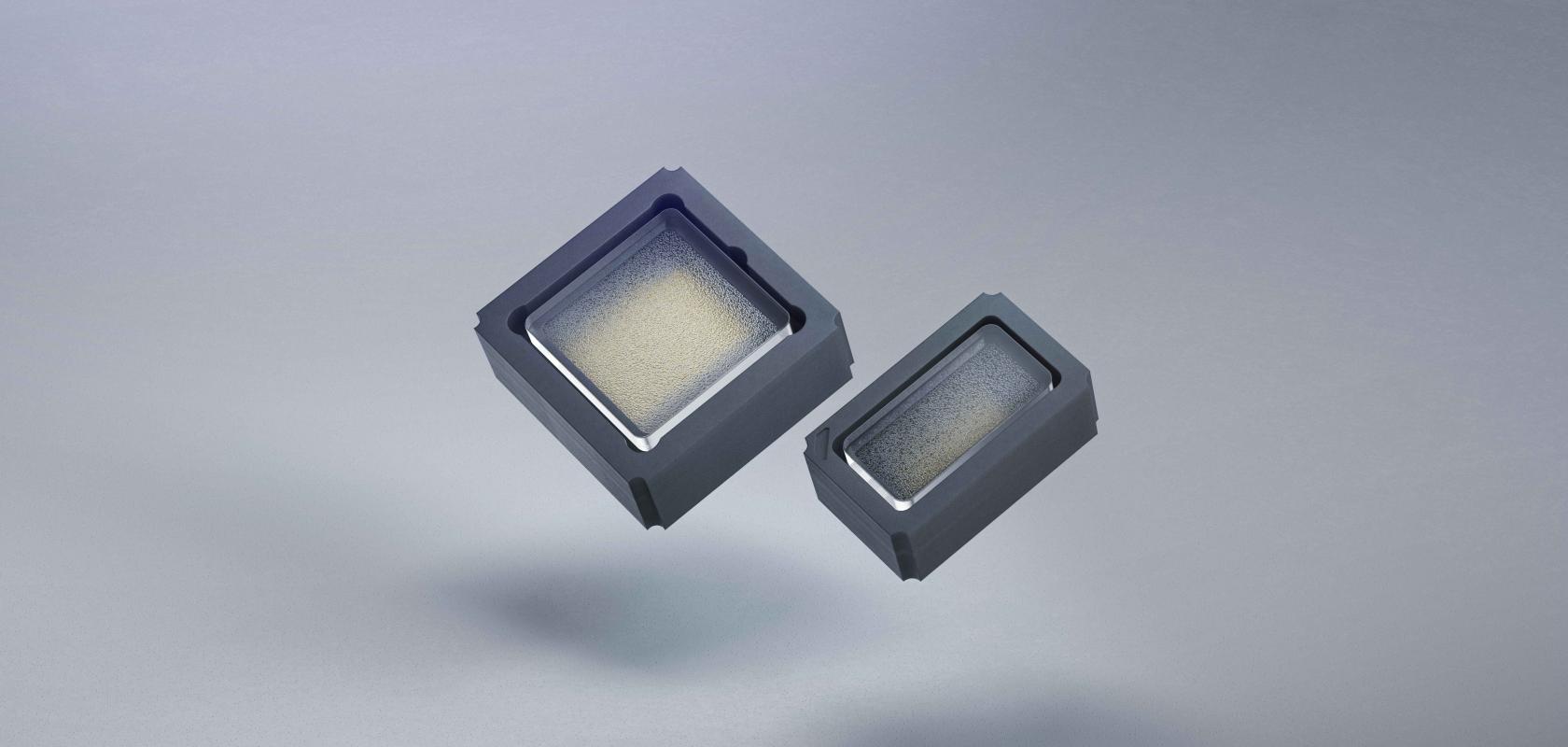 Laser giant, Trumpf has delivered its billionth vertical cavity surface emitting laser (VCSEL) to European partner STMicroelectronics, a sensor manufacturer.
The partnership with STMicroelectronics aims to unlock the growth potential within other consumer electronics markets, as Joseph Pankert, managing director in charge of the VCSEL line of business at Trumpf explained. 'We see strong growth potential for our VCSELs in other markets including higher resolution time-of-flight cameras,' he said. 'These cameras flood an object or a room with infrared light, measure the round-trip travel time or the phase shift of the emitted light, and calculate three-dimensional models based on this data. Today, VCSELs are used not only in the consumer industry, but also in data transmission, industrial robots and autonomous vehicles.'
The market for VCSEL technology is growing, with research firm Markets and Markets forecasting its worth to reach $3.1 billion by 2022. At the end of 2018, Philips Photonics announced that it had shipped one billion VCSELs, following two years of high demand and a significant expansion of its VCSEL production capacity at its Photonics GmbH facility in Ulm, Germany. Last year, Trumpf acquired 100 per cent of Photonics GmbH from Philips, and now produces its VCSEL technology at the Ulm site.
A VCSEL is a (micro-) laser that is monochromatic and coherent, with a beam shape that can easily couple into optical fibres. VCSELs are processed and tested on wafer scale, and can be conveniently integrated into printed circuit boards like almost any other electronics component. This had led to a market for for high volume devices such as time-of-flight sensors or optical transceivers. They are also used prominently in smartphones to improve the camera autofocus and enable facial recognition. Trumpf's VCSEL technology is installed in more than 150 smartphone models from a wide range of leading OEMs.
In contrast to edge-emitting laser diodes, where the light exits on one or two sides of the semiconductor, VCSELs emit laser light vertically from the chip's surface. This technology complements Trumpf's existing laser product and technology portfolio.
Commenting on the milestone, Eric Aussedat, executive vice president and general manager of the Imaging sub-group at STMicroelectronics, said: 'Our long-standing technology partnership with Trumpf has reached a hugely significant milestone – the shipment of one billion VCSELs for use in our time-of-flight product families. ST's time-of-flight product families have been widely adopted by leading smartphone OEMs with more than 150 phone models already using our technology. Building on this success, we look forward to further co-work with Trumpf to address the exciting and rapidly growing 3D and depth sensing markets.'