UK Space Agency and OpTIC centre launch entrepreneur space programme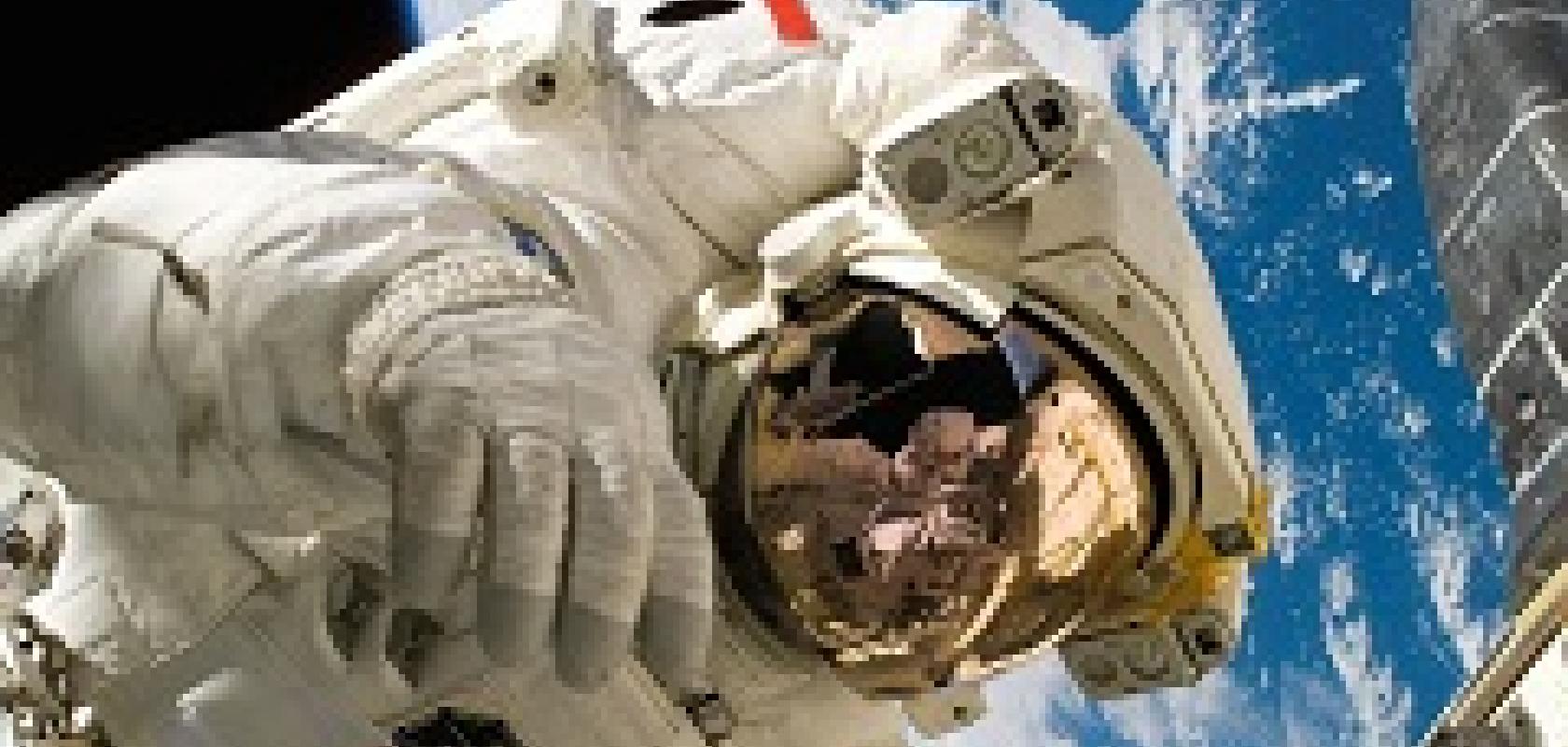 The UK Space Agency (UKSA) is working with Glyndŵr University's opto-electronics incubation hub, OpTIC Technology Centre, to launch an entrepreneurial programme to get more entrepreneurs into space. The programme will run from 7 to 8 February, with support from the SETsquared Partnership, an enterprise collaboration between the universities of Bath, Bristol, Exeter, Southampton and Surrey.
The 'Entrepreneur's Programme' looks to take a new idea for a product or service and highlight how it could have applications in the space industry. The same could apply for the technologies of existing high-tech companies, meaning both the founders of startups and already successful enterprises could receive a leg-up into the space sector.
'This would be of huge value to anyone developing a technology that incorporates space data, or downstream space applications, 5G, radar or satellite operations and launch technologies,' explained OpTIC director Caroline Gray. 'There are so many areas of science, technology and engineering that would benefit from this, but most don't tend to make that connection with the space industry and how it could help them.
'The UKSA utilises many different supply chains with companies operating in fields of design and manufacture, software design, energy management and more, so I would urge people in those areas to get in touch with us to see how we can work together and capitalise on this opportunity.'
The programme covers essential elements of starting a company, such as getting to problem-solution fit, identifying market opportunities and building a financial plan.
Fully funded places for the programme are available, and sessions will include pitching and presentation, The Power of Why, identifying customer problems, building a financial model for business, and lean methodology.
Gray's team at Glyndŵr University were previously responsible for the polishing of prototype mirrors for the European Extremely Large Telescope, and have since formed a commercial group, known as Glyndŵr Innovations, that is able to design, fabricate and build optical systems up to 2m in size.
Related articles  
Chip-mounted terahertz laser selected for NASA mission