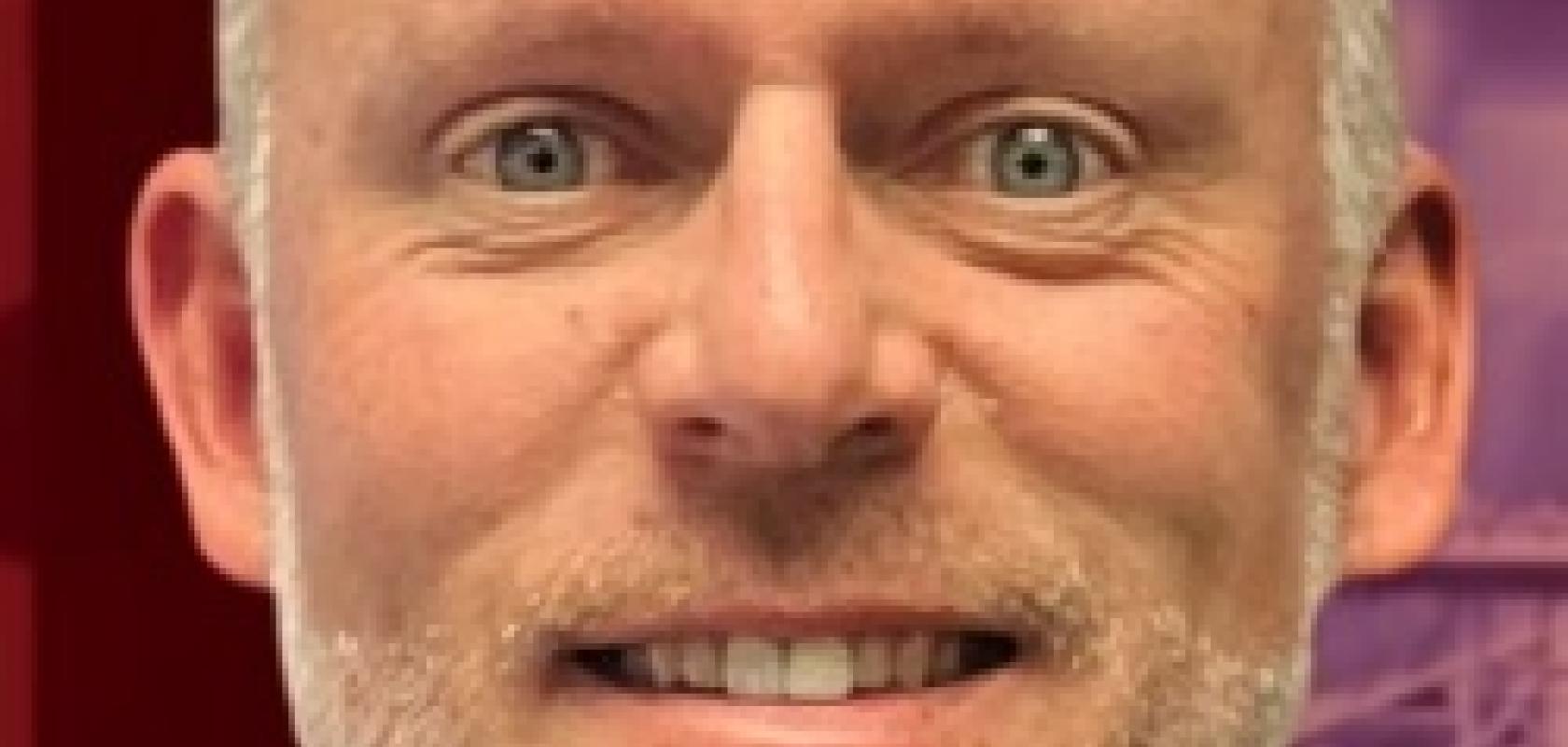 North Brian Wilson, President & CEO, American Coating Laboratories
From its foundation in 1974, North American Coating Laboratories (NACL) has expanded massively from developing optical coating products for eyeglasses. CEO Brian Wilson said the biggest challenge in taking over as the company's second-generation owner was 'promoting a new style of leadership focused on vision, innovation and growth and not solely sales' 
Wilson said the company is 'looking at emerging technologies and connecting with other innovators during early development stages of their projects'. 
'The key areas we are focused on are AR/VR, autonomous vehicles, machine vision and robotics, and space exploration,' he said. The company also provides thin-film coating expertise and products to military and medical customers. 'As we continue our growth initiative, we are looking to broaden our international presence.'
You can find Wilson online at linkedin.com/in/brian-wilson-97a73b1/. He plans to attend Photonics West in January, SPIE Defense and Commercial Sensing in Orlando, Florida in April and SPIE OptiFab in Rochester, New York, in October.
Organisation: North American Coating Laboratories
Role: President & CEO (Owner)
Based in: Mentor, Ohio, USA
Education: BS Optical Engineering, University of Rochester
---
"Brian Wilson isn't the typical President/CEO. He not only leads the organisation; he is an innovator in the photonics industry with active involvement in both R&D and production processes. Brian's dedication to superior quality and service has helped North American Coating Laboratories (NACL) expand its thin-film coating services to meet the needs of a variety of optics and photonics customers. He champions corporate culture that promotes innovation, collaboration, and teamwork and ensures that every NACL team member has an active voice. Brian attributes NACL's continued success in the photonics world to a commitment to quality, responsiveness, and building a strong team of innovative problem solvers"
Andy Hopper, Vice President, North American Coating Laboratories