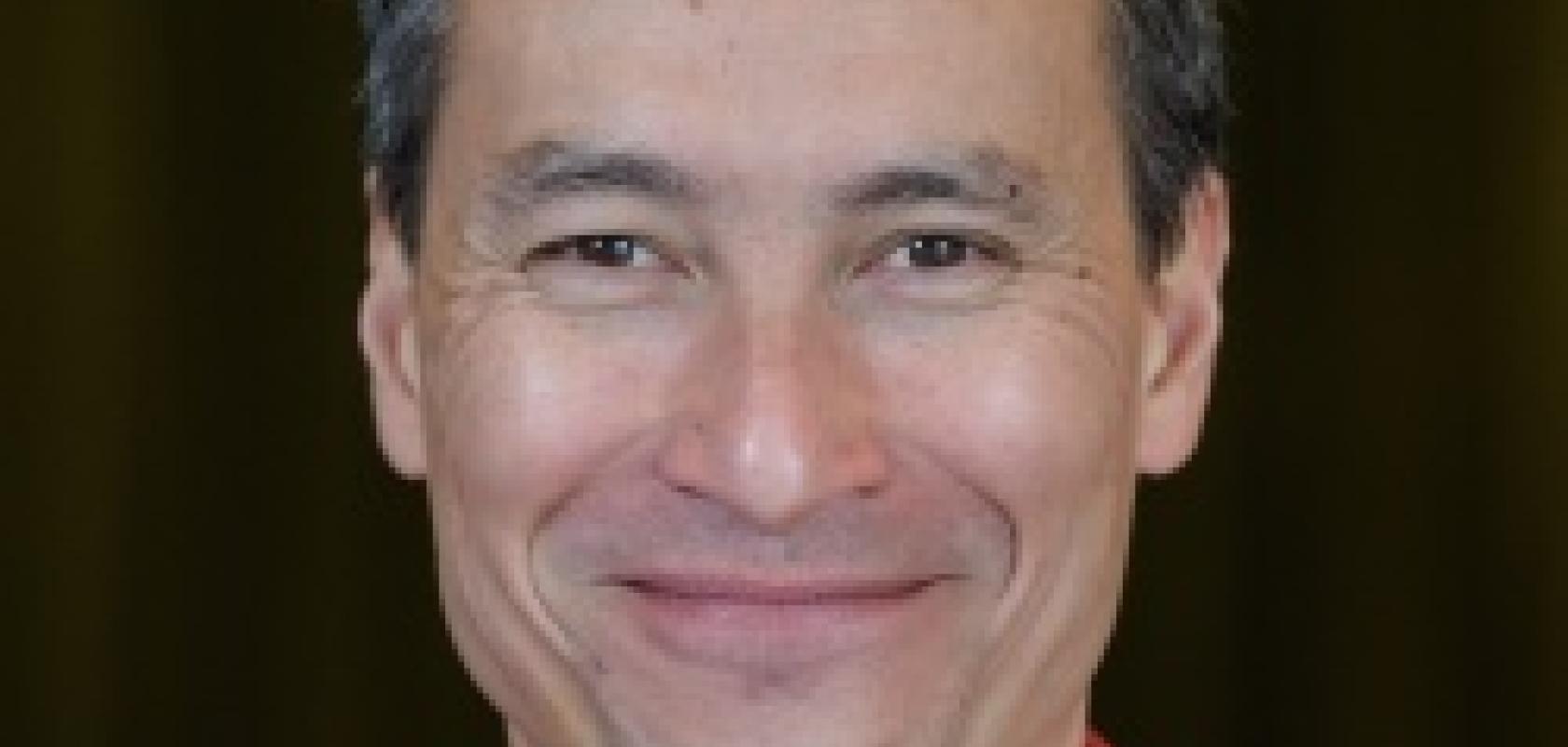 As part of his work leading EPIC, which represents almost 800 members across 33 countries, Lee works to ensure a vibrant and competitive ecosystem by maintaining a strong international network and acting as a catalyst and facilitator for technological and commercial advancement. 
He brings with him a strong background in microelectronics through several management positions held at the international association, SEMI. Here, he was responsible for the association's International Standards programme in Europe, managed technical and executive programmes, and together with the advisory board advocated for a more competitive semiconductor and photovoltaic manufacturing industry.
Lee has much confidence in there being continuous photonics technological breakthroughs in the future, but stresses the importance of translating research to manufacturable products so that the true impact of such breakthroughs can be felt. 
The advice Lee has for people embarking on a career in photonics research is to attend as many exhibitions, conferences and other events to "learn about companies, and build your own personal network of contacts. Your worth is your network!" he says. 
Lee attends around 30 events per year, mainly in Europe but also in the US and Asia. He encourages anybody interested in making new connections, building bridges with industry, or expanding their photonics knowledge to get in touch. 
Organisation: EPIC – European Photonics Industry Consortium
Role: Director general
Based in: Brussels, Belgium
Education: BBA, MBA