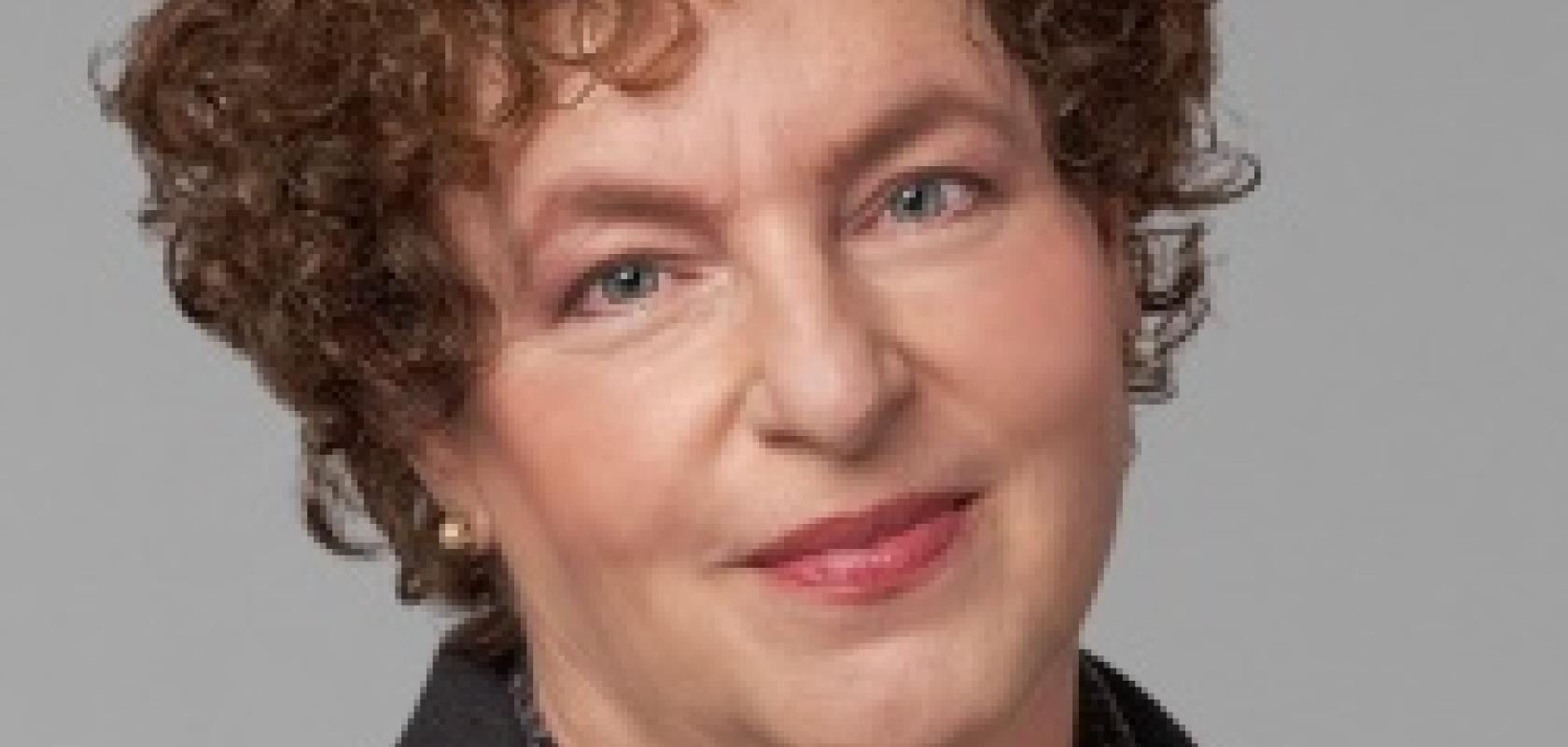 Claudia Jaffe, Co-Founder and Executive Vice President of Business Development, Lumencor
Claudia Jaffe, PhD, is the Co-Founder and Executive Vice President of Business Development at Lumencor. With more than 16 years of experience with Lumencor, Dr Jaffe has helped to define the company's technology and secure many of its patents. 
Her background includes the development of chips for compound library screening in lab-on-a-chip devices and Q-PCR on customisable microarrays. As an inventor of nearly all the company's patents, Dr Jaffe oversees technical support, sales, marketing, and business development for Lumencor's microscope lighting products and scanners.
Dr Jaffe's education includes a doctorate in Bioanalytical Chemistry, from the University of Pittsburgh. Claudia has developed, published and patented a variety of electrochemical and photoelectrochemical sensors and bioanalytical chips for high throughput analyses employing enzymology, immunology and genomics.
Lumencor creates tools that help to facilitate scientific discovery. Using the power of light, their tools illuminate life, clinical and materials science, advancing life-changing research and development. Lumencor integrates a unique and proprietary mix of LEDs, light pipes and lasers in its products. This includes a portfolio of Light Engines designed to help scientists perform bioanalysis and biomedical diagnostics.
Co-Founder of Lumencor, Jaffe is an experienced executive vice president of sales and marketing with a demonstrated history of working in the biotechnology industry. Skilled in Biophotonics, Medical Devices, Molecular Biology, Biotechnology, and Corporate Development. 
Life Sciences spans cell biology, neuroscience, pharmacology, genomics, biomedical engineering, microbiology, physiology and many other disciplines. Light microscopy techniques are central to research in all these areas. Fluorescence microscopy, with its capacity for colour-encoded detection of molecular and cellular targets and imaging of living cells and organisms, is the most important of these techniques.
Microscope mercury arc and metal halide light sources, while ubiquitous for many years, are encumbered by erratic performance and continual consumption of replacement bulbs. Today they are largely replaced by solid-state light engines. The 21st century demands clean, long-lived technical lighting. Lumencor Light Engines are mercury-free and designed to last more than a decade. Lumencor is an approved partner with the United Nations Environment Programme (UNEP). 
Claudia Jaffe assisted in the development of Light Engine and published a study 'Solid state light engines for bioanalytical instruments and biomedical devices' at the Proceedings of SPIE - The International Society for Optical Engineering in 2010. 
A solid-state Light Engine is a centrally controlled array of solid-state light sources whose outputs merge into a common optical train. The source outputs can be activated in parallel to generate white light, or sequentially when discrete wavelengths are needed.
Light Engines built from an array of proprietary solid-state light sources (LEDs, light pipes and lasers) provide tailored illumination for microscopes and test-and-measurement instruments, uniquely suited to the research and industrial applications it supports. White light and colour-selective outputs surpass traditional LED-based solutions, offering best-in-class brightness, stability and uniquely quantitative electronic control.
Lumencor's solid-state technologies provide improvements in the quality of simple LED illumination available to both researchers and instrument manufacturers. This has enabled expansion in the capabilities of fluorescence microscopy, both in terms of sample throughput and spatial resolution and has driven the development of many new applications. 
Lumencor Light Engines are integrated arrays of solid-state light sources. The number of sources, wavelength, bandpass, optical power and mode of operation of each light source is engineered for a final product tailored to the application requirements. Solid-state light sources are inherently stable and long lived. These device designs enable application-specific configurations in a way that incandescent light sources and arc lamps cannot.
Name: Claudia Jaffe PhD
Job title: Co-Founder and Executive Vice President of Business Development
Entity: Lumencor
Education: PhD Bioanalytical Chemistry
Claudia B. Jaffe, Ph.D. | Lumencor Co-Founder & Executive VP