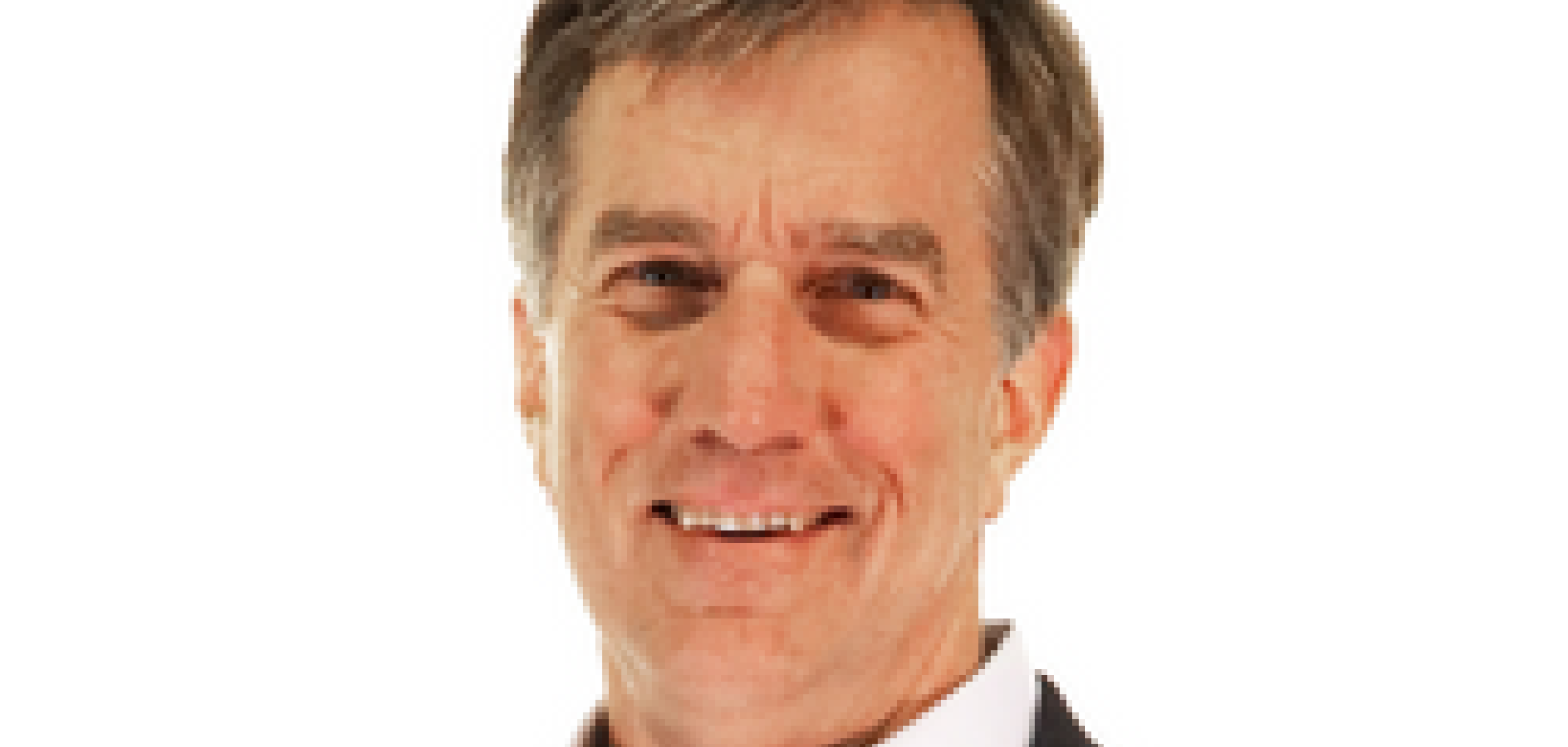 Widely recognised as a pioneer in optical devices and optical transport systems for telecoms networks, Infinera's David Welch is credited with achieving the first commercial optoelectronics integrated circuit.
He believes 'the development of point to multi-point optical transceivers through frequency domain modulation (FDM) of digitally generated subcarriers (DSC)' will be the next big thing in his area of photonics research. According to a paper co-authored by Welch in the Journal of Lightwave Technology in 2021, the new architecture achieves interoperability across a variety of transceivers operating at different speeds by using individually routed, digitally generated subcarriers.
Welch, who holds more than 130 patents and has authored more than 300 technical publications, predicts the biggest challenge over the next year will be 'working with the network architects to ensure the extraction of the full value' that can come from a point to multi-point system. 
You can find Welch online at linkedin.com/in/dave-welch-b359b630/. He will be attending OFC and ECOC.
Organisation: Infinera
Role: Founder and Chief Innovation Officer
Based in: San Jose, California, USA
Education: BSEE from University of Delaware; PhD in Electrical Engineerings from Cornell University
Explore the rest of the Photonics100.