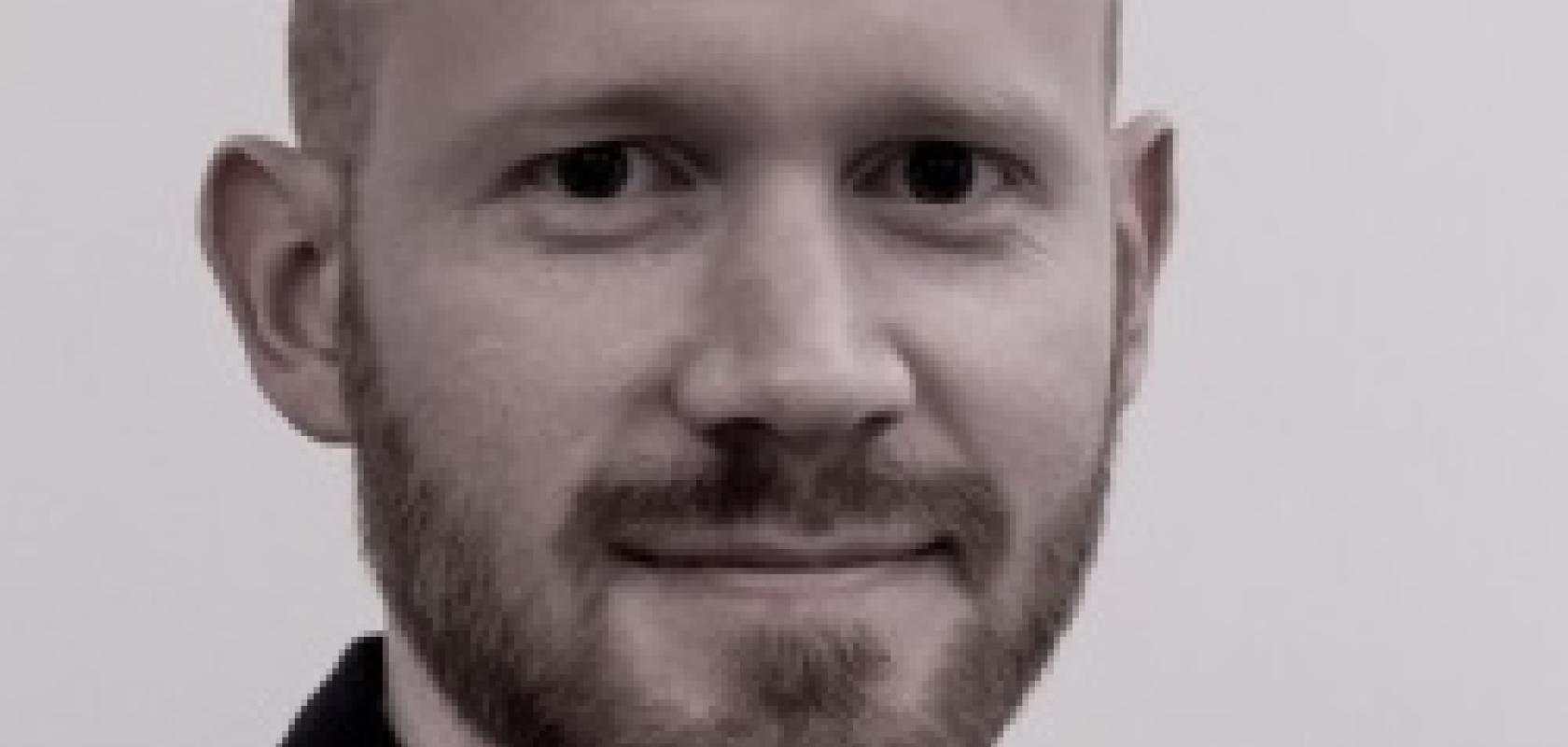 Fabrizio Preda, CEO and Co-founder, Nireos
Nireos is an Italian start-up and spin-off of Politecnico di Milano University. The company manufactures devices for spectroscopy, including an ultra-compact interferometer for FT spectroscopy, which features a high delay stability and reproducibility (better than one attosecond). For this reason, it can be used without any active control or position tracking even in harsh environments such as industries in the presence of vibrations.
Preda's thesis for his Master's focused on 'Ultrafast Bidimensional Electronic Spectroscopy implemented with a birefringent interferometer (TWINS)', which forms part of the technology found in Nireos' inferometers. He has authored 36 research papers on ResearchGate. 
After graduating in 2015, Preda worked as a Research Fellow at Politecnico di Milano, where he contributed to two Horizon 2020 research projects: the Vibra project, which developed an innovative microscope for real-time non-invasive imaging of cells and tissues to identify tumours in human biopsies; and Chimera, which aimed to commercialise a device for identifying the chirality of molecules.
Between 2016 and 2017, he won three Italian competitions (StartCup Lombardia, Switch To Product 2017 and Research Ideas for the Market), which aim to recognise high-potential, marketable research and technologies.
Connect with Preda on Linkedin: www.linkedin.com/in/fabrizio-preda-a21266115/
Organisation: Nireos 
Role: CEO and Co-founder
Based: Milan, Italy
Education: MSc (specialising in nano optics and photonics), Politecnico di Milano