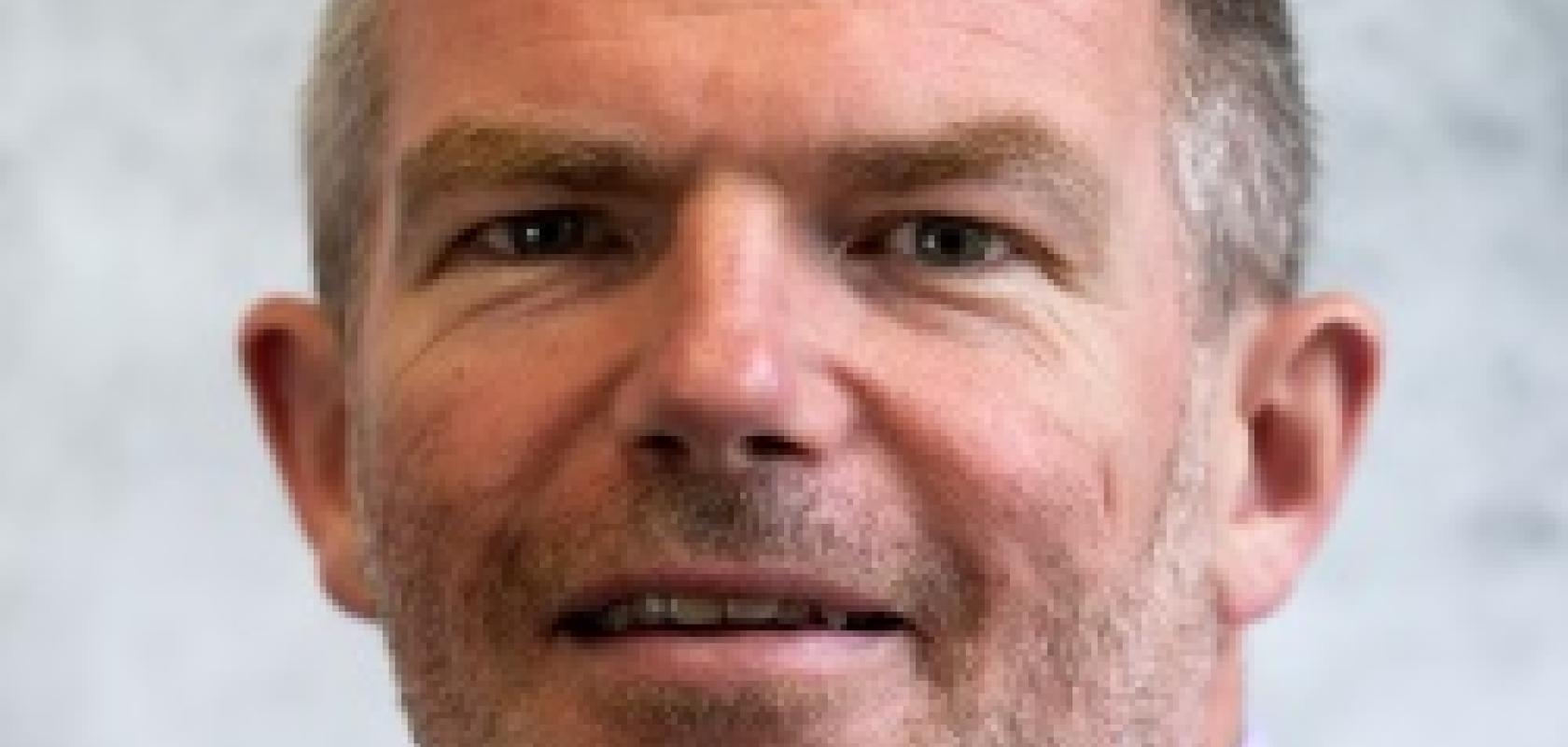 Frank Smyth, chief technical officer, Pilot Photonics
The shrinking of optical combs is a huge opportunity, believes Pilot Photonics' CTO Frank Smyth.
'Because they have tended to be large and bulky they have remained as lab instruments for the most part. Now optical combs can be delivered as a chip-scale component, making them suitable for high-volume applications for the first time.' 
Smyth sees optical communications and mmWave photonics as massive opportunities for these PIC-based comb lasers, as well as LiDAR, optical sensing & spectroscopy and precision timing. 
'Continuing to scale coherent optical transceiver bandwidth is becoming increasingly challenging, said Smyth, however. 'It is getting more and more challenging due to signal integrity issues, and the sheer cost and investment required to switch to new silicon nodes, and design ever faster digital signal processors. Integrated comb lasers carry more data than a single mode laser can and help to overcome this challenge by parallelising the data stream.' 
You can find Smyth online at linkedin.com/in/franksmyth/ or www.researchgate.net/profile/Frank-Smyth. He plans to attend Photonics West, ECOC, OFC and Laser World of Photonics in Munich.
Organisation: Pilot Photonics
Role: Chief Technology Officer
Based in: Dublin, Ireland
Education: PhD from Dublin City University
Explore the rest of the Photonics100.
---
"Frank, as co-founder of Pilot Photonics, has been the driving force, since the company's inception, to develop its unique optical comb technology into a commercial reality.  He secured numerous prestigious European funded projects to support his vision and has led the design of an integrated optical comb laser, which is uniquely suited to enable, among other things, the next generation of optical communications systems, the backbone of all telecommunications and data communications networks."
Dr. Stan Lumish, Advisor, Pilot Photonics