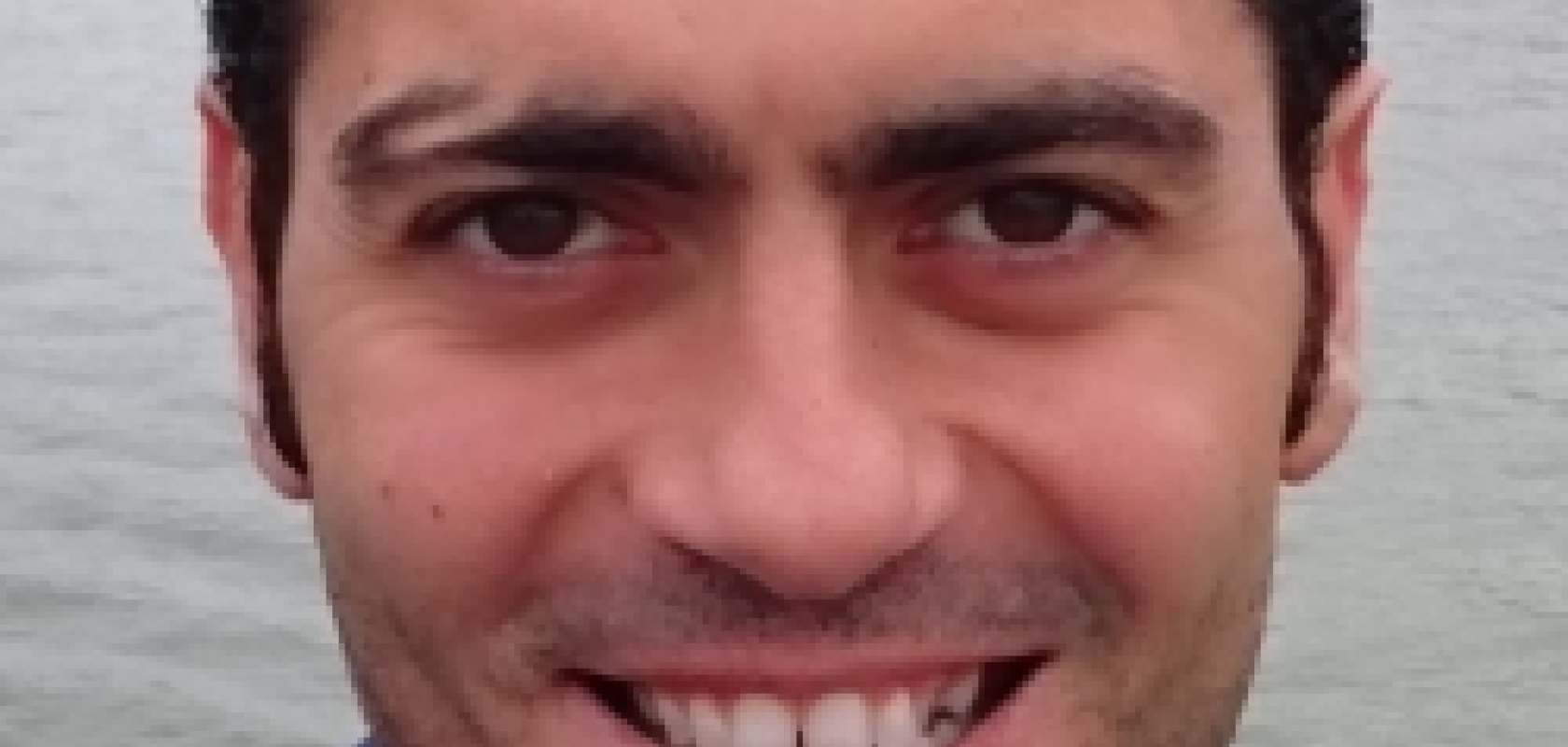 Haik Mardoyan has made a sustained contribution in the high-speed optical transport field during his 22-year career, for example designing and building high baud rates prototypes such as Nokia Bell Labs' successful test of a 260 GBaud ultra-high-speed optical signal transmission over 100km of standard single-mode fibre in September.
Despite his experience and expertise with fibre, Mardoyan believes space-based communication will also have a big impact on photonics research in the near term.
'The great novelty is to allow high-speed communication by Satellite, while keeping the possibility of transmitting more information on the optical fibre, for example via multi-core fibres, via technologies with greater bandwidth. More capacity is the key view for the future,' he said.
Mardoyan believes overcoming the network infrastructure challenges will enable 'technological advances such as eliminating latency on communications between robots and doctors during patient operations in hospitals'.
You can find Mardoyan online at http://www.linkedin.com/in/haikmardoyan or researchgate.net/profile/Haik-Mardoyan. He plans to attend OFC 2023 and ECOC 2023.
Organisation: Nokia Bell Labs
Role: Senior research scientist
Based in: Paris, France
Education: Master of research in sciences and technology in fundamental physics and optronics
Explore the rest of the Photonics100.