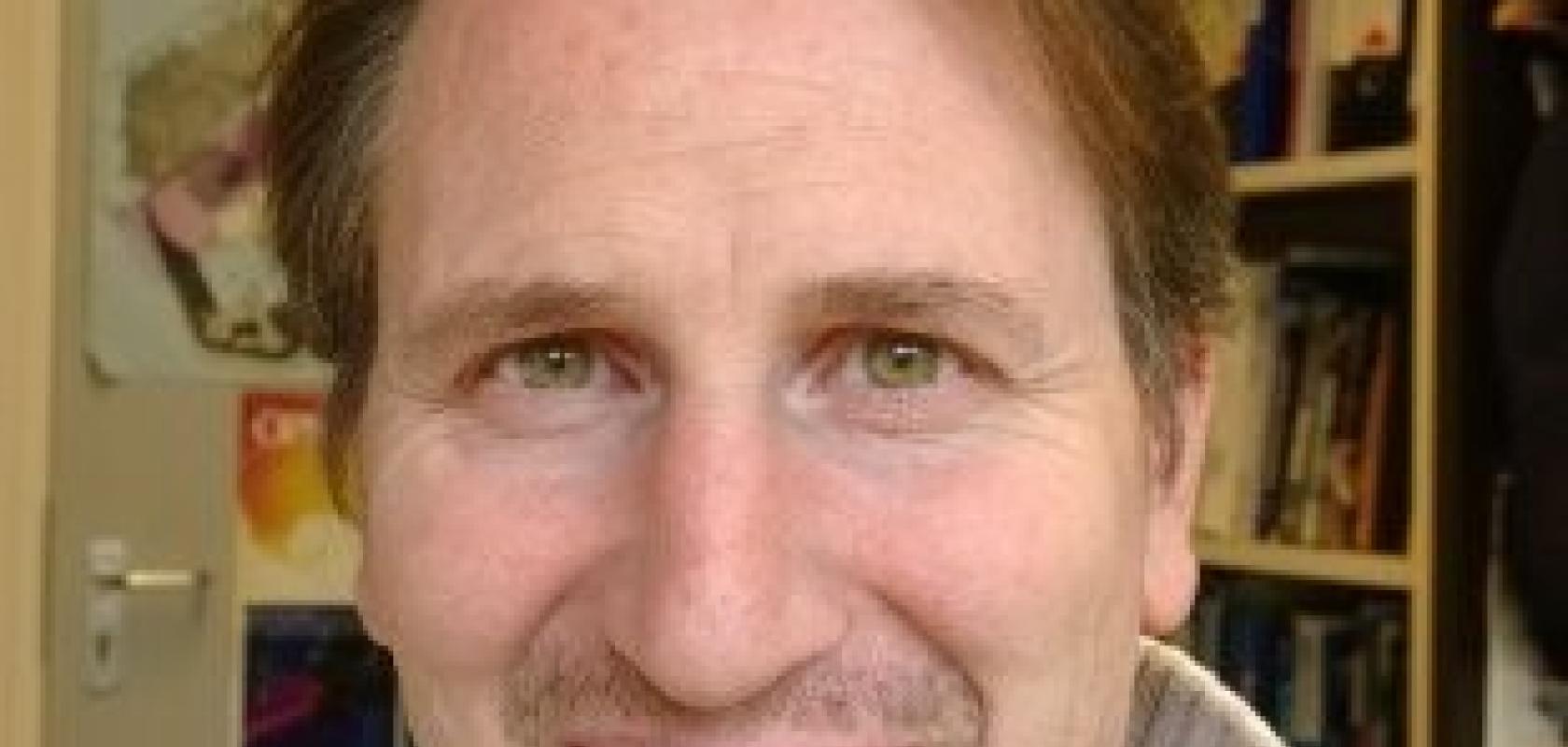 Iain McKenzie, senior engineer, ESA
Iain McKenzie has been a senior engineer at the ESA for more than 20 years and is  responsible for managing the R&D of fibre optic and photonic components for future space applications. 
'Laser communications is widely viewed as one of the big disruptive technologies that has the potential to change the way we communicate,' said McKenzie, underlying his belief that the 'development of a co-package optical engine for on-board satellite digital processing' will be the most significant development in his research area.
'I have been fortunate enough during my career to be exposed to both material and mechanical engineering and this has been immensely helpful, as so many of the problems that I face in my work in the end come down to materials and packaging,' he said.
The biggest challenge his research area faces in the near term is 'developing commercial optical terminals that will offer scalable solutions for satellite constellations'.
You can find McKenzie online at linkedin.com/in/iain-mckenzie-830a9b/. He attends Industry Space Days at ESTEC, Noordwijk, The Netherlands.
Organisation: European Space Agency
Role: Senior photonics engineer
Based in: Noordwijk, The Netherlands
Education: BEng EEE, MPhil Optoelectronics