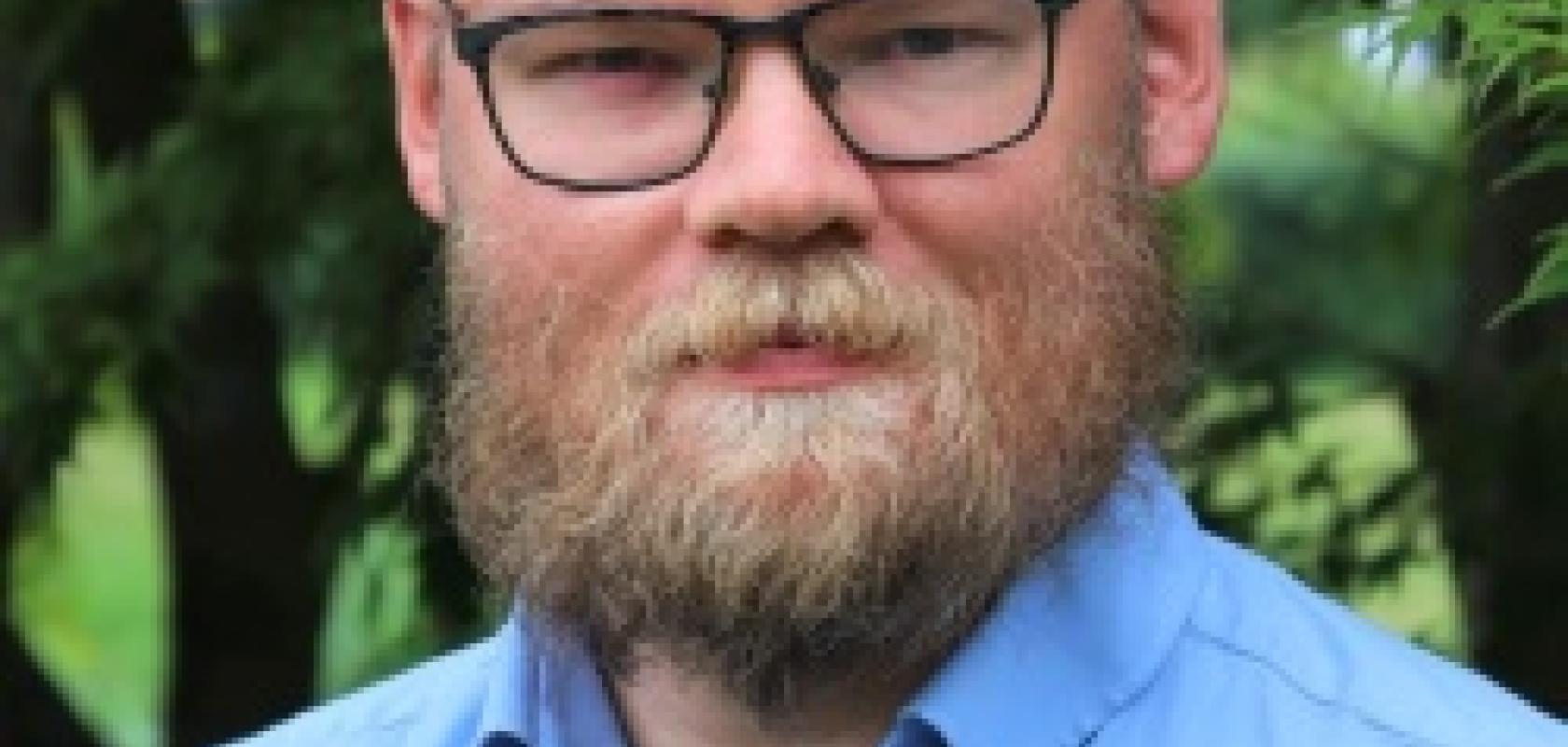 Jelmer Renema, CTO and co-founder, QuiX Quantum
Jelmer Renema is well poised at the cutting edge of photonic quantum computing, as both an assistant professor in the adaptive quantum optics group at the University of Twente, 'the heart of the Twente photonics ecosystem', and the CTO of QuiX Quantum. 
QuiX is rarely out of the headlines at the moment, having announced the world's most complex quantum photonic processor earlier this year and winning a €14 million contract to build the world's first photonic universal quantum computer for the German Aerospace Centre in September. 
Much of this work is based around the low-loss photonic integrated circuits developed by Renema and his team, including PhD student Caterina Taballione (now a quantum system engineer at QuiX), during his post-doctoral work at Oxford University. It is this integration of the photonics chip with the infrastructure around it that enables Quix's plug-and-play approach.
You can find Renema online at linkedin.com/in/jelmer-renema-8902516 
Organisation: QuiX Quantum
Role: CTO and co-founder
Based in: Enschede, the Netherlands
Education: PhD Physics, University of Leiden