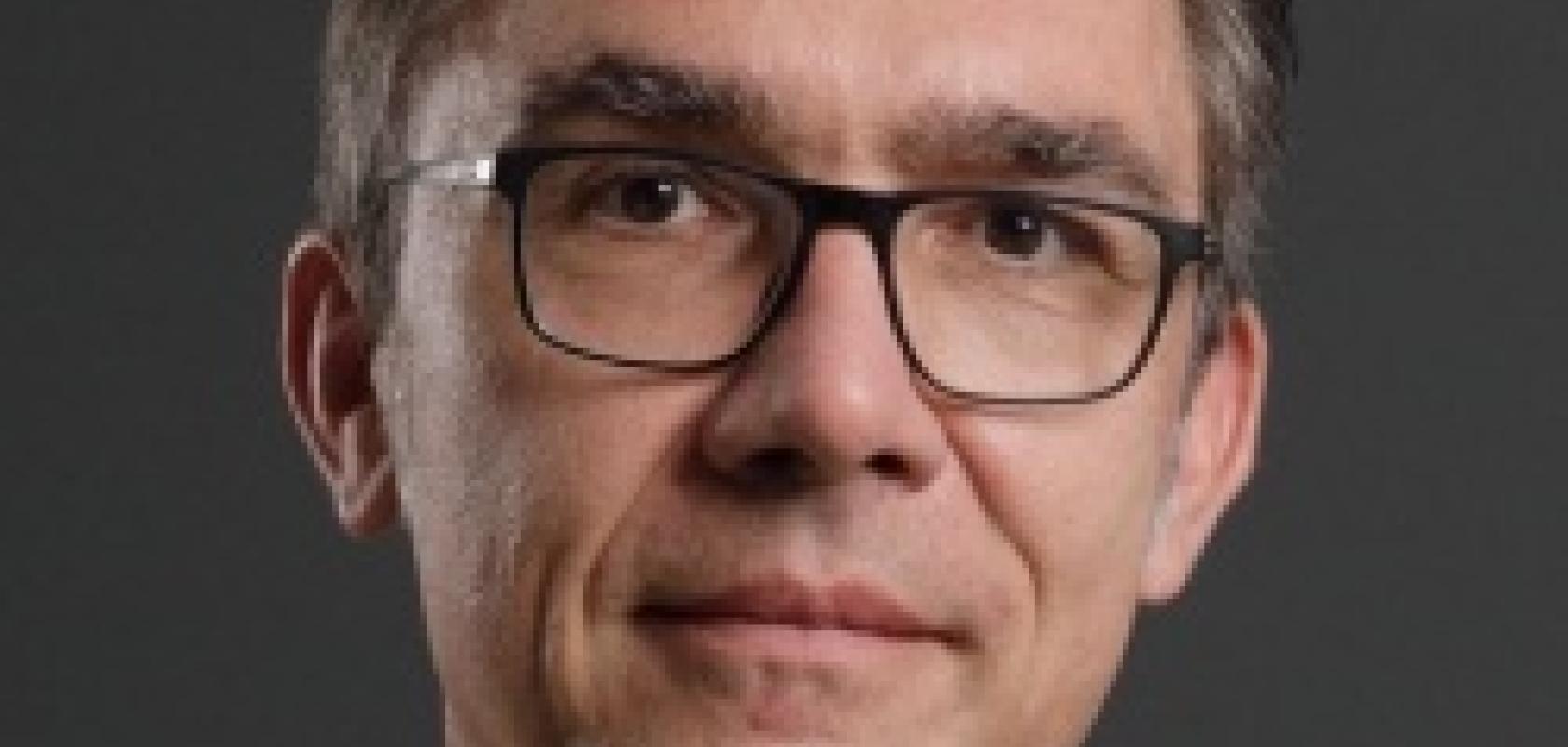 Biophotonics has grown rapidly in recent years, according to Juergen Popp, especially when utilised together with artificial intelligence for applied clinical diagnosis and therapy. 
'The next big step will be translating these approaches into routine clinical applications. This translation will also be the biggest challenge,' he said.
Popp believes the EU Medical Device Regulation (MDR) makes it more difficult or impossible to test biophotonic approaches on patients in the form of preclinical or clinical studies. 
'Numerous photonic technologies have proven their potential for certain diagnostic and therapeutic questions in proof-of-principle studies, but the actual performance has not yet been demonstrated under routine clinical conditions in the form of comparative studies on a large cohort of patients. Here, funding for such validation studies is urgently needed to generate a marketable product. It only makes economic sense for industry to support a biophotonic proof-of-concept approach if there is a regulation-compliant study on a large cohort of patients that clearly demonstrates the added value.
You can find Popp online at https://de.linkedin.com/in/juergen-popp-641a049a . He plans to attend Photonics West and SciX.
Organisation: Friedrich-Schiller University and Leibniz Institute of Photonic Technology
Role: Chair for Physical Chemistry and Scientific Director
Based in: Jena, Germany
Education: Chemistry / Physical Chemistry
Explore the rest of the Photonics100.