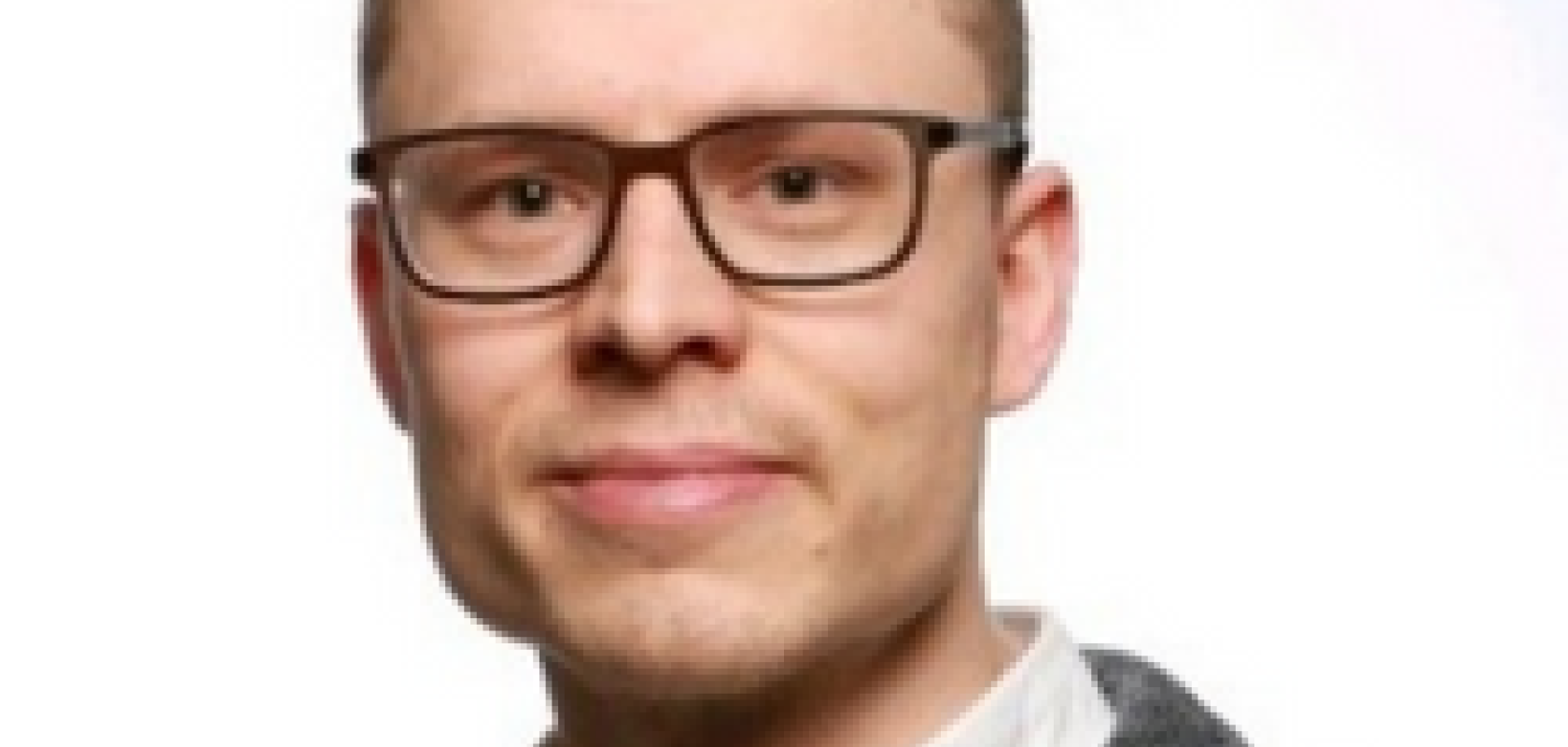 Jussi-Pekka Penttinen, Co-Founder, CEO and CTO, Vexlum
Vexlum is a spin-off from the Optoelectronics Research Centre (ORC) at the Tampere University of Technology, which aims to bring VECSEL technology to high impact applications that can deliver unique benefits in performance, cost, and usability. In particular, the company focuses on developing optoelectronics materials enabling VECSELs at new wavelengths with scalable manufacturing processes.
Prior to founding Vexlum, Penttinen worked as a Project Researcher at the ORC, a leading research group for VECSEL technology, and currently remains at the university as a Doctoral Researcher. He has 46 publications on ResearchGate
In the latest research published in October 2022 in Optics Express, Penttinen helped show that intra-cavity frequency-doubled VECSELs can perform precision spectroscopy at and below the MHz level, demonstrating the light sources as a promising tool for quantum technologies.
In early 2022, Vexlum joined QuTi, a three-year project coordinated by VTT Technical Research Centre of Finland that aims to develop new components, algorithms, manufacturing and testing solutions for the needs of quantum technology.
Connect with Penttinen on LinkedIn:  https://www.linkedin.com/in/jp-penttinen
Organisation: Vexlum
Role: Co-Founder, CEO and CTO 
Based in: Tampere, Finland
Education: MSc, majoring in Advanced Engineering Physics (Optoelectronics), Tampere University of Technology