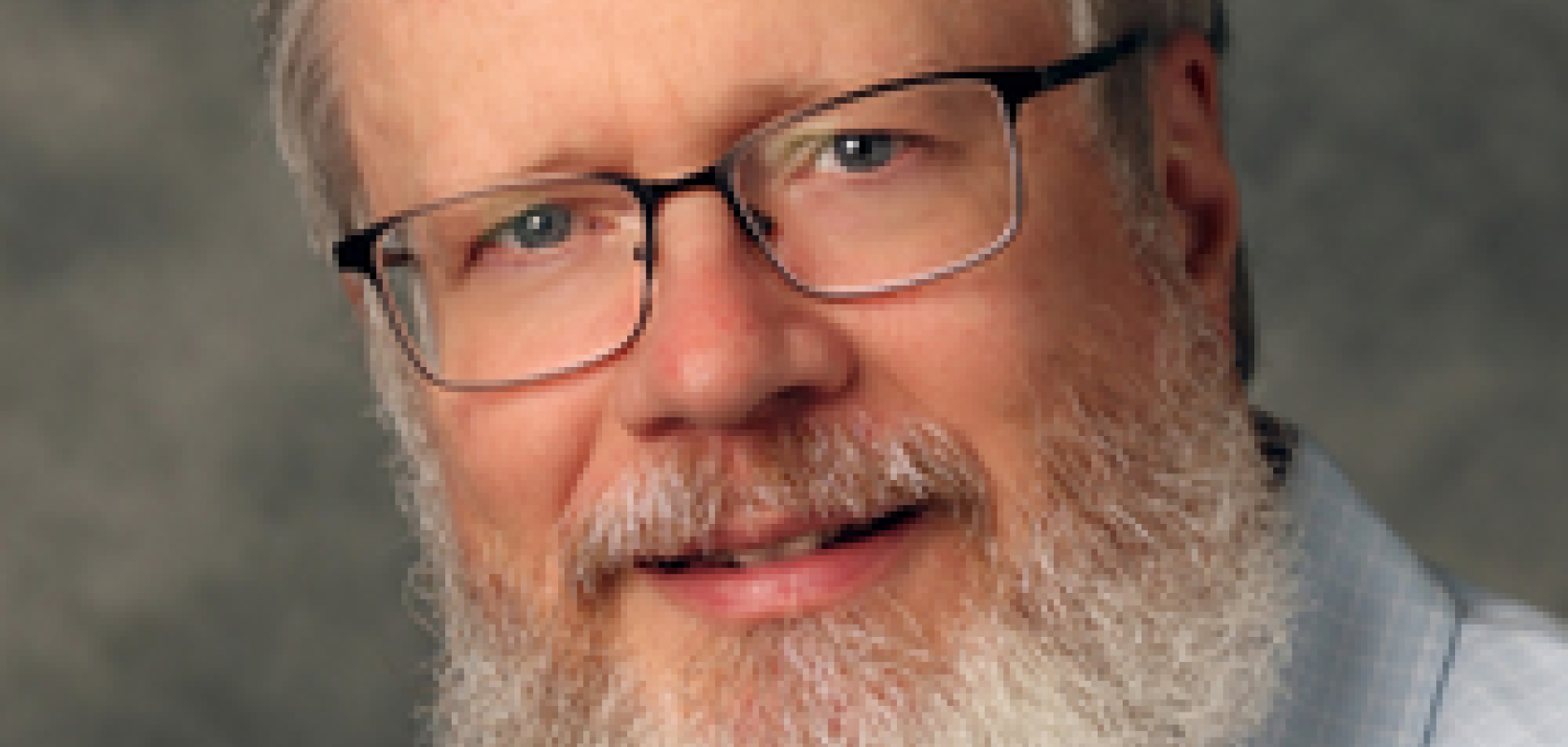 Kim Roberts, Vice President, WaveLogic Science, Ciena
Kim Roberts has been a major force in the field of digital signal processing for optical transmission in developing the first coherent 40, 100, 400, and 800 Gb/s optical systems.  As vice-president of Ciena, he leads an R&D team focused on 'pushing the physical limits of high capacity optical communications'.
Roberts, who holds more than 190 patents with more pending, thinks the biggest obstacles to overcome in achieving that goal are 'obtaining greater spectral efficiency, lower cost per bit, and lower heat per bit'. He said he is on a 'personal quest' to mitigate optical nonlinearities.
Roberts has been named an IEEE Fellow, a Nortel Fellow, and in 2019 he was the recipient of the John Tyndall Award"for his pioneering contributions to the development of practical coherent communication systems'.  
You can find just some of Roberts's research work at researchgate.net/scientific-contributions/Kim-Roberts-75320010. He plans to attend OFC 2023.
Organisation: Ciena 
Role: Vice President, WaveLogic Science
Based in: Ottawa, Canada
Education: MApSc  in  EE