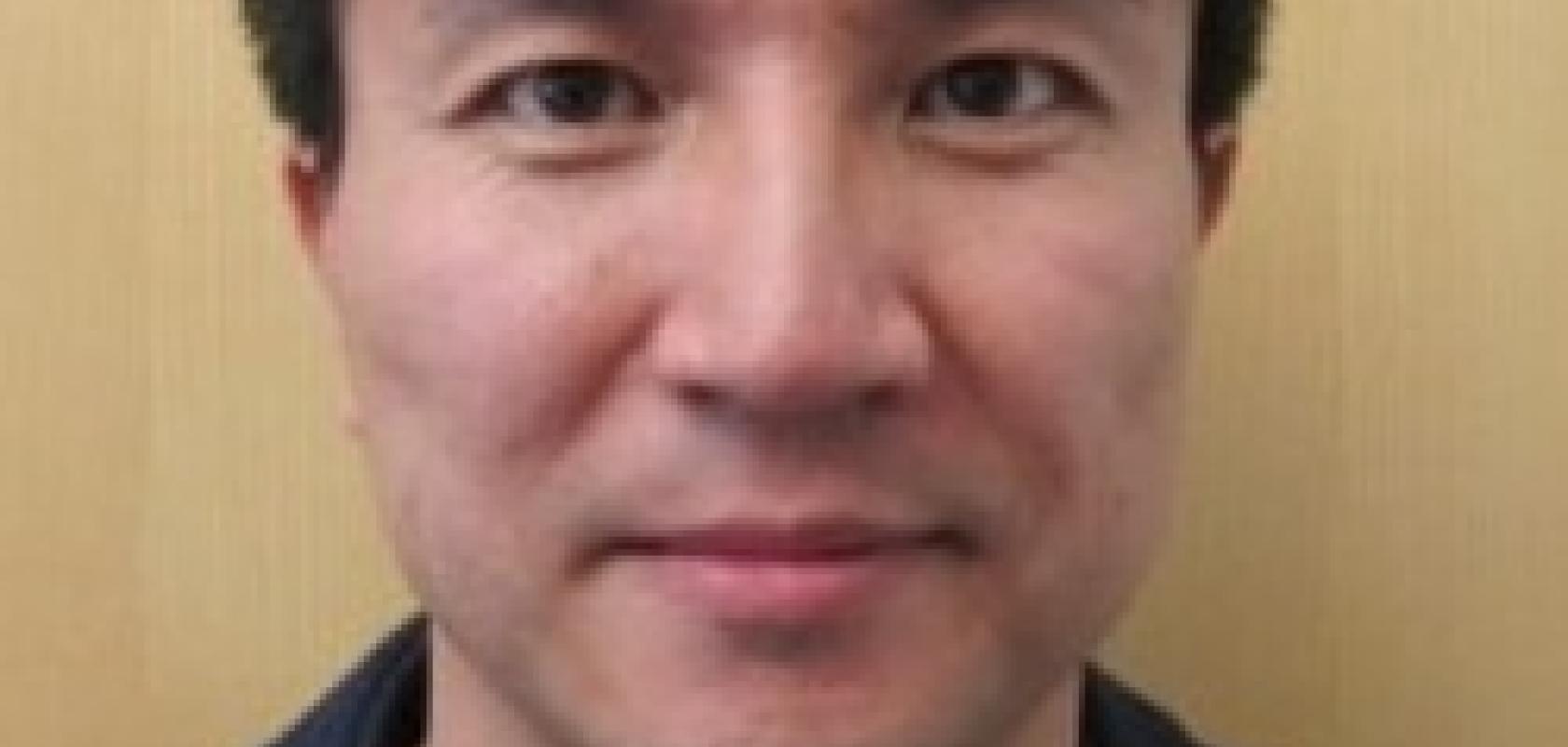 Lei SU, Queen Mary University of London
Following his PhD in fibre optics from from Nanyang Technological University, Lei Su did five years of postdoctoral training on optical chemical sensors and spectroscopy with Prof Stephen Elliott in Chemistry at the University of Cambridge and then 18 months on biomedical optics and tissue fusion with Prof Dan Elson and Prof George Hanna at St Mary's Hospital and Imperial College London. 
Su's current research is mainly concerned with sensors and instrumentation, optical devices and optoelectronic materials for imaging, detection, monitoring and communication. He believes the next big development in the area will be 'single-crystal perovskite optoelectronic devices'. Due to their very high efficiency in transporting electric charges from light, perovskites have become known as the "next generation" material for solar panels and LED displays, although Su does see challenges in scaling the tech and in manufacturing high-yield single-crystal perovskites.
You can find Su online at https://www.sems.qmul.ac.uk/staff/l.su. He hopes to attend OFC 2023, among other events.
Organisation: Queen Mary University of London
Role: Reader in Photonics
Based in: London, UK
Education: PhD, MRes, BEng