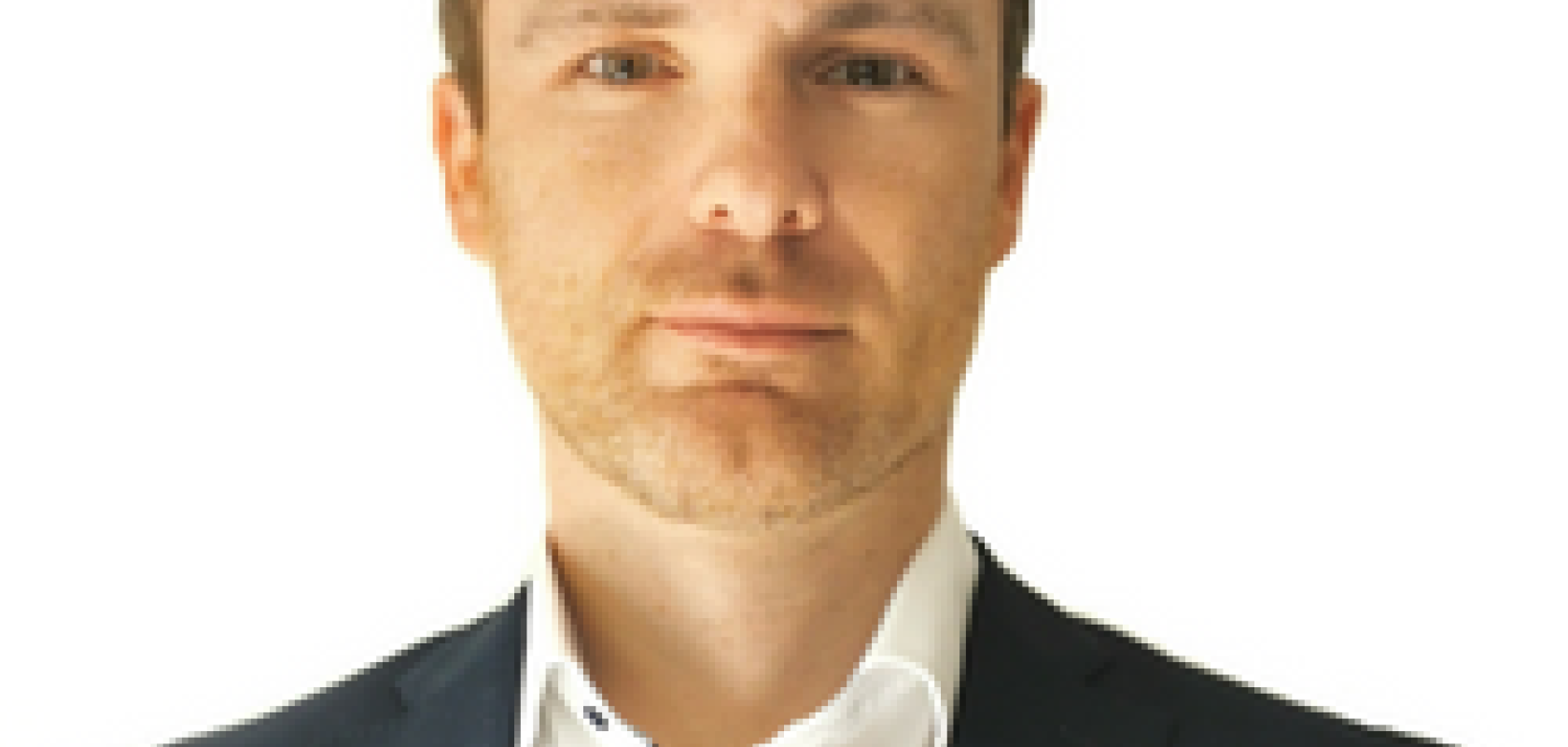 The evolution of CMOS nodes is becoming prohibitively expensive and the supply chain increasingly monopolised, believes Maxim Kuschnerov. 
'Optical computing can provide orders of magnitude higher processing speeds and lower power consumption per bit, if research overcomes the issues of scalability of optical components.While optics will not be able to replace electronics anytime soon, new use cases must be discovered for these new optical acceleration engines,' he said.
Kuschnerov's research group is 'deeply engaged' in future optical access networks and has begun taking the first steps towards optical fixed infrastructure for the 6G wireless network generation. 
'Indoor wireless access is likely to disrupt beyond WiFi and open up the opportunity for future hybrid optical/wireless networks. We expect first results for future indoor networking in this domain in 2023, which could change the whole paradigm of indoor communication,' he said.
You can find Kuschnerov online at linkedin.com/in/kuschnerov/. He plans to attend OFC, ECOC, NGON, Laser World of Photonics and Photonic Days Jena.
Organisation: Huawei Technologies
Role: Director of R&D
Based in: Munich, Germany
Education: B.Sc., M.Sc. at TU Munich. PhD at the University of the Federal Armed Forces, Munich 
Explore the rest of the Photonics100.