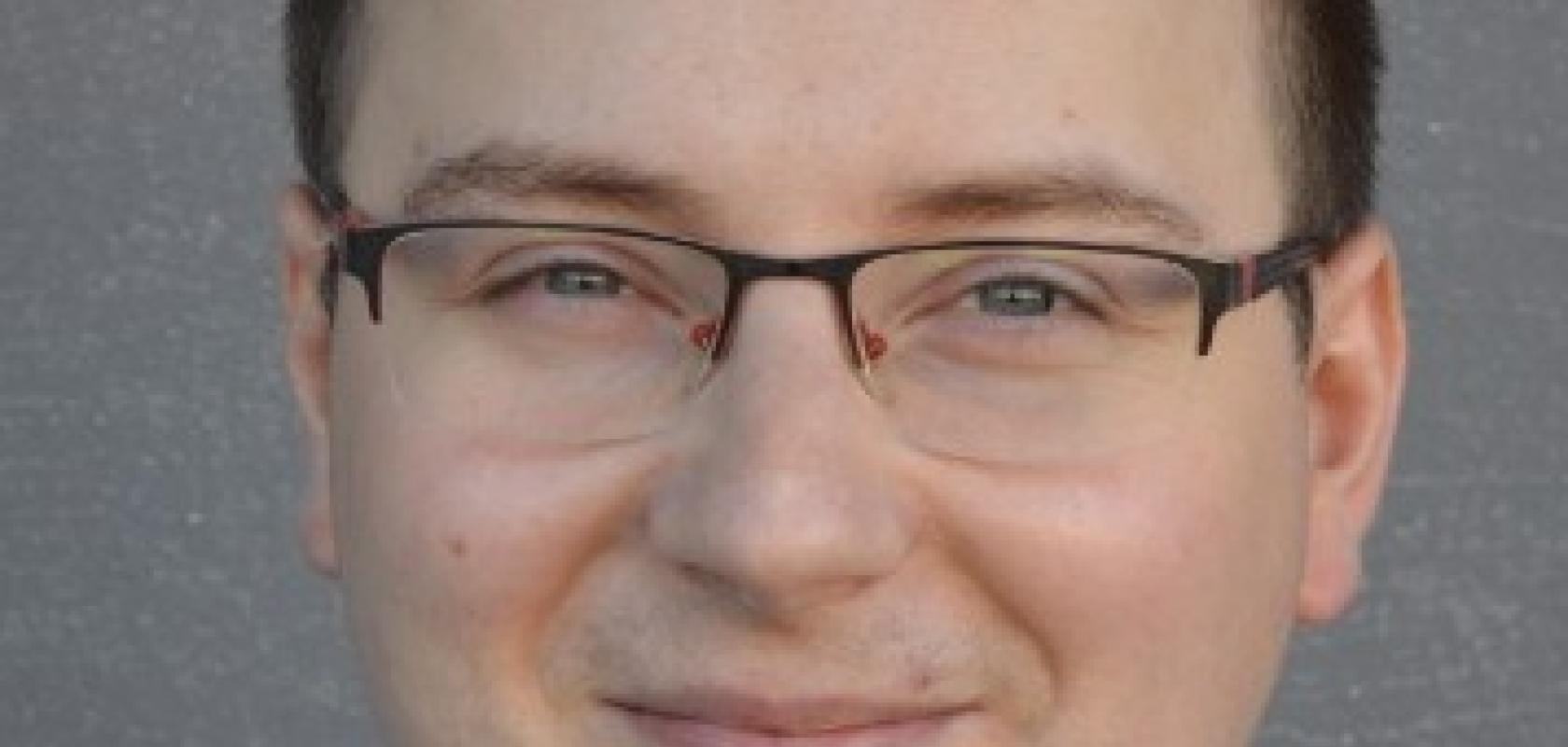 Michal Chyla has been instrumental in developing the  compact multi-beam micromachining solution 'PERLA C 100' at HiLASE. 
'The next big thing is definitely multi-beam processing, a technique where you can split your beam into a few tens of thousands beams and do the micromachining much more efficiently. This comes in really handy in surface functionalisation, where you need to process large areas in a short amount of time. This comes at a price of strict laser parameters, where beam quality and pulse energy are the most important ones. Fortunately our thin-disk PERLA lasers are handling it great,' he said.
Chyla believes energy costs will have a big impact on his work: 'We have hundreds of square metres of clean room environment that consumes large amounts of energy and recent increasing energy prices might enforce limited operation of key laboratory areas. The summer months will be especially difficult for us and stopping the development for a few months on multiple projects might be problematic.' 
You can find Chyla online at linkedin.com/in/michal-chyla-a5174b5a/. He plans to attend Photonics West.
Organisation: HiLASE 
Role: Team Leader of Commercial Laser Development
Based in: Dolni Brezany, Czech Republic
Education: PhD in Physical Engineering from the Czech Technical University in Prague in 2015; Master's degree in Optoelectronics from the Military University of Technology in Warsaw, Poland in 2010.
Explore the rest of the Photonics100.