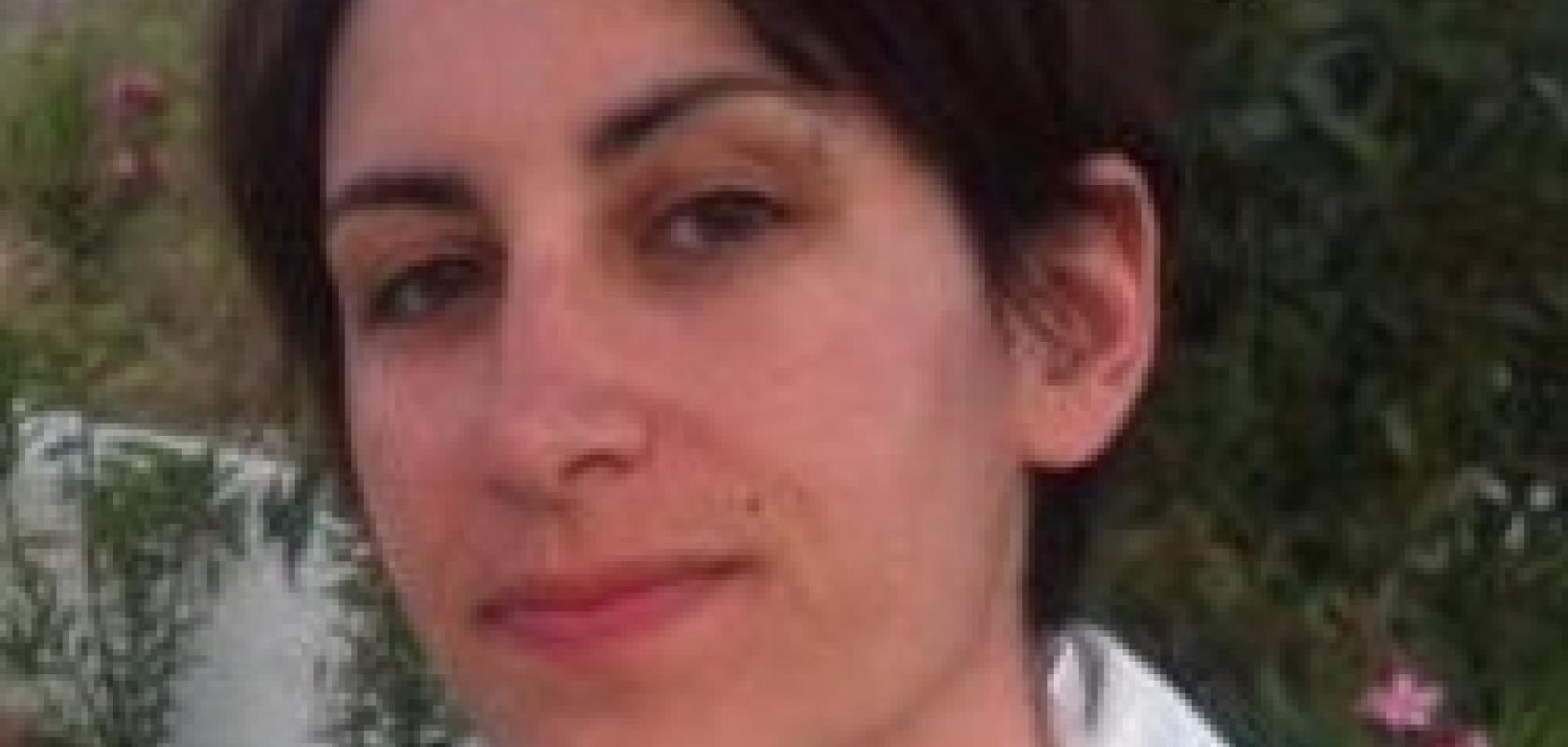 Imaging and applications engineer/specialist with a demonstrated history of working in the research industry. Skilled in FLIM, Cell Culture, Life Sciences, Raman, OCT, microvascular imaging, atmospheric aerosols, microbubbles, Confocal MP Microscopy, Light sheet Microscopy. Strong research professional with a PhD focused in Medical Engineering from Queen Mary, U. of London.
What is the next big thing in your area of photonics research?
Neveen Hosny's focus at M Squared Life is on developing technology that encompasses light interaction with biology. 
"Our main research area is microscopy, specifically light sheet microscopy. Light sheet as a technology has exploded over the past few years, with a range of different approaches to deal with specific biological problems. However, the next big thing could be in label-free imaging and utilising NIR-mid IR lasers in microscopy," she said.
However, these advances place high demands on current computational resources. 
"The increase in data output brings the daunting task of analysing that data and users having the correct tools with which to handle their imaging pipeline. It's very easy to visualise data, but that doesn't provide statistics that lead to developments in new methods and therapies that can impact societal benefits, that could lead to a breakthrough in cellular mechanism leading to targeted drugs or therapies. Tools to process data are now the slowest part of light sheet imaging."
You can find Hosny online at linkedin.com/in/neveen-hosny-b99b8b44/.
Organisation: M Squared Life 
Role: Head of Operations and Product Development
Based in: Plexal, Stratford, London
Education: PhD Medical Engineering
Explore the rest of the Photonics100.