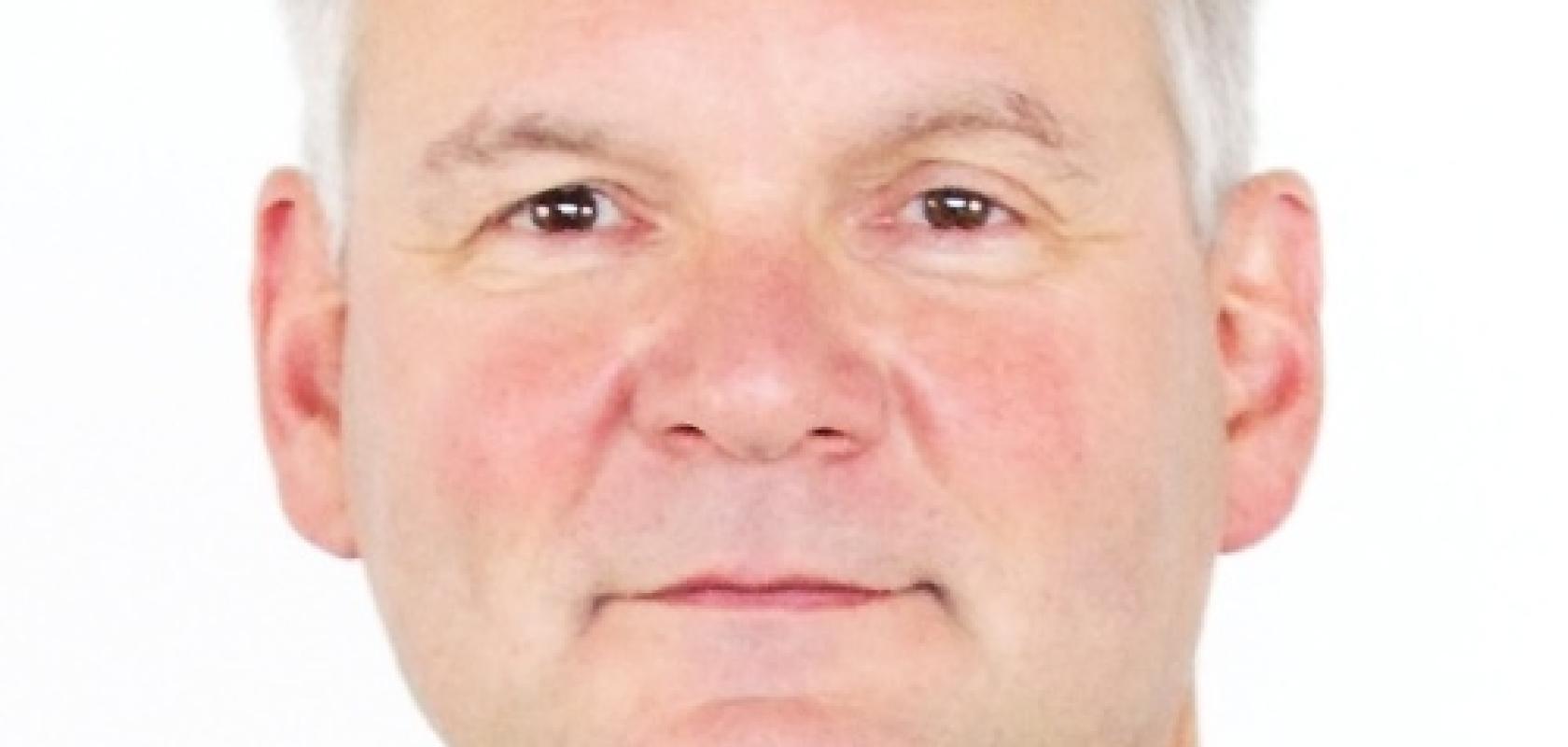 Olaf Hollricher is unequivocal about his approach to research. A primary source of innovation in scanning near-field microscopy (SNOM) and Raman imaging microscopy, he said: 'To really innovate, you need to get past so-called "conventional wisdom," – this idea that if others aren't pursuing it, it isn't worth pursuing. Ultimately, my approaches to cantilever-based SNOM and fast Raman imaging were vindicated, but I had to actually demonstrate the systems working before many people accepted their viability.'
While he is reluctant to reveal potentially commercially sensitive details of upcoming product developments, he said WITec will continue 'bringing Raman imaging microscopy to ever more fields of application and combining it with other methods for correlative analysis'.
Hollricher believes supply chain issues will be the biggest challenge in 2023: 'We've managed to keep the line running, though I think critical component sourcing will continue to be a preoccupation for everyone.' 
WITec's homepage is at raman.oxinst.com/ (Oxford Instruments acquired WITec in mid-2021). Hollricher can be found online at researchgate.net/profile/Olaf-Hollricher. Hollricher will give a presentation on the company's latest developments at its Confocal Raman Imaging Symposium, in Ulm in September 2023.
Organisation: WITec
Role: Co-founder and managing director – R&D 
Based in: Ulm, Germany
Education: Physics Dipl. – University of Cologne,Physics PhD – Forschungszentrum Jülich, Postdoctoral researcher – University of Ulm
Explore the rest of the Photonics100.