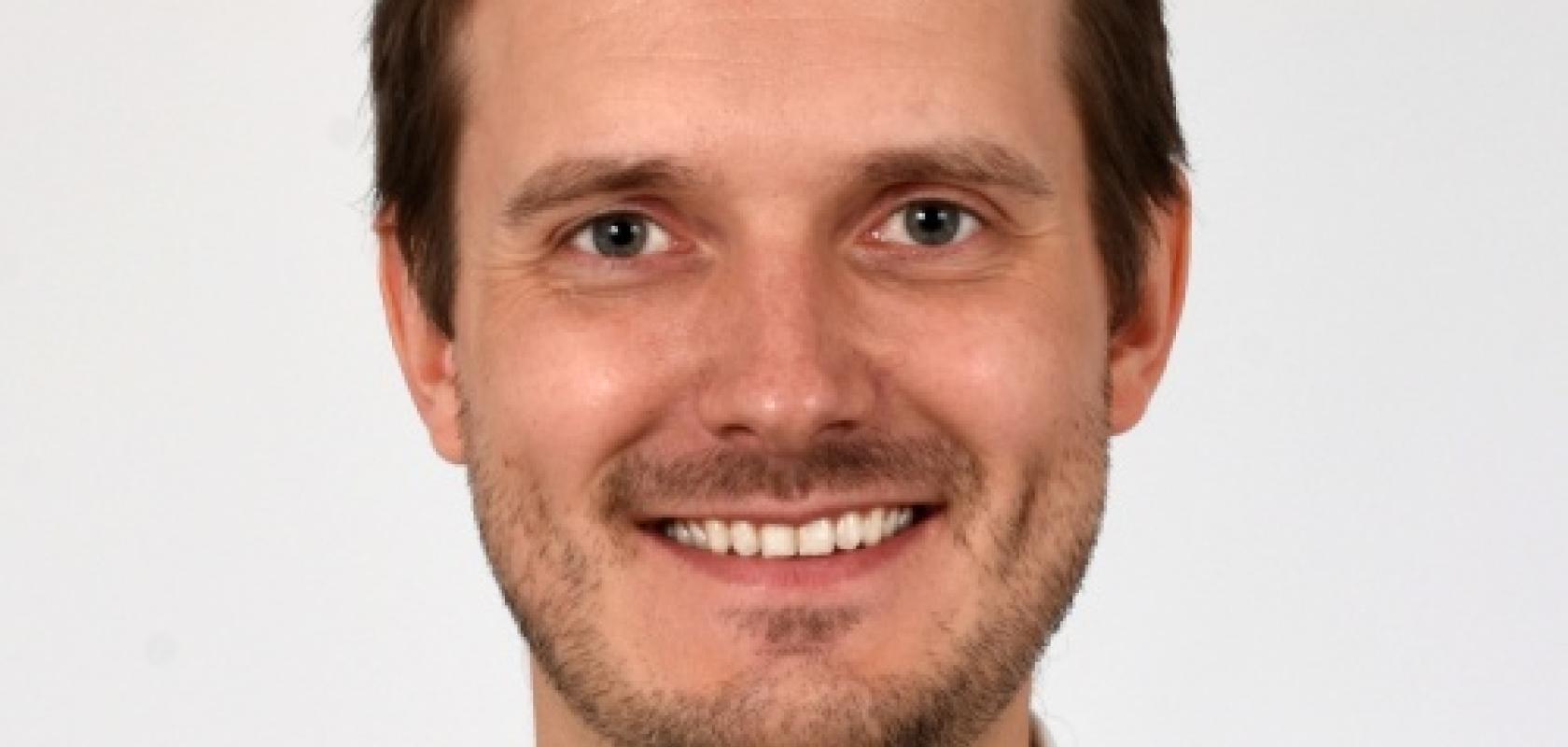 Simon Thiele, CTO, Printoptix
Dr. Simon Thiele achieved his PhD, 'Design, simulation and process optimization for 3D direct laser writing of micro optics' in 2019 at the Institute for Applied Optics (ITO), University of Stuttgart, and he sees 3D-printed optical systems as the next big thing in his area of research. 
Thiele stayed on at ITO as the head of the optical design team, but co-founded Printoptix in 2021 with CEO Nils Fahrbach. Both were part of the Stuttgart group that 3D-printed optical lenses the size of a human hair in 2016. Their company is still based at the university, with the Printoptix office sitting directly below the Institute of Applied Optics.
At April's Laser World of Photonics, Thiele and Fahrbach demonstrated a medical endoscope whose three-lens system had a diameter of 270μm, making it the smallest 120° field-of-view distortion-free imaging optic ever produced. He believes 'establishing new polymer materials with optimum optical properties' will be the biggest challenge over the next 12 months.
You can find Thiele online at linkedin.com/in/simon-thiele-printoptix. He plans to attend Photonics West 2023 and Laser World of Photonics 2023.
Organisation: Printoptix
Role: CTO
Based in: Stuttgart, Germany
Education: PhD, University of Stuttgart