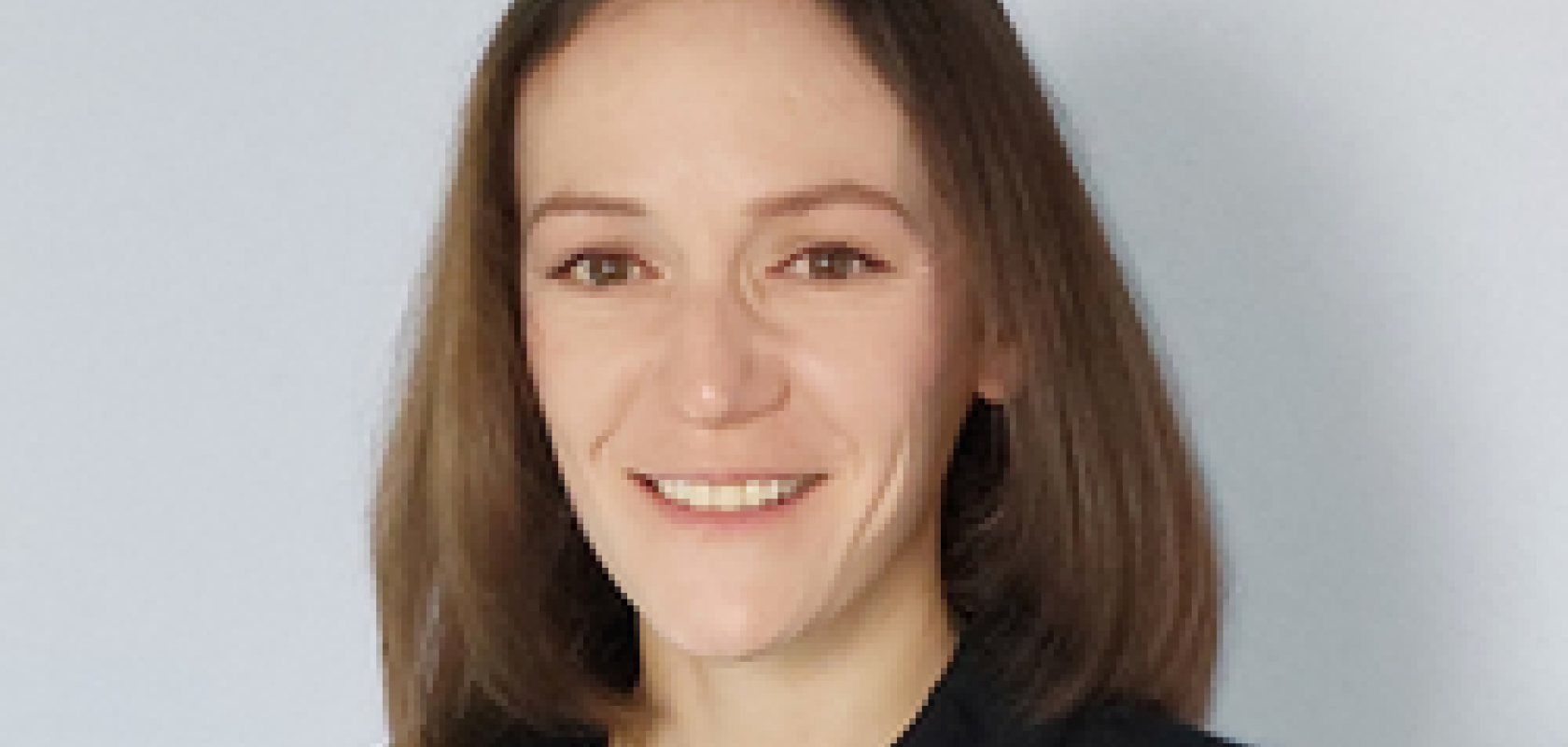 Although a lot of outstanding results have been demonstrated in terms of energy and power scaling of ultrafast lasers in the past 20 years, the technology has now reached a certain level of maturity, believes Simonette Pierrot, principal laser engineer at Lumentum.
'In my opinion the focus in the pulsed laser field will now be less about opening the way to new performance such as shorter pulse or higher energy, more about stabilizing it and making it manufacturable in high volume,' she said.
Moving to mass production is a challenge in any industry and Pierrot feels the industrial laser field is no exception. 
'Laser system architectures have to be simplified while maintaining their cutting-edge performance, to ensure cost-effectiveness, robustness and manufacturability.
Introducing automation and AI in the production line is an interesting path forward to help achieving the highest standards of reproducibility and quality,' she said.
You can find Pierrot at linkedin.com/in/simonette-pierrot/. She plans to attend Photonics West in 2023.
Organisation: Lumentum Switzerland
Role: Principal Laser Engineer
Based in: Schlieren/Zurich, Switzerland
Education: PhD degree in Laser Physics
Explore the rest of the Photonics100.
---
"Dr. Simonette Pierrot joined Lumentum Switzerland in 2013 as an Advanced Researcher. Since then, she has worked on new concepts for laser pulse generation and amplification, contributing substantially to our ultrafast laser portfolio. Simonette holds an Optical Engineering degree from Institut d'Optique Graduate School and a PhD in Laser Physics from Aix-Marseille University. Today, Simonette leads our pulsed laser technology roadmap and technology development group, enabling us to be at the forefront of high-power pulsed lasers. Her great dedication to make advanced technologies successful in the next-generation products will continue to support Lumentum's growth and success. Her work enthusiasm is contagious and a motivation booster for the entire team"
Dr Isabella Jung Ewert, Director Engineering and Site Manager, Lumentum