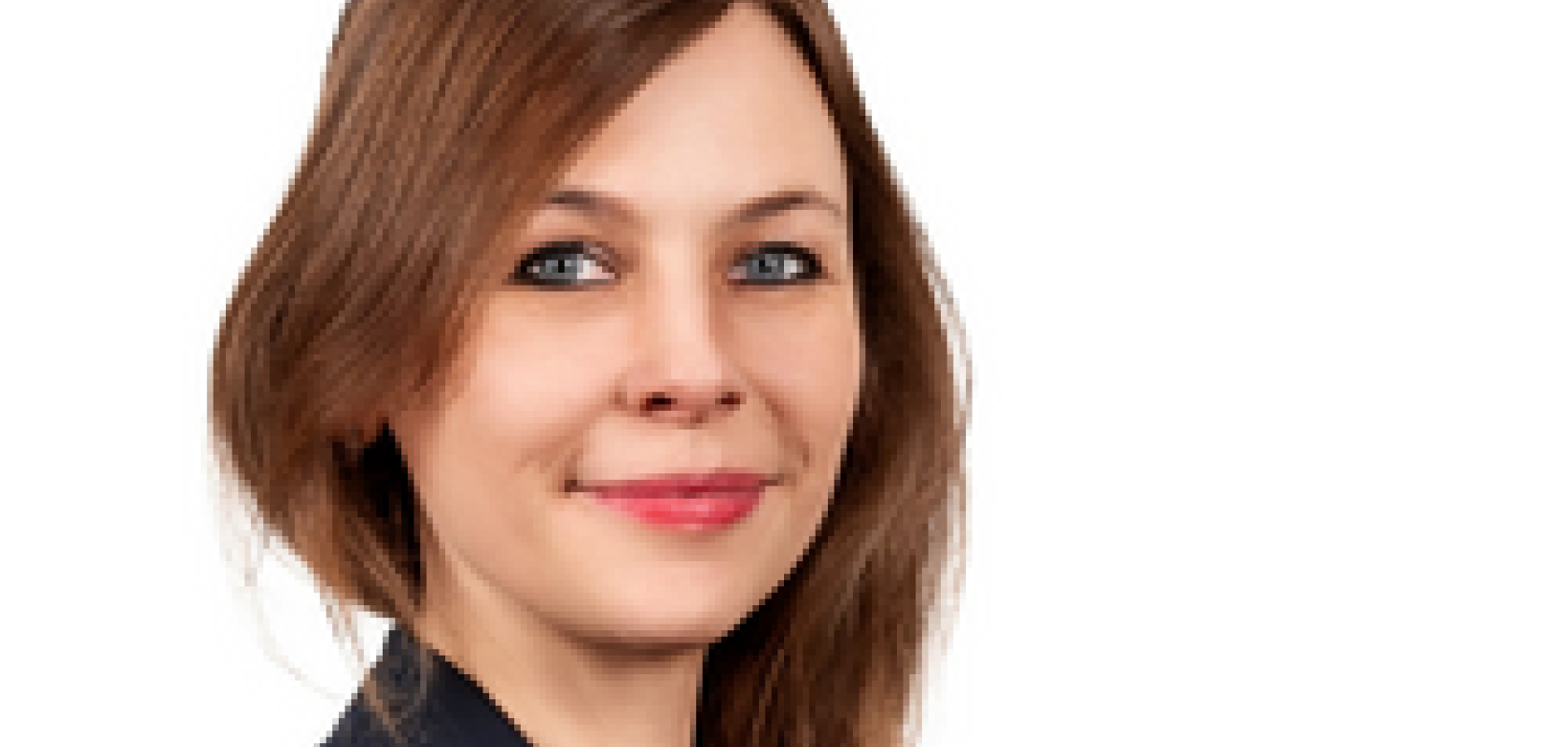 Dr Sina Malobabic, director of R&D at Laser Components Germany,
As director of R&D at Laser Components Germany, Dr Sina Malobabic is in charge of projects in different fields such as laser optics, fibre technology, and optoelectronics. 
At the moment she and her colleagues are working to further improve the efficiency of the firm's photon counters by optimising existing electronics, extending the lifetime of the count/timing modules within them, and elevating the overall quality of the devices. 
"The main novelty of the redesigned modules will be the quenching process," Malobabic explained. "As a mid-term goal we are also determined to achieve full automation of our in-house measuring stations for our detector calibration and laser induced damage threshold testing. This includes development of the respective electronic components as well as software programming."
In addition to the ongoing general social challenges such as lack of skilled labour and the change in global supply chains, Malobabic also sees certain challenges arising as a result of the technological developments in the field of photonics.
"As more and more wavelengths are being used in an increasing number of industries, there is also a need for specialised optical and optoelectronic components," she said. "Laser Components has been a very customer driven company. Since it is our philosophy that no product development should fail because of one of our components, we constantly have to push the limits of what is technically possible again and again."
Looking at the personal challenges she has faced throughout her career, Malobabic cited the two most significant ones as the undertaking of her doctorate, and the transition she has undergone from working within a research team heading up an entire R&D department.
"Working on my doctoral thesis was a demanding but also very fulfilling task, but in the end it was worth the effort and provided me with many scientific and personal insights that helped me on my career path," she remarked. "Currently I am also experiencing a challenge as I change from being a dedicated research engineer to the head of a department, which comes with new responsibilities. I had to change from being a specialist to a jack-of-all-trades."
For those in the early stages of their career in photonics research, Malobabic advises them not to stick entirely to academic research, but to also use the opportunities provided by industrial companies, where insights can be gained in market-driven R&D. 
"In the end, most students will end up in industry, so I recommend them to do internships and apply for bachelor and master theses that are provided by renowned companies," she said. "At Laser Components, we have had very positive experiences with our bachelor and master students – many of them are employed in our company." 
She adds that it also helps to find ambitious and inspiring partners who drive and push you to your limits during the early stages of a photonics career, as well as those who continue to support you in a professional capacity throughout the important steps of your career path.
Dr Malobabic can be found online on LinkedIn (www.linkedin.com/in/sina-malobabic-1a6007126/) and ResearchGate (www.researchgate.net/profile/Sina-Malobabic)
She often attends photonics trade shows such as the Laser World of Photonics, as well as conferences and symposiums such as the annual SPIE Laser Damage Conference. She also attends Laser Component's own Workshops on IR and UV technologies.
Job title: Director of R&D 
Organisation: Laser Components GmbH
Based in: Munich, Germany