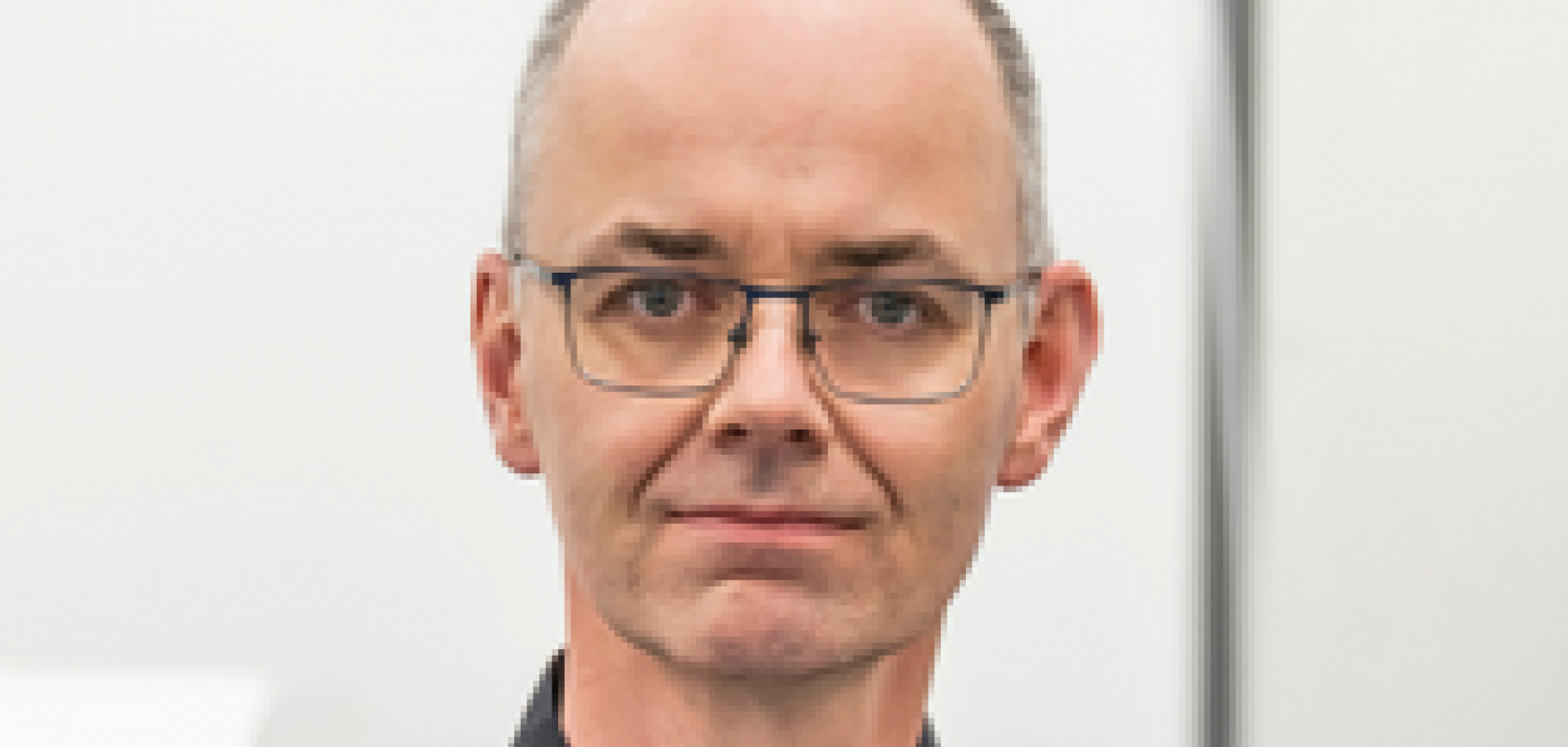 Thomas Kalkbrenner is understandably a busy man. Since being nominated for the Photonics100, he and Carl Zeiss colleagues Jörg Siebenmorgen and Ralf Wolleschensky were awarded the €250,000 Deutscher Zukunftspreis (German Future Prize) in Berlin on October 26. 
The prize was awarded for the team's development of a high-resolution fluorescence microscope that can 3D image living cells without damaging or affecting them.
Kalkbrenner, who believes that RNA screening and spatialomics are the next big thing in his area of photonics research, suggests that the demands of managing data will be significant: 'Biomedical 3D imaging creates huge datasets, at the same time many imaging modalities (e.g. superresolution imaging) require processing of the raw data – ideally in real time.'
You can find Kalkbrenner online at linkedin.com/in/thomas-kalkbrenner-7a844b2/ or researchgate.net/profile/Thomas-Kalkbrenner. He hopes to attend FOM (Focus on Microscopy) and ELMI (European Light Microscopy Initiative) in 2023.
Organisation: Carl Zeiss Microscopy
Role: Team lead & lead architect Product Line Special 3D
Based in: Jena, Germany
Education: PhD inPhysics
Explore the rest of the Photonics100.