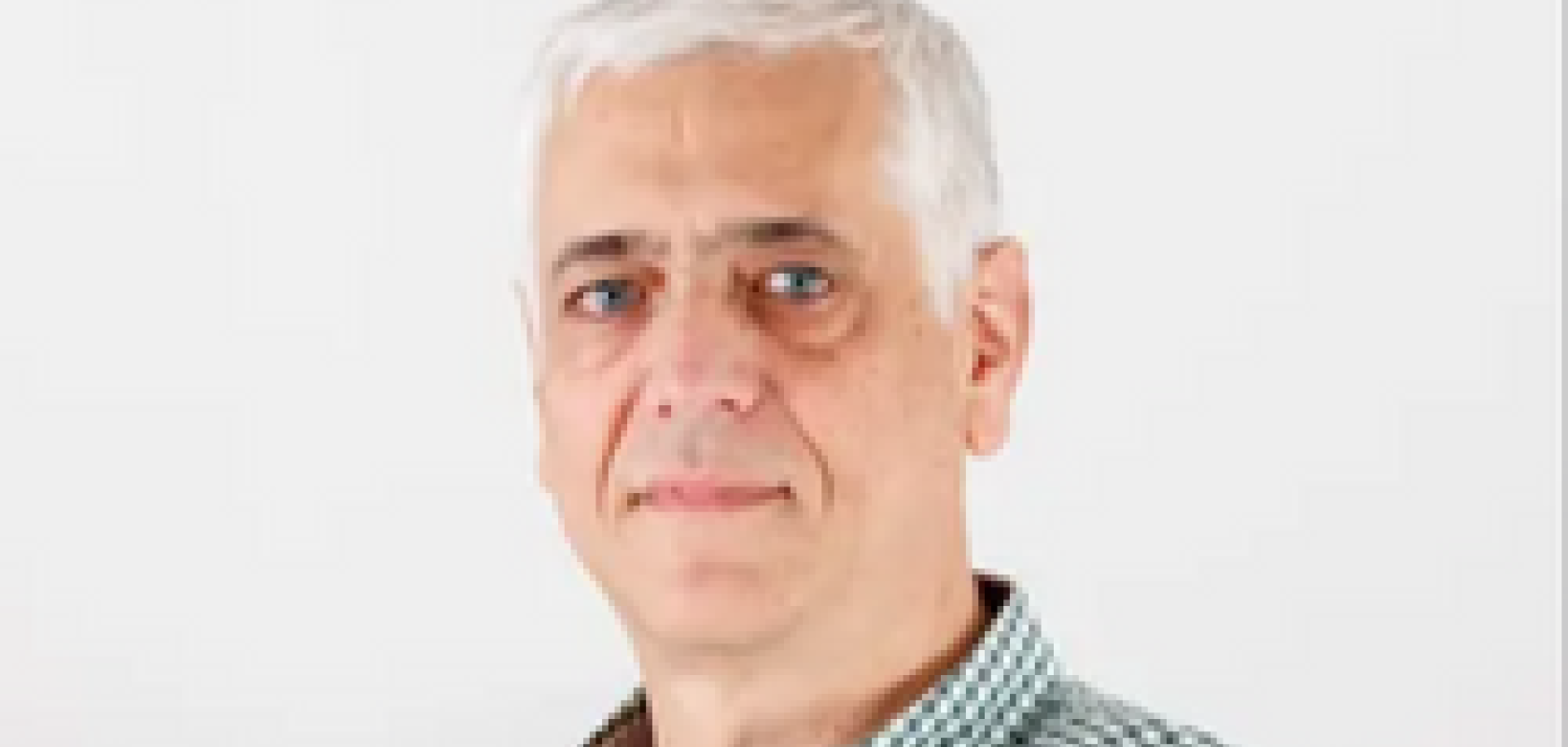 Yossi Rubner, CTO and co-founder, Kitov.ai
Yossi Rubner has more than two decades of R&D management expertise combined with academic research and teaching. Prior to co-founding Kitov.ai, he was the CEO of RTC Vision, and managed large R&D groups in several imaging companies. 
Rubner holds a bachelor's degree in Computer Engineering from the Technion Institute of Technology (Israel), and PhD degrees in Computer Science and Electrical Engineering from Stanford University, where he specialised in Computer Vision. He has published a book and has over 20 journal and conference papers to his credit in the areas of image/video processing and computer vision. 
This year, his company's CAD2Scan software won the Vision Award at Vision 2022 in Stuttgart, Germany. The software takes information from a CAD model, including geometric and component specifications and specific inspection requirements, and uses it to plan a robot inspection task. It is implemented as a plugin to common CAD software; it is available for SolidWorks and Creo. It also supports the evolving quality information framework ISO standard and can parse visual inspection requirements embedded into it.
Organisation: Kitov.ai
Role: CTO and co-founder 
Based in: Israel
Education: PhD degrees in Computer Science and Electrical Engineering from Stanford University