Diversity tops wishlist for tech recruitment, panel finds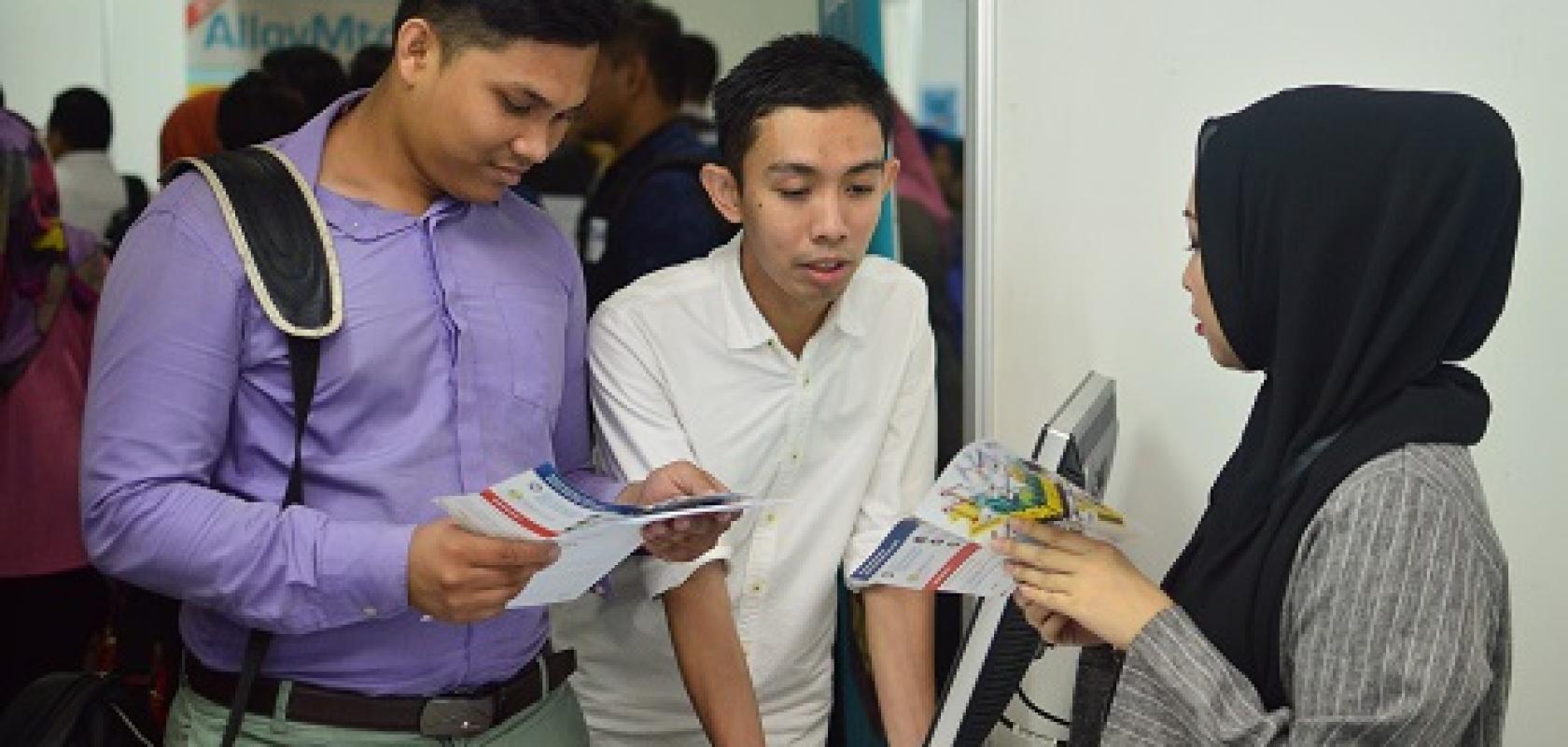 Recruiting at historically Black universities is just one way companies are working to create a more diverse workforce, finds Jessica Rowbury
Diversity takes priority over the strength of optics programmes for companies looking to recruit at - or invest in - universities, a panel discussed at last week's Photonics West conference. 
The panel session, on the challenges and opportunities for diverse voices navigating career growth, highlighted how companies, one being Meta (formally Facebook), do not automatically go to the campuses with the strongest programmes to recruit, but those with greater diversity.
'I think it is fascinating that it isn't necessarily the department at the University that's the draw, but rather the efforts of that university at attracting a diverse student body,' said Nelufar Mohajeri, director of membership and community services at SPIE, who moderated the session. 'They feel that diverse voices actually bring a stronger R&D and innovation environment to their organisation.'
Other companies are investing in STEM education at universities or community colleges with large populations of underrepresented minorities, the panel discussed. 
'Industry is taking leadership in the education and development of diverse populations for developing that pipeline,' said Mohajeri. 
In 2020, IBM, for example, launched a programme aimed at bringing together researchers and students across a network of 23 historically Black colleges and universities (HBCUs) to help prepare students for careers in quantum computing. 
The programme, called the IBM-HBCU quantum centre, provides education institutions involved with access to IBM quantum computers via the cloud, educational support, and funding for undergraduate and graduate research. 
The aim, IBM says, is to 'create a more diverse quantum-ready workforce.' 
SPIE has partnered with the IBM-HBCU programme on a $100,000 anual award, which is given to a faculty member to help accelerate not only their research, but their engagement of students into their research. 
Renu Tripathi, recipient of this year's award and professor at Delaware State University, said: '[The award] allows us to broaden the scope of quantum-sensing research, education, and training at the university so that both undergraduate and graduate students will have direct experiential educational exposure to advancements in quantum science and technologies.'
As well as universities and colleges, companies will also recruit at conferences aimed at underrepresented minorities, the panel said, which in addition to Meta had staff from Microsoft, M Squared and lidar firm Barajaas. 'Companies will have a booth at these events to engage with the attendees, and will host mixers so they can learn about their firm and who they're hiring,' Mohajeri said. 
In terms of new ways industry could encourage diverse hiring, the panel suggested the creation of a database where organisations could share talent. 
Mohajeri commented: 'When there is a strong, talented person from an underrepresented background that isn't quite the right fit for a particular job at one company, but their excellent capacity is recognised, on the wishlist of some of these firms [on the panel] is a system that could facilitate the sharing of that talent with another company.'