Education evolution key for developing quantum workforce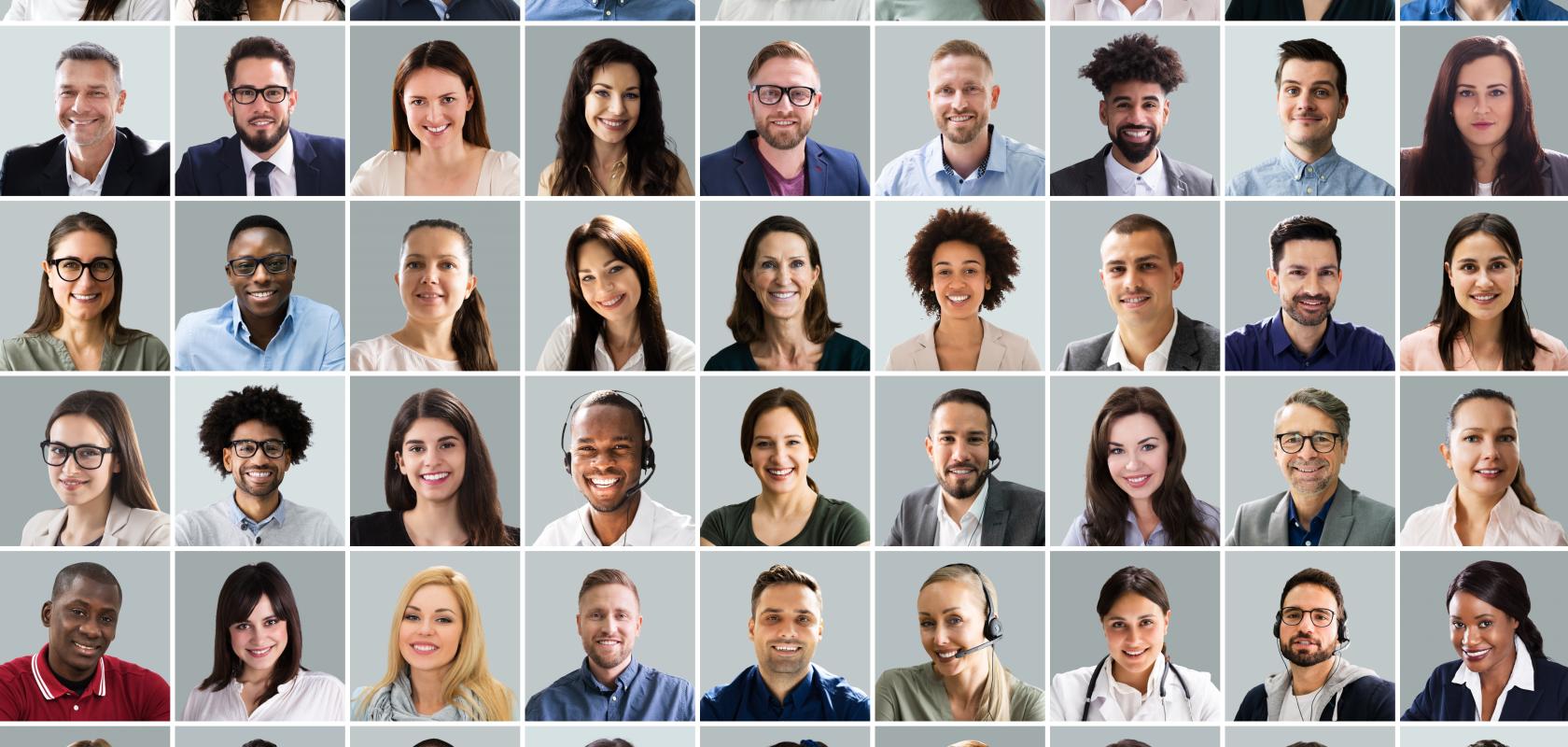 To solve the quantum skills gap, the training ecosystem must consider the needs of industry and the scope of career pathways, finds Jessica Rowbury
As quantum technology moves from fundamental research into commercial products, the sector will need ever more engineers and technicians. So, how can the education sector adequately prepare students and professionals for careers in this rapidly evolving field?
In Quebec, Canada, there is a whole photonics and quantum education ecosystem – involving academia, industry, and nonprofits in optics and photonics – focused on just this. 
During an upcoming panel discussion at Photonics West, Matthew Posner, Director of Workforce and Photonics Education at Optonique, the industry cluster for optics and photonics in Quebec province, will present findings from a collection of peer-reviewed papers that focus on the opportunities and challenges within quantum education. 
Aligning skills with industry need
One study identified a mismatch between industry demand and what most educational institutes currently offer. It surveyed quantum stakeholders – from both industry and academia – on the skills that future technicians should possess to support the development and commercialisation of new products. The authors identified a crucial need for more efficient training of personnel.
The paper, published in April 2022 in Optical Engineering, found that more than 75% of respondents deemed optics and photonics skills essential for quantum technician-level jobs. Respondents preferred practical skills in a laser setup and operation over theoretical knowledge, such as the Bell inequality or 'spooky action at a distance', which were deemed too theoretical. 
This might seem obvious, but the findings cement the need to create more appropriate training options for technician-level jobs: "While most educational institutions are considering masters programmes in quantum information science, the quantum industry has suggested that they would benefit the most from a one- or two-semester course added to any number of current engineering programmes," the authors said. 
''This supplemental course offering in the quantum field would then train a broader group of traditional engineers, at a faster pace and lower cost, that would propel the quantum research and assist associated quantum companies with the commercialisation of new products and their faster market adoption."
The survey was carried out as part of the EdQuantum project, which aims to propose a well-defined curriculum to upskill photonic and laser technicians in the United States in quantum research-enabled technologies. The project will now consider the responses in the development of the first curriculum in the quantum technologies for technicians.
Broadening quantum careers
Another study highlighted the need to broaden quantum career paths, which are currently dominated by linear learning pathways that require the highest level of qualifications. 
The research, published in Optical Engineering in May 2022, reviewed commercial job vacancies in quantum around the world. "What they found was that the requirements for these job vacancies were heavily biassed towards PhD," said Posner. In Europe, 67% of all quantum jobs needed a PhD, followed by 60% in the US and 50% in Canada.
In addition, the jobs at an undergraduate level required experience in the field. "The jobs available for Bachelor's and Master's graduates had an expectation that the candidate would have been out in industry for a few years," Posner added. "So even though it's a first degree approach, it was still an expectation that professional experience would be needed to enter the workforce."
To help bridge this gap, and to open up different routes into the sector to make it more accessible, "academic educational programmes should be designed with multiple entry points with the prospect of building a satisfying career in quantum computing," the authors said. "For example, pre-college exposure, undergraduate, graduate degrees and field training, and certificate programmes for postgraduates."
While not purely quantum focused, one successful example of how this could work is Monroe Community College (MCC) in the US, which offers shorter one- and two- year optics courses to train students at the technician level. It is currently the only community college in the world awarding associate degrees in precision optics. 
"[The programme] not only strengthens the optics and photonics workforce and provides students with relevant employment opportunities, it includes outreach efforts to underrepresented populations in optics, including women, individuals from minority groups, and those from low-income backgrounds," wrote Alexis Vogt, Professor of Optics at MCC who runs the course, in an article for Electro Optics. 
In the quantum space, Qubit by Qubit works with educators and major players within quantum computing, such as Microsoft and IBM Quantum, to provide courses and support for middle and high school students and educators, university students and faculty, and current members of the workforce. Founder Kiera Peltz is set to discuss best practices for making education accessible and inclusive, and recommendations for building a talent pipeline, at Photonics West's quantum workforce development panel.
Over the past several years, the non-profit has trained more than 20,000 students from around the world, 55% of whom are from historically underrepresented backgrounds in STEM.
Posner emphasised the importance of opening up quantum careers to a wider pool of people if the sector is to meet its need for talent: "There is a need to reach underprivileged and underrepresented professionals who aren't traditionally part of the STEM workforce," Posner said. "And by creating entrance points to access curriculum and careers for these groups you can increase your pool of talent. There has to be also a national and local EDI [equity, diversity and inclusion] effort driven by academia, industry, governments, and non-profits to get to where we need to be in the next five to 10 years."