First Solar acquires Evolar AB to develop next-gen solar cells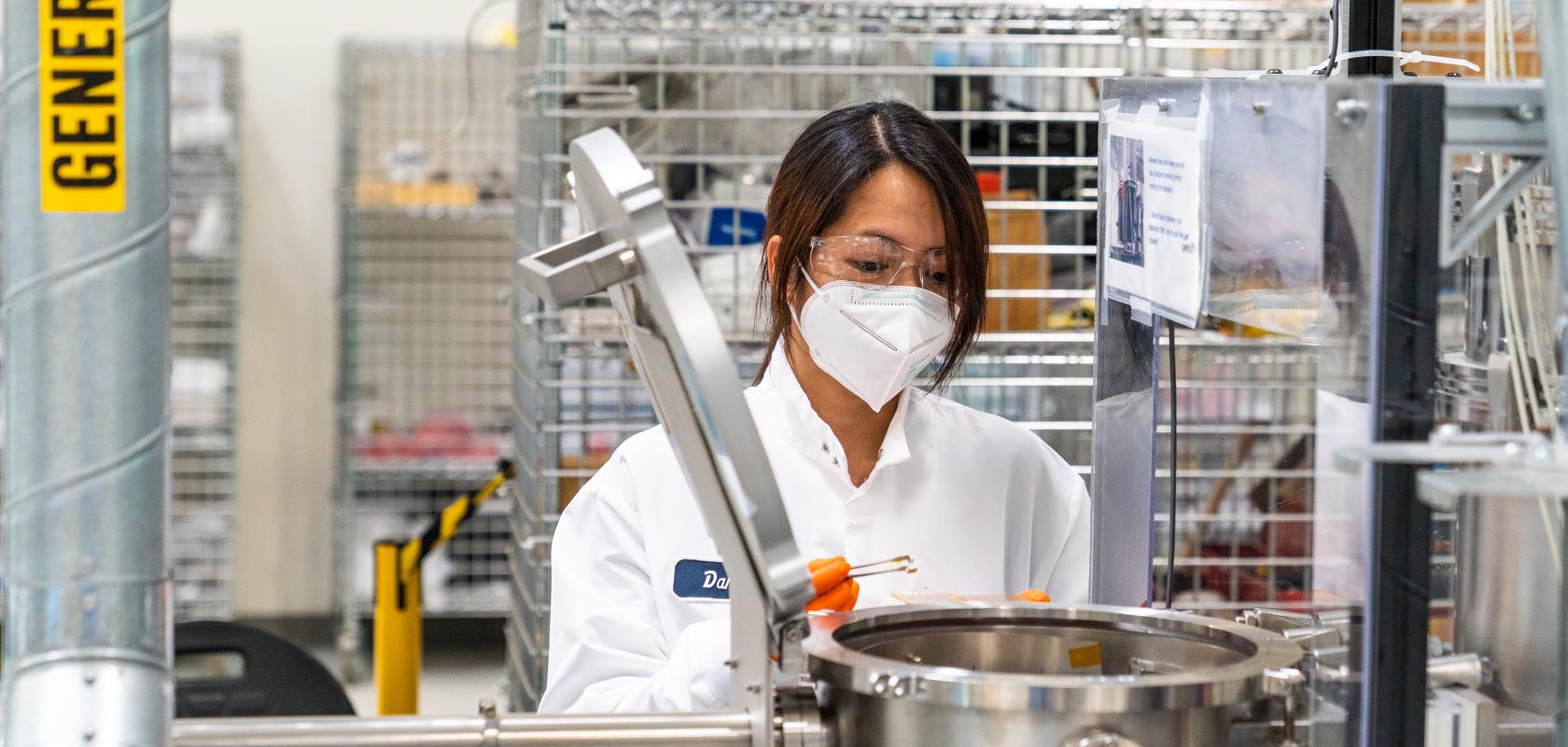 The acquisition is expected to accelerate the development of next-generation PV technology, including high-efficiency tandem devices. (Photo: Business Wire)
US solar energy company First Solar has acquired Evolar AB, a Swedish provider of perovskite technology, paving the way for next-generation solar cell development. 
The acquisition is expected to accelerate the development of next-gen photovoltaic (PV) technology, including high-efficiency tandem devices, by integrating Evolar's knowledge with First Solar's research and development (R&D) streams, intellectual property portfolio, and experience in developing and commercially scaling thin film PV.
"We anticipate that high-efficiency tandem PV modules will define the future, speeding up decarbonisation by allowing us to convert sunlight into clean electricity more efficiently. This acquisition supplements our existing R&D streams with expertise in thin film semiconductors that complement CadTel", said Mark Widmar, CEO of First Solar. "We expect that it will accelerate our efforts to develop tandem technology that continues our commitment to ultra-low carbon, responsibly produced solar."
Under the agreement, the terms of which were not disclosed, Evolar's laboratory in Uppsala, Sweden will continue to conduct research activity, marking the first time that First Solar will have an R&D facility in Europe.
Widmar added: "By connecting our advanced research lab in California with Europe and building the Western Hemisphere's largest PV R&D innovation centre in Ohio, we are effectively establishing and leading a uniquely transatlantic effort to develop and commercialise the next generation of photovoltaics."
First Solar purchased Evolar AB for $38 million at closing, with an added earn-out potential of $42 million on the condition that certain technical milestones are achieved. The acquisition is expected to cost First Solar an added $2-4 million in operating expenses this year. 
When the transaction closes, around 30 of Evolar's R&D staff will relocate to First Solar's innovation centre in Perrysburg, Ohio and advanced research technology centre in Santa Clara, California.