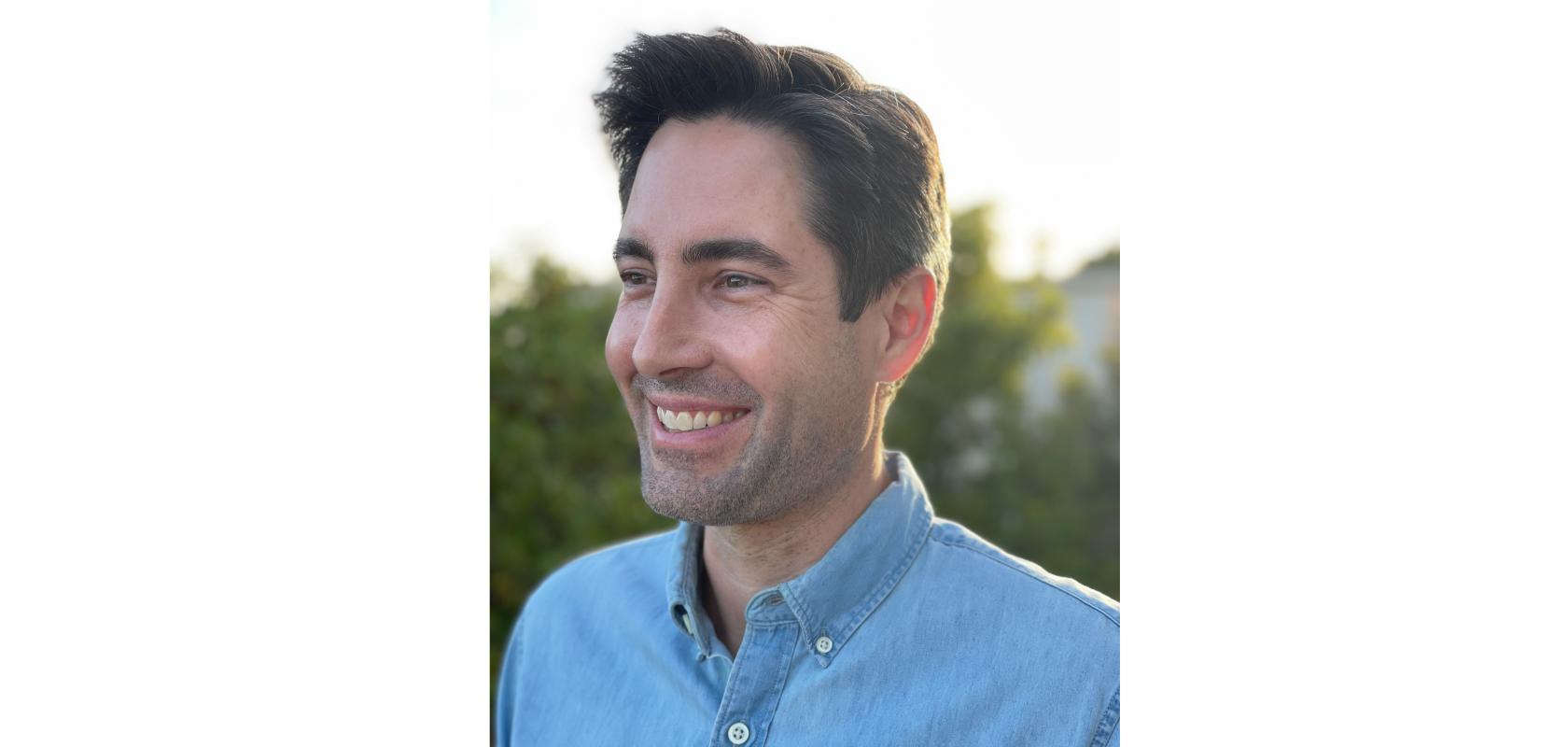 We know Photonics100 honourees keep exalted company, but how many have hobnobbed with the likes of Jeff Bezos, Stephen Wolfram and even Luke Skywalker himself? In the course of his work for Thorlabs Crystalline Solutions, Garrett Cole can lay claim to all three. 
What are you currently working on? What will the impact be?
I continue spearheading basic research as well as commercial development of "semiconductor supermirrors", based on substrate-transferred single-crystal GaAs/AlGaAs optical interference coatings. 
Welcome to Electro optics
Already registered?  Sign in to continue reading
Not got an account?  Register for free to continue reading