Hamamatsu to construct new semiconductor factory building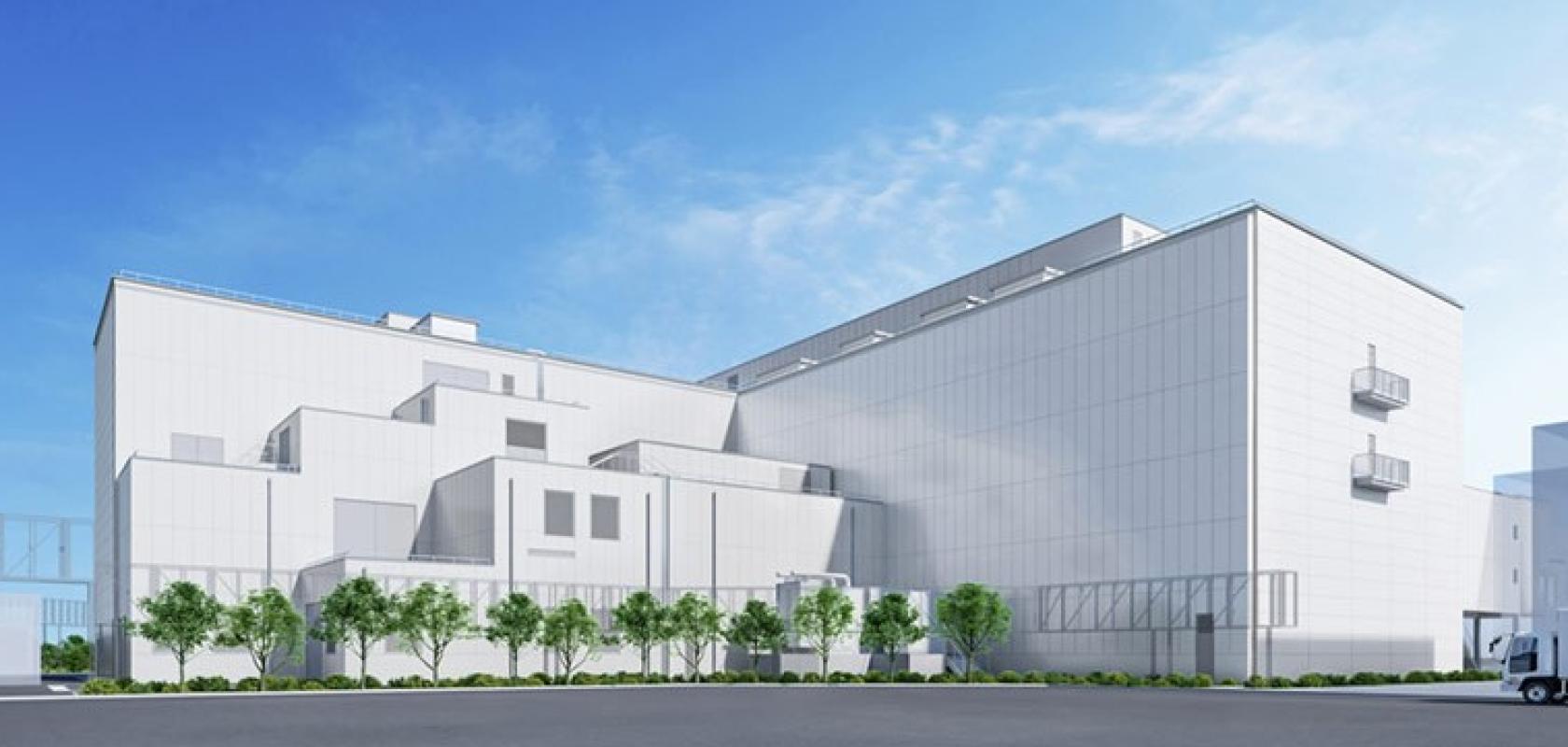 An artist's rendering of the main factory building (Image: Hamamatsu Photonics)
Hamamatsu Photonics has announced that it will construct a new factory building at its main site in Hamamatsu City, Japan, to handle pre-processing steps in the manufacture of opto-semiconductors.
Citing an increase in demand for opto-semiconductor products, Hamamatsu says it will construct the new factory building to boost its pre-processing stage production capacity, nearly doubling its production space. 
Hamamatsu supplies opto-semiconductor products for the medical, industrial, and automotive industries, among others. 
The firm says it will also be running a production line compatible with 8-inch diameter wafers in the new factory building – alongside its current lines for 6-inch silicon wafers – to ensure production continuity, efficiency, and cost-effectiveness. 
The new building's clean room will be connected to Hamamatsu's existing factory building's clean room via a clean passage. Hamamatsu says this will allow the quick and smooth movement of people and materials as well as automate the manufacturing process and save workforce time thanks to an automated conveyor system. 
The new building features an earthquake-resistant structure and will include eco-friendly manufacturing equipment. 
Hamamatsu is also constructing another new factory building for the device post-processing stage at its Shingai Factory site in Hamamatsu City. 
The groundbreaking ceremony for the new building will be held in June 2023, with completion scheduled for June 2025.