Mojo Vision to integrate microLED displays in DigiLens AR systems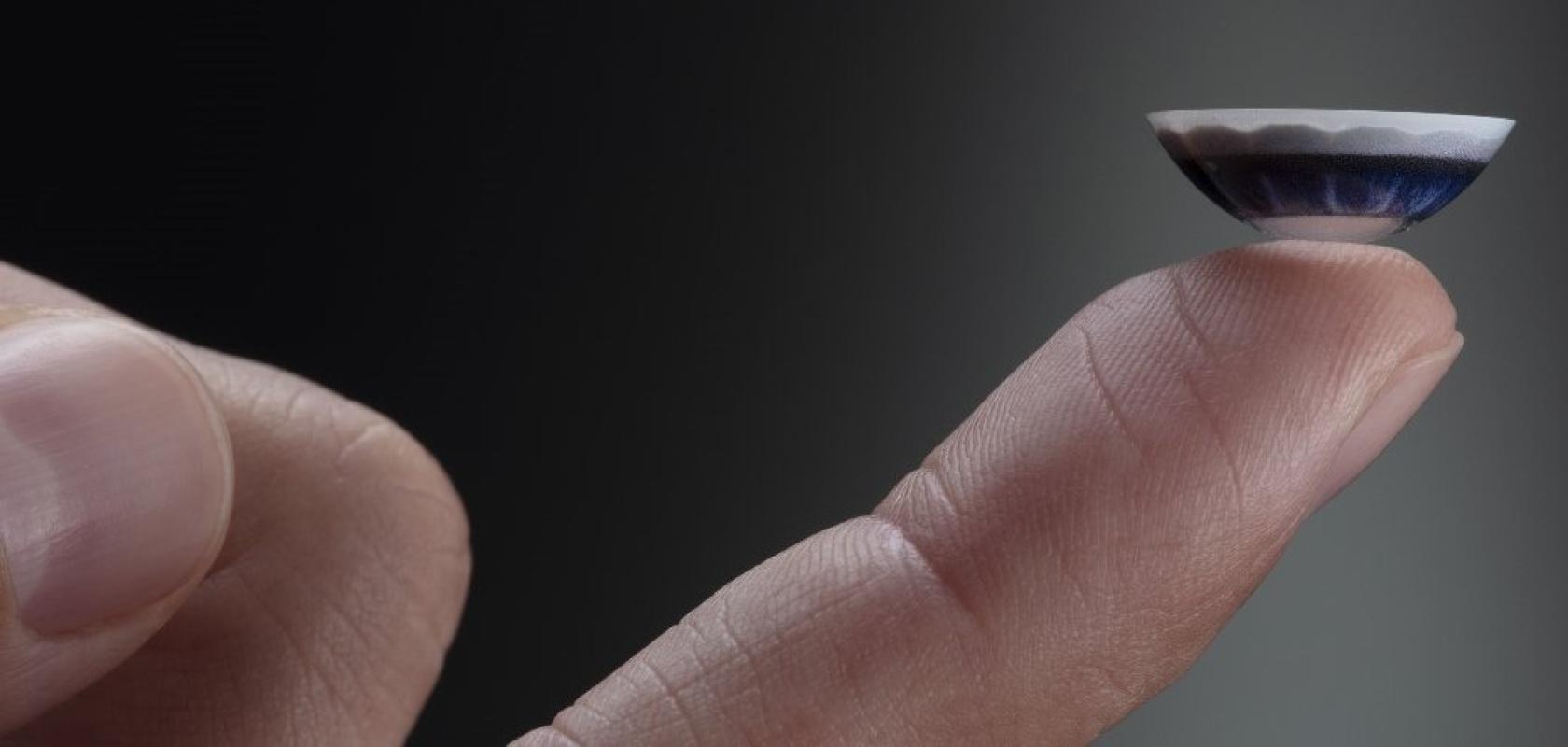 In a new partnership, microLED firm Mojo Vision and DigiLens, a developer of head-worn holographic display and waveguide technology, will work together to produce augmented reality (AR) and extended reality (XR) products. 
Mojo Vision will integrate its microLED displays – critical components for modern AR products – with DigiLens' surface relief gratings (SRG) technology and waveguides for peak optimisation. 
The partnership will see the two firms work on enhancing DigiLens' products for best-in-class performance, before looking to commercialise the next generation of AR/XR products. 
"Bringing our technologies together will raise the bar on display performance, and efficiency in the AR/XR industry," said Nikhil Balram, CEO of Mojo Vision. "Partnering with DigiLens brings AR glasses closer to mass-scale consumer electronics. These devices require a single-panel RGB micro-LED display with very small pixels, high brightness and efficiency, and a holographic waveguide with great uniformity, large field of view, minimal eye glow in a light-weight, compact form factor."
Chris Pickett, DigiLens CEO, said: "Mojo's proven microLED technology stands out from the competition, providing the high-resolution, integrated RGB panel solution that enables a form factor small enough for AR smartglasses. Combined with DigiLens' advanced SRG+-based waveguide displays, which produce best-in-class optical efficiencies and performance, the total form factor of the AR glasses can finally be small and light enough for consumers to wear for long periods of time and bright enough to allow them to see the superimposed digital information — even on a sunny day — without needing to darken the lenses."