Nominations for The Photonics100 are now closed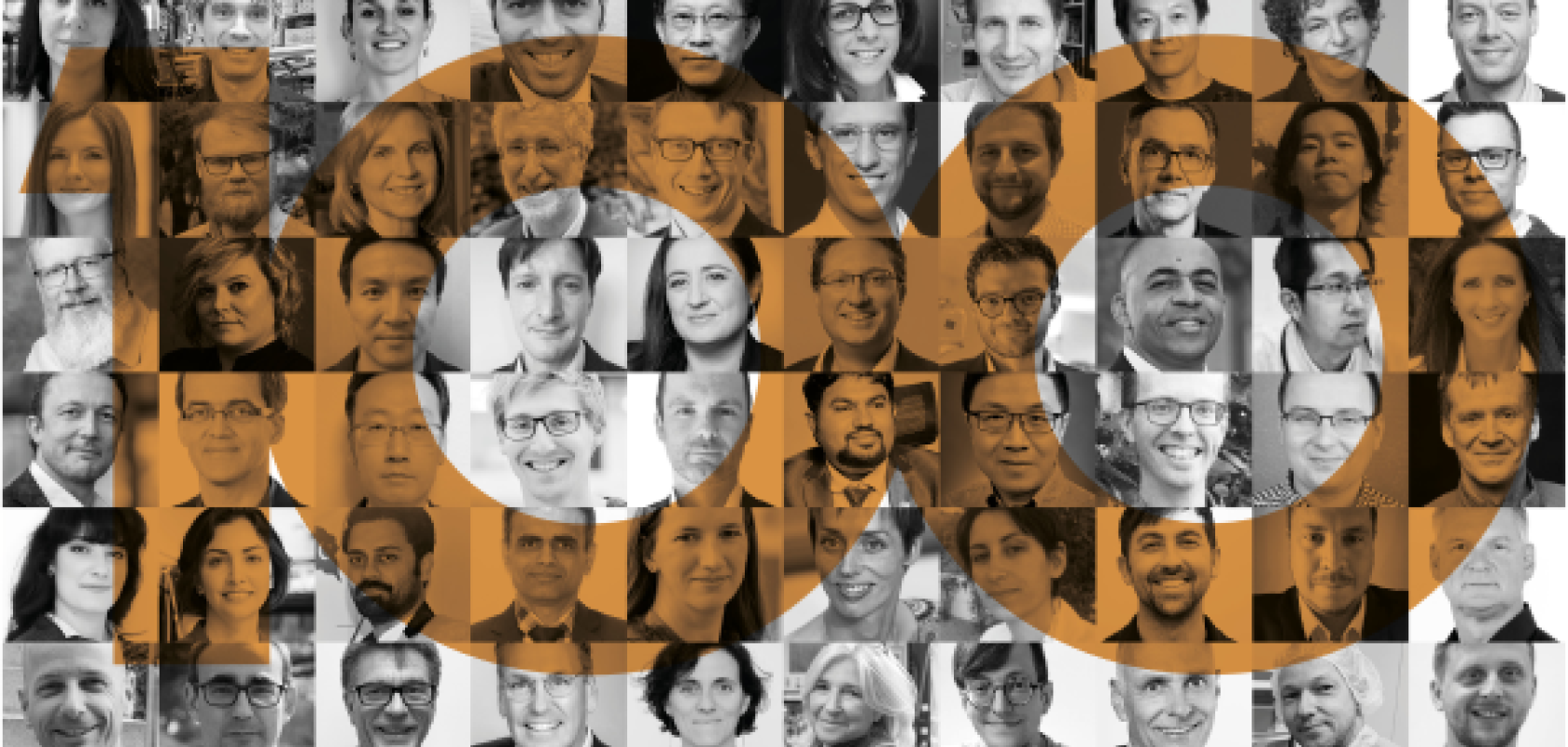 Thank you to everyone who took part in the nomination process for The Photonics100 – we received an overwhelming response!
The nomination window is now closed.
Our team is currently hard at work assessing the nominations we've received. 
To read a digital copy of The Photonics100 from last year, click here.

For those who submitted nominations, rest assured that each entry will be thoughtfully reviewed by an internal judging panel. The panel will be responsible for creating a shortlist of nominees who will be contacted directly for further information.
We understand the importance of recognising those who actively contribute to the scientific innovation side of the photonics industry. The Photonics100 aims to shine a spotlight on groundbreaking developments in photonics processes, product development, and pure research.
Once again, thank you for your enthusiastic participation in this year's Photonics100 nominations. We can't wait to reveal the innovators who have earned a place on the list this year!
---
The Photonics100 2024 Sponsors