The Photonics100: Marisa Edmund Q&A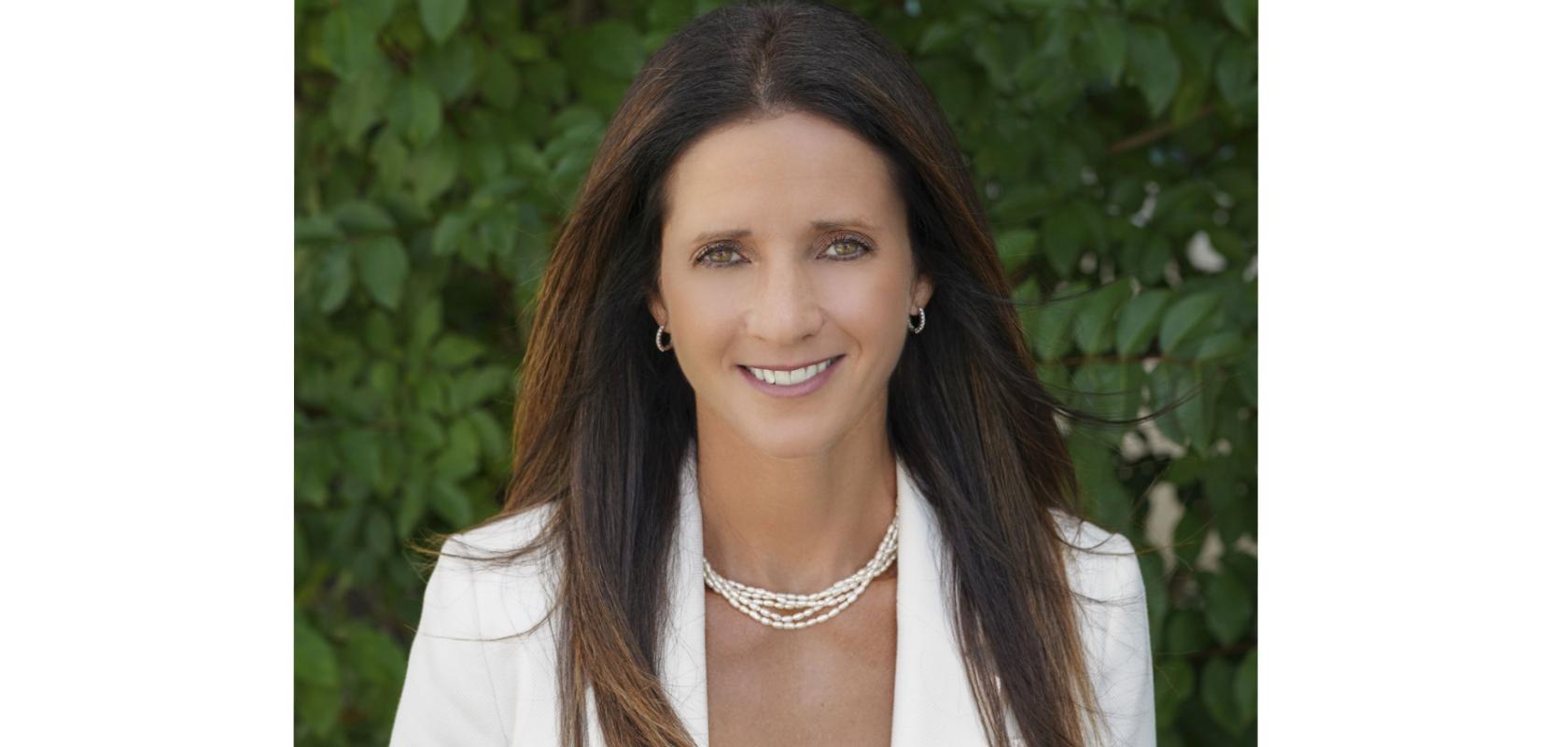 Marisa Edmund, Chairman of the Board and Chief Sales and Marketing Officer at Edmund Optics.
Electro Optics talks to previous honoree of The Photonics100 Marisa Edmund, Chairman of the Board and Chief Sales and Marketing Officer at Edmund Optics.
W

hat is the next big thing in your area of photonics research?
The next big thing in our area of research involves new disruptive materials, coatings, and design principles. These allow for changes in the size and weight of imaging assemblies and open new frontiers in ultrafast laser optics.
What do you think the biggest challenges in your area will be over the next year?
The greatest challenge in my role as Chairman will be accelerating the pace of investment and partnership in light of the current economic and political landscape. Customers, now more than ever, need solutions only optics can provide to improve medical delivery, personal safety, and the efficiency inherent in automation. The challenge will be adapting quickly to the demands of our customers, which means an unprecedented level of prioritisation on where we double down on investments and where we cut programs – even ones we love.  
It's going to be about the tough choices in 2023 and having the vision to see where the technology is headed, the leadership to mobilise quickly, and the courage to make difficult changes. I find no risk in investing in optical technology; the future depends on it. The risk and the challenge is how quickly we can connect the dots and accelerate innovation at a pace never before seen. 
Another challenge the entire industry is facing is the lack of skilled labour – the root cause of which starts at a very early age and in our schools. I believe that we, as successful market players, have to inspire young people by sharing the fascination of our industry and its impact on almost all forward-looking applications. To combat this, Edmund Optics has an educational outreach program (Edmund Scientific) that engages kids and students at a very early age. I also donated a scholarship at the University of Rochester that should help women to grow in and into our industry. I trust that any activity in that field can make a big difference. 
What is the biggest personal challenge you have overcome?
Since I was a small child, my father encouraged me to work at Edmund Optics (which we internally refer to as "EO"). From our retail store to sorting lenses, to helping to pack boxes during busy seasons, it became part of who I was and I enjoyed being able to learn the many facets of our family business. After graduating college, I came back to EO to direct the Human Resources department. 
My father always said, "If you can manage people, you can manage anything!" What I did not fully understand about the photonics industry was the lack of female leadership, although that was not necessarily the case at EO as my mother was in a leadership role and there were many other women leading departments. However, at my first trade show, I met CEOs and executives at all the major companies and there was not a single woman. It was not until 15 years into my career that another photonics company announced a female CEO. That was a very impactful moment. I thought, "Well, if she can do it, I could do it too".  
Thus, with my recent promotion to Chairman, our top office, I had overcome a 25-year challenge. As you might imagine, it was not an easy journey and there were moments when being called a "[trade show] booth babe" rang loud in my ears. However, if you can earn peoples' respect through your work, exude a level of confidence in your ability to be successful, and commit to a regimen of perseverance – anything is possible.
What advice would you give to someone embarking on a career in photonics research?
There are a few tips that I offer all new staff when they embark on a career in photonics at Edmund Optics. First, don't wait to be "voluntold." If there is an opportunity to get involved or work on a new project, be the first one to raise your hand. Waiting for others to promote or advance you is a waste of time and simply won't happen. You need to forge your own path. Second, try as many different roles or technology areas as possible. Almost every single person I have hired has changed direction on several occasions to find the right fit that enables them to be their best self. Third, get comfortable taking risks and putting yourself in uncomfortable situations. It is only through this process that we can make actual, lasting change that helps us to be successful. Fourth, don't give up! There is a song I like to sing that goes, "Push until you can't, and then demand more." Always demand more. Everyday.
Who has been the biggest help to you in your career?
Without a doubt, my father, Robert Edmund, has been the biggest help and mentor to me throughout my entire life. An engaged and highly charismatic leader, he charted a course for Edmund Optics which grew it from a small shop in Southern New Jersey into a global enterprise. He is a model for the leader I hope to become and a steward of our industry as a whole. I am both honoured and proud to be part of the Edmund legacy and the lives our products have touched since 1942.
Who, in your opinion, are the up-and-coming R&D 'rock stars' in your area or organisation?
Tough question! We have many rising stars in our organisation, however, the team that most stands out at EO right now is the group behind our Laser Optics Division which is leading the growth of our company, and providing cutting-edge products to the industry. Specifically, this group is led by Stefaan Vandendriessche, Director of our Laser Optics Business Line.
You can make your nomination for The Photonics100 2024 here.