SPIE Optics and Optoelectronics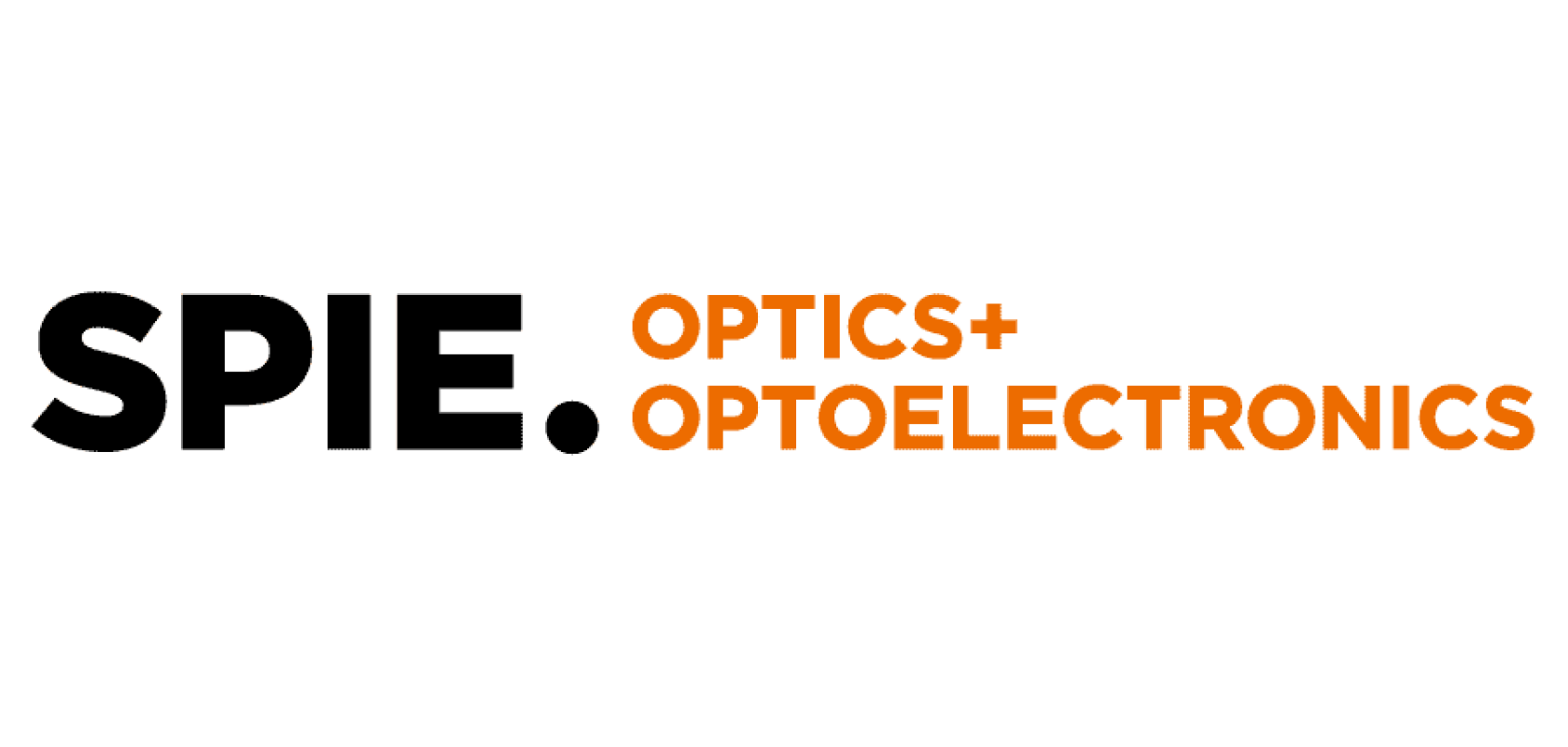 Join other leading researchers in person for the advancement of the technology, integration, and application of optics and optoelectronic devices—the meeting for emerging photonics fields including the extreme light technologies that drive Europe's largest infrastructure.
SPIE Optics + Optoelectronics conferences cover a wide range of topics: optical sensors, holography, petawatt-class lasers, high-power, high-energy, and high-intensity lasers, non-linear optics, integrated optics, and laseracceleration.
View the eighteen conference topics (three new this year) within the two tracks: Emerging Technologies and Extreme Light Sources. Mark your calendar and plan to join colleagues at this leading photonics technologies meeting and enjoy 18+ conferences, over 500 presentations, a free 2-day exhibition, multiple professional development, and networking events. This is an opportunity for attendees and industry representatives alike to engage and share the impacts to photonics and optics research and advancements.
Registration will open in early 2023. Don't miss this opportunity to connect with your community at the meeting that continues to play host to the most recent advances in laser technology worldwide.