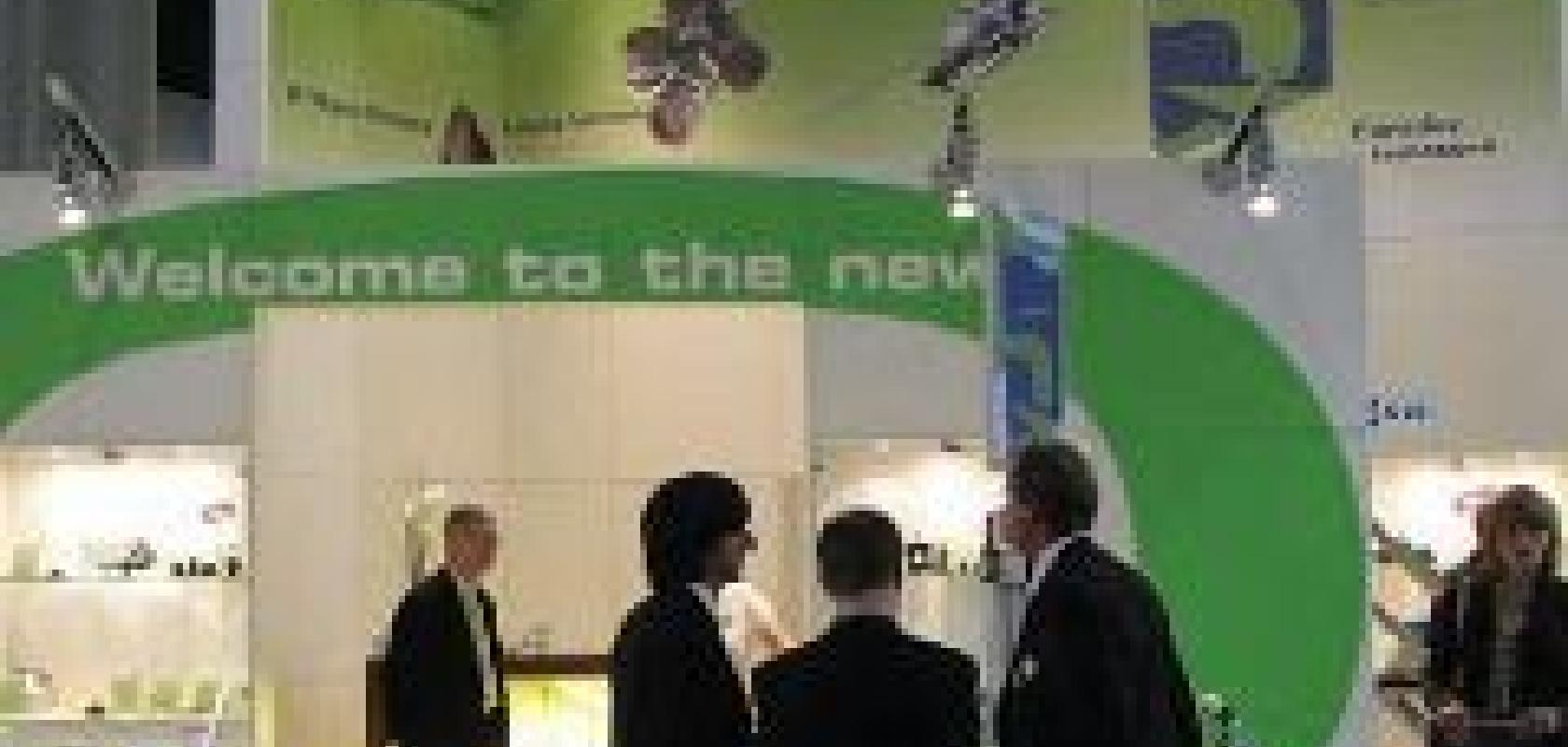 The photonics industry is characterised by a huge proportion of engineer-led companies, driven by the technological foresight and innovation of an individual. Visit many booths at the likes of Photonics West or Laser World of Photonics, and you'll find the business owners themselves discussing their products directly with customers.
But in the past decade, as the spectre of the telecoms crash began to fade, the industry began to attract the attention of investors. Venture capitalists saw the potential for growth in photonic technologies, and a number of companies sprung up with huge amounts of backing. With profitability as the key driver, such companies approached the market in a very different way.
Of course, the economic crisis of 2009 saw many VC-led companies fall by the wayside, as cash ran out before profitability could be attained. One company that has emerged the stronger is Qioptiq, formed in 2005 by the London-based private equity firm Candover. Five years and two major acquisitions later, it is a company that is clearly here to stay.
The trigger for Qioptiq's formation was the decision by Thales, a huge French company with its routes in the defence market, to sell off its optics business. Its main product areas were based heavily around infrared optics for the defence market, alongside allied technologies for applications such as head-up displays. Candover identified this as the perfect foundation stone for the new company, and so created Qioptiq with the aim of developing, through acquisition, a photonics company that could achieve an annual turnover of around US$500 million.
Benoit Bazire, formerly of the Thales optics business, was installed as chief executive, a position he kept for four years before leaving at the end of 2009. He has since been replaced by Frederik Arp, former CEO of Volvo.
Volker Brockmeyer is executive vice president of Qioptiq's Photonic Systems Division, former CEO of the Linos group which is now the major part of this division. 'At the time Qioptiq broke away from Thales, the optics division was very much bound by the parent company Thales,' he says. 'Now, they were an independent, commercial supplier able to operate freely in the market. This was a significant change for the organisation, and opened up a number of opportunities.'
Qioptiq's next major move was to acquire Linos in late 2006 – a company, in contrast, that operated mostly in the commercial area, rather than defence. Its products are mostly in the visible and UV area, mainly optics, but also systems and components for the laser business. Linos also had experience of systems integration, particularly when it came to setting up complex optics in the commercial field.
Volker Brockmeyer
The final major acquisition – to date at least – was that of Point Source in 2008, which brought lasers into the group, and in particular, lasers for bio-applications.
The final steps of integrating all the acquisitions to date were completed earlier this year, with all former companies now rebranded as Qioptiq. The company is now organised in three distinct divisions. Brockmeyer's group, the Photonic Systems Division, is based in Germany and largely incorporates the former operations of Linos and Point Source. It has offices in Gottingen, Munich, Regen and Asslar, as well as UK office in Hamble, and a US office in Rochester.
The Precision Optics Division, based in Singapore, covers volume production of optical components and modules, headed by Teow Tzing Chua. The division also has offices in Chanchung (China) and La Verne (US).
Finally, the Defence and Aerospace Division, which represents around 50 per cent of the company's business, is based in St Asaph, UK, and is run by David Marks, with further locations in Rochester (US), Munich (Germany) and Kecskemet (Hungary). The headquarters remain in Paris. The company employs approximately 2,300 people, and achieved revenues of approximately US$400 million in 2009.
'The integration process has been a long-term project,' says Brockmeyer. 'It's not just about the name change and the logo. You also have to look at synergies across the various former companies, which may lead to a better, more consolidated approach to the market. There are also advantages to the customer too, since we are able to offer a much more complete and integrated set of services. It is also important for us to enforce our international credentials. We have worldwide locations in all of the main optics markets – Europe, North America and Asia.
'So integration is important on both a technology and a geographical basis. We need to be organised so that customers can take advantage of any Qioptiq technology, wherever they are in the world. We also need to optimise our manufacturing sites, so that we can respond to demand, and also take advantage of differing economic conditions in the different countries in which we are located. This integration is an ongoing process, but we're making very good progress here.
'The recent rebranding has been very exciting for us, and we're all feeling very positive about the future now. Internally, we continue to work together so that we can all benefit from the array of technologies and expertise available within the group. We are finding more and more opportunities and benefits of being part of a group as we proceed.'
Qioptiq's defence and aerospace division, St Asaph, UK.
In terms of technology, Qioptiq sets out to lead the way in a number of fields. 'We have capabilities in working on a vast range of glass materials,' says Brockmeyer. 'Alongside this, we have expertise in optical design and system integration. This latter point is not limited to optics alone; we can build systems that integrate optics with sensors, electronics, software and so on, to provide the customer with full optical systems. We have the manufacturing capabilities to back up this design expertise, and also – and this is very important, we feel – we offer full project management.'
So, why should photonics engineers use and trust the Qioptiq brand? 'We can provide expertise,' says Brockmeyer. 'What the customer needs from that expertise will vary depending on their own knowledge. For example, the customer may be very experienced and know exactly what they want; these people know they can come to Qioptiq to take advantage of our manufacturing expertise to deliver the outcome they want. Then, there are customers that have very little experience; they want our expertise to present them with a solution to the particular task they want completed.
'As a company, we provide everything from components right up to full system integration. This range of capabilities we offer, which include both development and manufacturing, is very important to our customers.'
Stop Press
Just as Electro Optics was going to press, Qioptiq announced that David Marks is to become chief executive officer on 1 September, with Frederik Arp moving to the position of executive chairman. Marks will be succeeded as the head of the Defence and Aerospace Division by Steve Shaw.