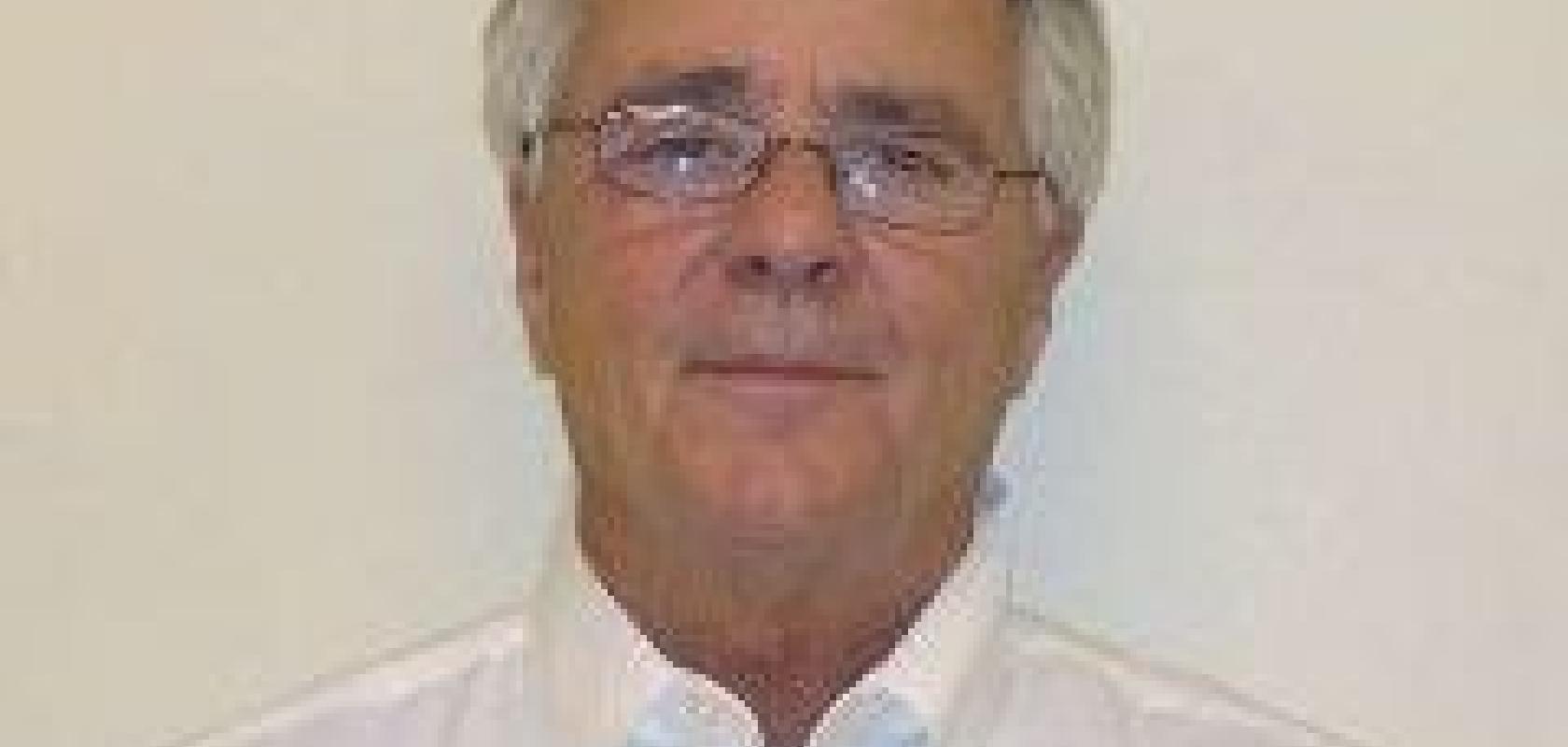 The explosion in interest in fibre lasers in the past few years has served IPG Photonics very well. In spite of increased competition as other suppliers developed their own products, it has increased awareness of fibre laser technology to bring it very firmly into the mainstream.
IPG Photonics was founded by Valentin Gapontsev in 1990, a Russian-born laser expert who had previously spent more than 25 years with the Soviet Academy of Sciences (SAS), which later became the Russian Academy of Science (RAS). When Gapontsev began at the SAS as a postgraduate in 1964, it was an exciting place to work – a network of science institutions packed with some of the world's leading scientists. By 1972, Gapontsev had achieved a PhD in laser material science, specialising in the development of new solid-state laser materials.
As the end of the 1980s loomed, opportunities at the RAS (as it was then known) were becoming limited, with too many scientists chasing too little funding. Gapontsev decided to make the break, and with the few thousand dollars that he'd managed to scrape together as savings over the years, started IPG Photonics in a small town near Moscow. Alongside customised glass and crystal lasers, as well as laser components, the company began to develop high-power lasers based on fibre optics.
Within a couple of years, Gapontsev realised the potential of fibre lasers, and concentrated all his efforts on developing the technology. During the first decade of IPG Photonics, most of the successful deployments of its fibre lasers were in the telecommunications field – deployments that came to an abrupt stop in 2000 as that market collapsed.
In spite of the fact that revenue fell by nearly 60 per cent, IPG made a decision to invest what capital it had left in developing high-power products and, more specifically, in a high-volume production facility to make its own high-power pump diodes. This was to prove a key strategic decision for the company, as it enabled IPG to keep a tight control on the cost, quality and quantity of its own components, rather than rely on third-party suppliers. Indeed, it is exactly this set-up that ensures they remain more competitive than the relative newcomers to fibre lasers today.
Bill Shiner is vice president of the industrial division of IPG, based at the company's headquarters in Oxford, MA, USA. 'Fibre is the basis of everything we do today,' he says. 'And we cover the whole range of lasers – from q-switched pulsed lasers for marking, to mid-power lasers for welding and drilling, to CW lasers from 5W to 50kW, which encompasses the entire range of materials processing applications, such as welding, cutting, cladding and sintering.'
Shiner says that the quality of fibre lasers and their versatility means the products sell themselves, to a certain extent. 'The attributes of a fibre laser include high wallplug efficiency, good beam diversity, compact design, and high brightness,' he says. 'Most importantly, though, it offers maintenance-free operation, and you don't need to be a qualified photonics specialist to be able to use one. This leads to low cost of ownership.
'Fibre lasers have really changed the paradigm. Before, people would only use lasers if they really had to. Now, their low cost of ownership and ease of operation makes them a viable alternative to a whole host of technologies.
'We're now able to reach power levels that nobody's ever reached in the laser industry, and this is opening up a whole range of new markets. For example, we're now able to compete well with electron beam technology.'
IPG Photonics now employs more than 1,500 people worldwide. As well as the corporate headquarters in Massachusetts, there are three other offices in the US, as well as facilities worldwide in Germany, Italy, UK, France, Russia, India, China, South Korea, Singapore and Japan. There is also a strong distribution network in other territories, the largest being Brazil and Mexico.
Shiner believes that what sets IPG apart from its competitors is its commitment to investment in application development. 'We have application laboratories around the world at many of our locations,' he says. 'Our facility in Detroit is specifically for the automotive industry, while our Santa Clara base looks at microelectronics. Our apps labs are no-charge opportunities that allow customers to come in and develop their application, and hopefully it leads to us specifying and selling a laser.'
The low cost of fibre lasers and ease of operation makes them a viable tool for all kinds of applications.
The current crop of products emerging from IPG includes a new 532nm pulsed green laser, aimed at the photovoltaics and marking sectors. 'Whenever we launch a new laser with fibre, it really changes the price envelope,' says Shiner. 'Previously, green lasers were very expensive, but with a fibre laser option, the cost of ownership comes down.
'We've also launched a mid-pulsed laser, which competes against lamp-pumped lasers in applications such as welding a pacemaker.
'All of this means that we're taking market share from traditional YAG lasers, as well as making inroads into metal-cutting machines. Fibre lasers are very effective here, as they expand what a machine like this can do. One fibre laser can be used to cut brass, copper and aluminium; you simply can't do that with a CO2 laser. That's not to say that CO2 lasers will ever disappear completely; they're good, solid lasers and there will always be a place for them.'
The explosion in interest in fibre lasers meant that several more players entered the market. 'In the low power, q-switched lasers, we certainly have more competition, but then that's a fairly easy product to manufacture,' says Shiner. 'The greatest cost in the manufacture of a fibre laser, though, is the diode. Since we make all our own diodes – and we're the largest manufacturer of diodes in the world – we are at a great advantage in the higher power range where more diodes are required.
'Also, we've been involved in fibre laser technology for 20 years already, so we're way ahead of most of our competitors – and at much higher powers. We're already in the multi kW area, while others are struggling to exceed 1kW.'
IPG, like any other company, has had to address the economic situation of the past 12 months, though Shiner insists that they weathered the storm without too much damage. 'We stayed pretty flat in the high power products while others fell away, so we gained market share here. In the low power area, we fell by maybe 30 per cent, although this was in line with everyone else. We don't believe we lost market share – there was just less being spent.'
Efficiencies included four-day working weeks at some sites, and cancelling of overtime, but unlike many others, there were no lay-offs of any significance. 'Our last quarter was very good though, and we're looking forward to a good year,' says Shiner.
Looking ahead, Shiner believes that the decrease in cost of ownership will continue, making fibre lasers even more competitive than they are now. 'There will be more products in other colours and other wavelengths,' he says, 'all of which will be market driven. We also see beam divergence decreasing, which is an important factor for remote welding and mobile applications.'
Future growth application areas include anything to do with energy, according to Shiner. 'This includes batteries for electric cars, welding components for tracking the sun and so on. The versatility of the fibre laser means it can provide multiple functions, and operate at vast distances – this is key for use with robots on large manufacturing floors.'