Chinese microLED manufacturer completes several financing rounds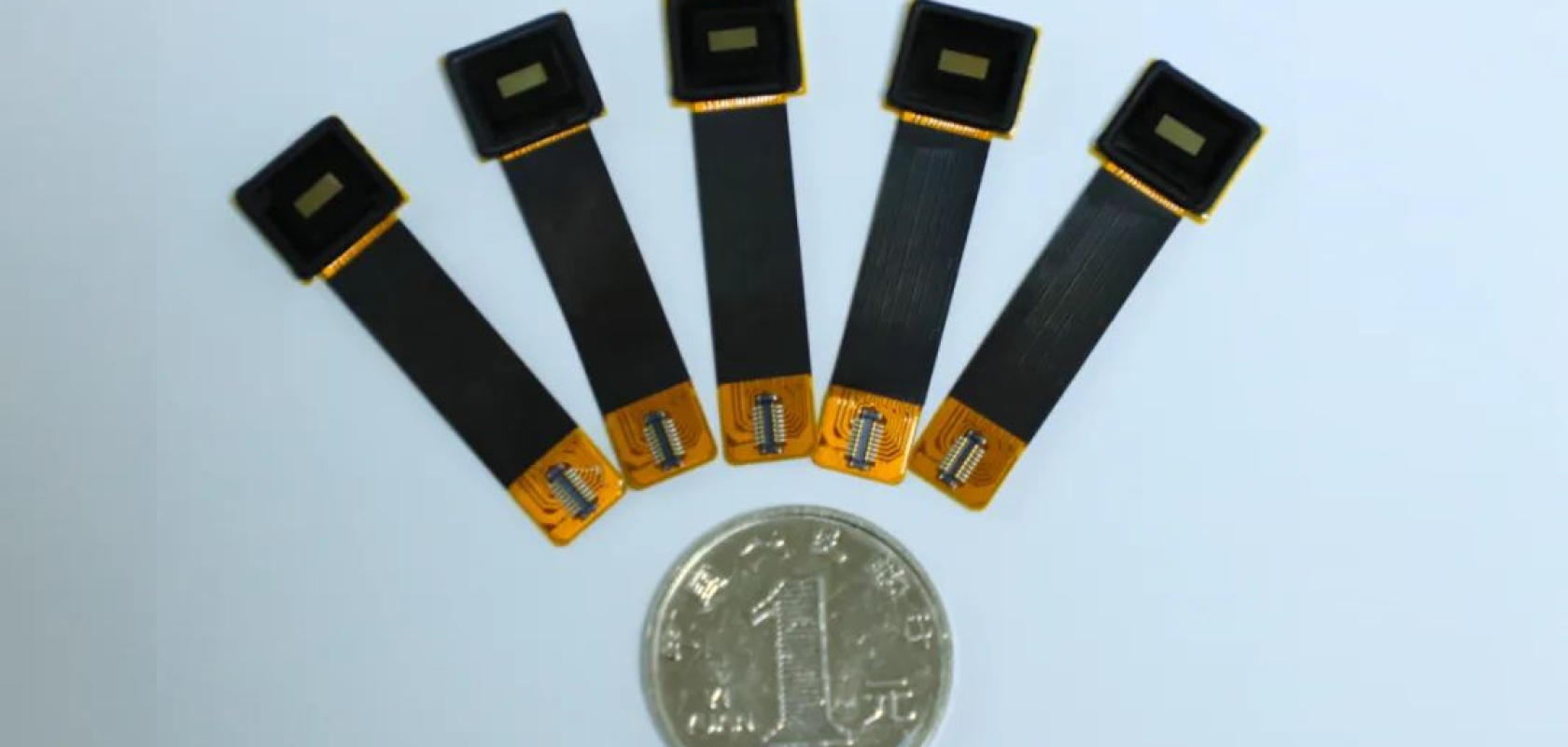 Chinese microLED manufacturer Sitan Technology has successfully completed several financing rounds, with the latest facilitating the firm's mass-production efforts.
MicroLEDs are a relatively new generation of display technology, posing advantages such as high brightness, high resolution, wide colour gamut, low energy consumption and long life.
The technology has consequently shown great promise for use in AR/VR/XR, smart mobile devices, vehicle displays and other fields. It could form part of the core hardware of the future 'metaverse' industry, for which Apple, Google, Microsoft, Huawei and Meta have all recently accelerated deployment of AR/XR technologies. 
Sitan Technology was established in October 2018 to research, develop and produce high-performance microLED chips and display modules. 
Early on the company received a seed round investment from the National Science & Technology Achievement Transformation Fund, and Saifu Golden Diamond Fund, and subsequently built the first domestic microLED dedicated pilot line in Longhua District, Shenzhen. It then commenced product validation and small batch trial production of its chips and display modules.
In 2020, the firm completed a pre-A round of financing led by SMIC Juyuan, Septwolves and Qicheng Capital. In the same year, the second phase of the pilot line was completed and put into use. In 2021, an exclusive A round of strategic investment was completed with Xiaomi, strengthening the industrial synergy between the two parties in the field of consumer electronics. A subsequent A+ round of investment was then undertaken by Sequoia China, Sunny Production Investment and Xiamen Venture Capital, which Sitan Technology says further strengthened its industrial layout of in the XR field.
More recently, in July 2022, a new round of financing was led by Runke Microelectronics Industry Fund, CICC Chuanhe Fund and Xiamen High-tech Investment. This round will further stimulate Sitan Technology's towards achieving mass-production of its microLED technologies. 
Since 2018 Sitan Technology has grown into a national high-tech enterprise operating in China's Greater Bay Area. It has applied for nearly 500 independent IP rights in this field and authorised more than 200 items, forming a relatively complete IP portfolio in the field of microLED technologies. The firm has formed an effective industrial synergy with leading fabs such as SMIC and China Resources Shanghua.
'At present, the upstream core hardware of AR/XR microLED displays and optical waveguide modules are both in the critical stage of being introduced into production by technological breakthroughs,' the firm said in its announcement of its completed funding rounds. 'The efficient integration of the two will complete the last 1 kilometre for the development of AR and "metaverse" industries.'