Construction begins for UK Electronics and Photonics Innovation Centre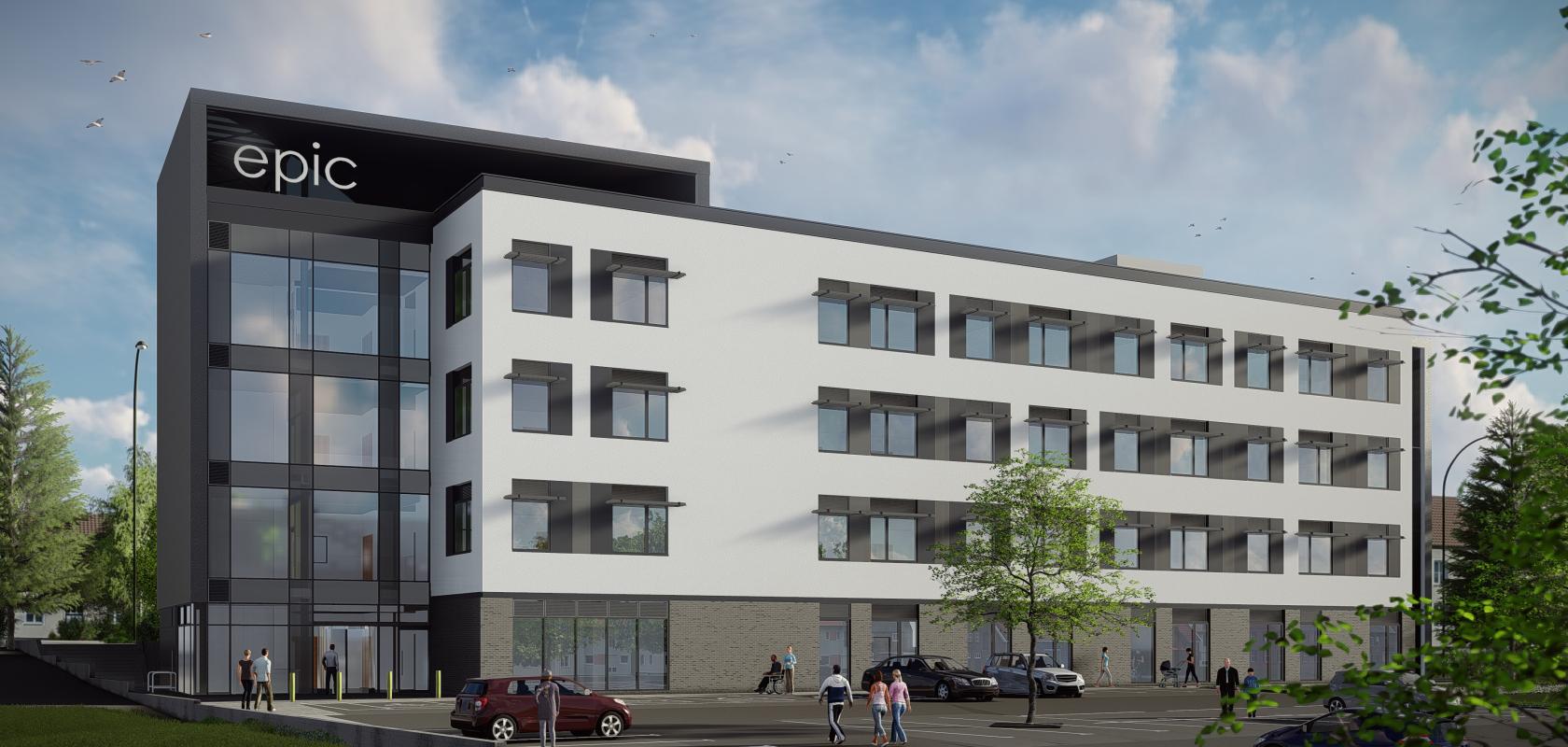 Construction has begun on a new £8 million electronics and photonics research centre in Torbay, in the South West of England.
Expected to open in Spring 2019, the Electronics and Photonics Innovation Centre (EPIC) will build on the strengths of the hi tech sector in Torbay and provide a centre of excellence for photonics and electronics businesses across the South West. 
The centre will provide open market access to purpose built hi tech facilities and specialist equipment to support R&D, prototyping, innovation and collaboration in emerging technologies, and developing new intellectual property. More than 70 innovation-led companies will be supported, and collaborations between industry and centres of learning encouraged.  
EPIC is partly funded by £3 million from the Heart of the South West LEP's Growth Deal funding. In addition to this, £1.375 million has been secured from the European Regional Development Fund.
The centre is being developed and operated by TDA, on behalf of Torbay Council. 
'It is great to see construction start on site for this high quality development... The facility will promote collaborative activity between businesses and research institutions, while accommodating and supporting start up and spin-off companies and foreign direct investment relevant to the microelectronics and photonics sector,' said Gordon Oliver, Torbay's elected mayor and executive lead for finance and regeneration. 
EPIC is one of a number of prime investment opportunity sites in Torbay which Torbay Council and TDA are committed to bringing forward ambitious, high quality, new developments with partners to deliver transformational schemes.  
Local Growth Minister, Jake Berry, said: 'Torbay is a shining example of how Government's Local Growth funding is providing new and exciting economic opportunities for communities across the country. Delivered with support from the Heart of the South West Local Economic Partnership, this new Electronics and Photonics Innovation Centre will help put Torbay on the map for technological innovation and cutting-edge research while supporting local businesses and attracting investment.' 
The UK's photonics sector is estimated to contribute over £12.9 billion annually to the country's economy, growing at around 5.3 per cent annually. It employs around 65,000 people across 1,500 photonics companies. Torbay is renowned for its unique specialisms and capabilities in new innovations and R&D within the sector.