Trumpf informs customers of Brexit measures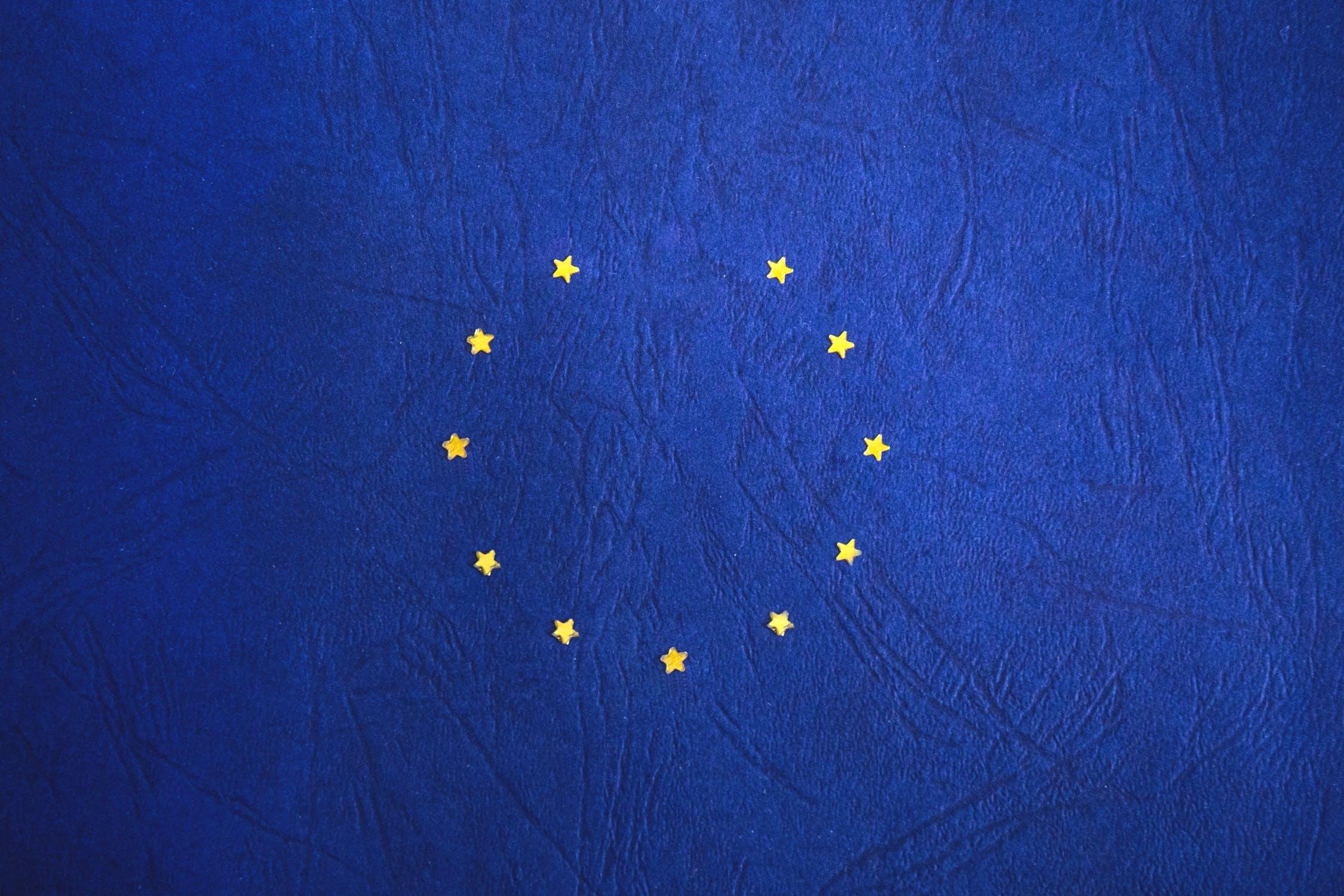 As the UK's withdrawal from the EU on 29 March fast approaches, laser giant Trumpf has sent a letter to its customers updating them on the critical topics that may affect the company.
During December 2018, Trumpf carried out stress testing on the various scenarios that could occur and identified key factors that have a high risk to its ongoing business concerns during and after the transition period.
In the letter, UK managing director Lee Moakes defines the firm's risk areas and details the measures being taken to mitigate them, which include:
Exchange rate volatility: 'Trumpf's standard policy is to have forward exchange contracts. We have increased our hedging for 2019 to increase protection from extreme and adverse movements throughout the year.'
Importation duty: 'To alleviate the concerns, Trumpf will ensure that no additional costs are incurred by the customer should any tariffs or duties be applied. This being applicable to all purchase orders placed before the 30th March 2019, whether capital equipment or spare parts. During March 2019 we should have more clarity on the withdrawal date and tariff status and shall update our customer base accordingly.'
Importation delay: 'Trumpf has reviewed all spares and consumables delivered directly to our customer base from the EU in the last two years. As a result we have increased our local inventory by £2 million, we shall maintain focus on the inventory level throughout and amend dynamically during 2019. TRUMPF have agreed measures with our logistics providers to ensure minimal importation disruption and are appointing a customs broker shortly.'
Earlier this month, the UK Department of International Trade issued a new Open General Export Licence for the export of dual-use items to the EU in the event of a no-deal Brexit. Currently dual-use items don't need an export licence to the EU, but in event of a no deal Brexit they will.
This licence should enable continued export, but will require full registration in advance. Exporters should check the DiT OGEL and goods checkers to determine if a licence is required.