Nanophotonics market 'to hit $200bn by 2033'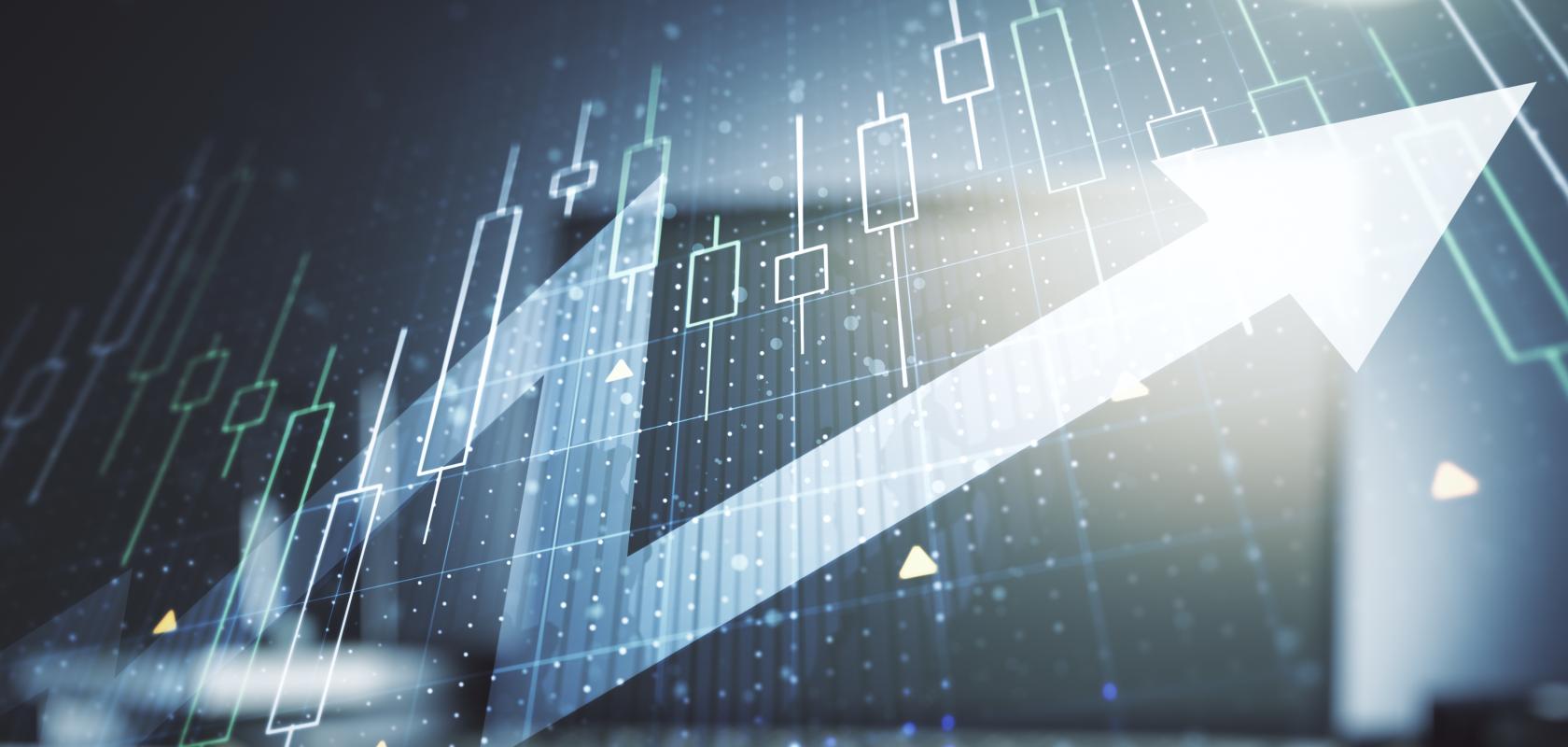 A new report from US research market research firm Fact MR claims that global demand for nanophotonics is expected to rise from its current $25 billion valuation to $200 billion by 2033, at a CAGR of 23.1%.
The demand is being driven primarily by consumer electronics production – the leading market segment – as well as applications in defence, biotechnology, communication, and solar power conversion.
Nanophotonics refers to the study of photon interactions with nanoscale objects and structures. Nanowires, quantum dots, nanotubes, and photonic crystals are all examples of nanophotonics materials.
These can be used, for example, in consumer electronics production to enable improved functionality, faster data speeds and longer battery life, all in a smaller footprint. 
Within this leading market segement, an increasing use of LEDs is reported to be propelling market expansion – nanophotonics provides solid-state illumination with excellent thermal conductivity and modulation rate, boosting device operational efficiency and light quality. In addition, nanophotonic device manufacturers are merging small-scale power electronics and transistors on a single chip to achieve larger bandwidth and faster data transmission speed. This enables nanophotonic integrated circuits to interface with other devices directly through light.
The general use of nanophotonics for biosensing, chemical, IT and telecommunication applications are also cited as growth drivers. This is in addition to numerous material developments, such as the creation of atomic-thin metal halides and ultra-thin nanomaterials, which are employed in optical sensors for gas detection in the environment.
In terms of region, due to South Korea and Japan particularly assisting market growth, Asia Pacific is reported to be dominating the global market with a 47% share. This trend is estimated to continue during the study period. The North American market is reported to be experiencing considerable expansion, driven by growing investment in end-use industries such as telecommunications, consumer electronics and solar power conversion. Meanwhile, the European market is said to be rising steadily, with Germany in particular making substantial contributions through many German firms developing and implementing nanotech-based products.
In addition to application and region, the new report, which can be found at (www.factmr.com/report/nanophotonics-market), breaks the nanophotonics market down by product (LEDs, OLEDS, near field optics, photovoltaic cells, optical amplifiers, optical switches, and other products) and by material (plasmonics, photonic crystals, nanotubes, nanoribbons, quantum dots, and others).