Jenoptik appoints three members to executive board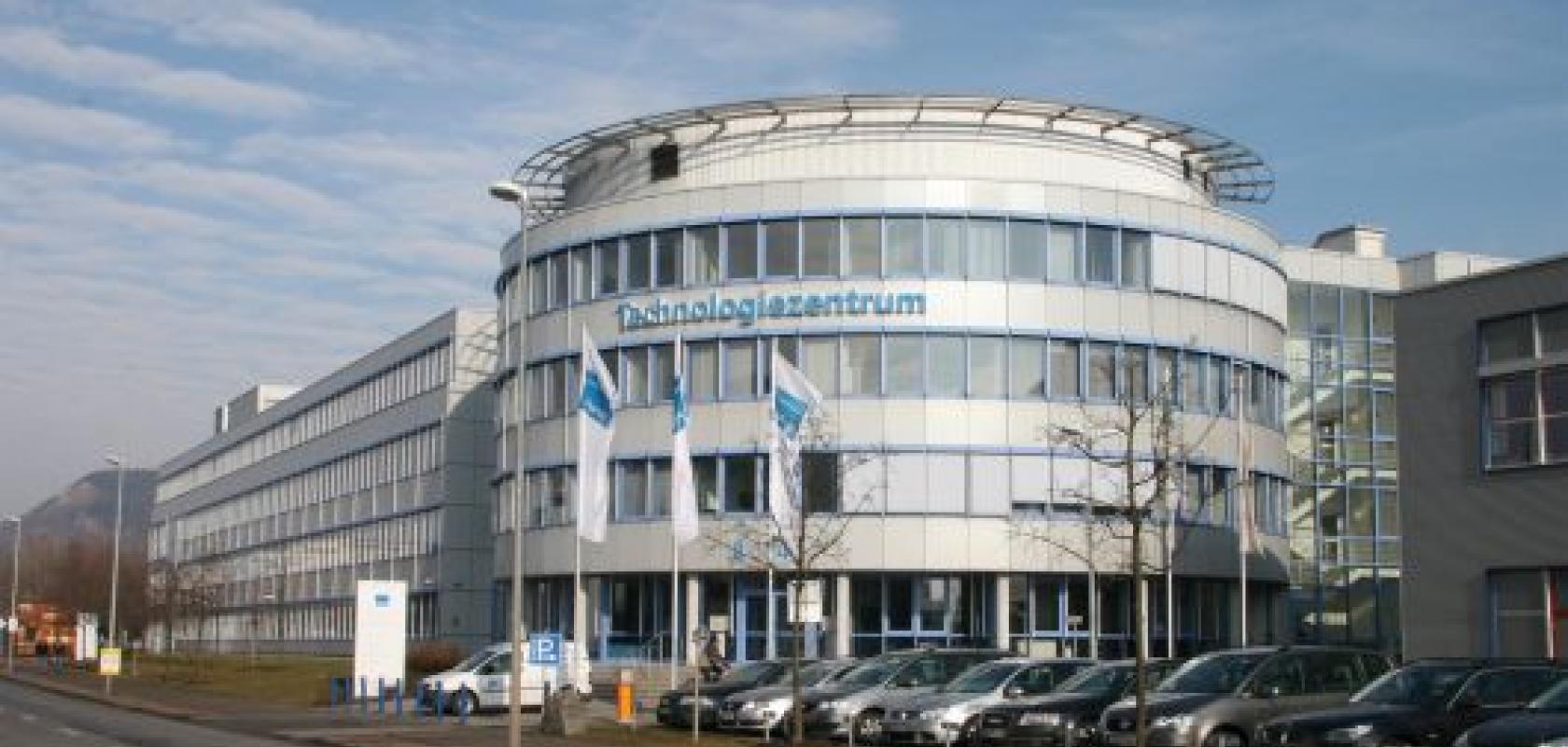 Jenoptik has appointed three international executives to its executive management board: Albert Miranda, president Jenoptik North America, based in Jupiter, FL; Kevin Chevis, head of the Traffic Solutions division and Director of the division's subsidiary in Frimley, UK; and Jonathan Qu as president Jenoptik Asia, headquartered in Shanghai, China.
'Being international isn't only a question of being present in main regions, but also of operating internationally. It is important to us to promote intercultural exchange and local decisions. As a starting point, we adapt our management structures,' said Stefan Traeger, president and CEO of Jenoptik.
The focus will be on developing a corporate culture that influences more innovation and internationalisation. Jenoptik will establish or expand local R&D teams and production facilities in all major markets. In addition, at least one photonic division will be headquartered outside Germany.
The appointments come as part of Jenoptik's 'More Light' strategy, which was first presented in February 2018. It represents a move to focus on photoncis technology in all future company developments and initiatives, targeting attractive, promising photonics markets such as information processing, intelligent manufacturing processes, sensors and measurement technology as well as biophotonics.
'These facts are good preconditions for our future growth.' said Traeger.