Lidar wins big at CES 2019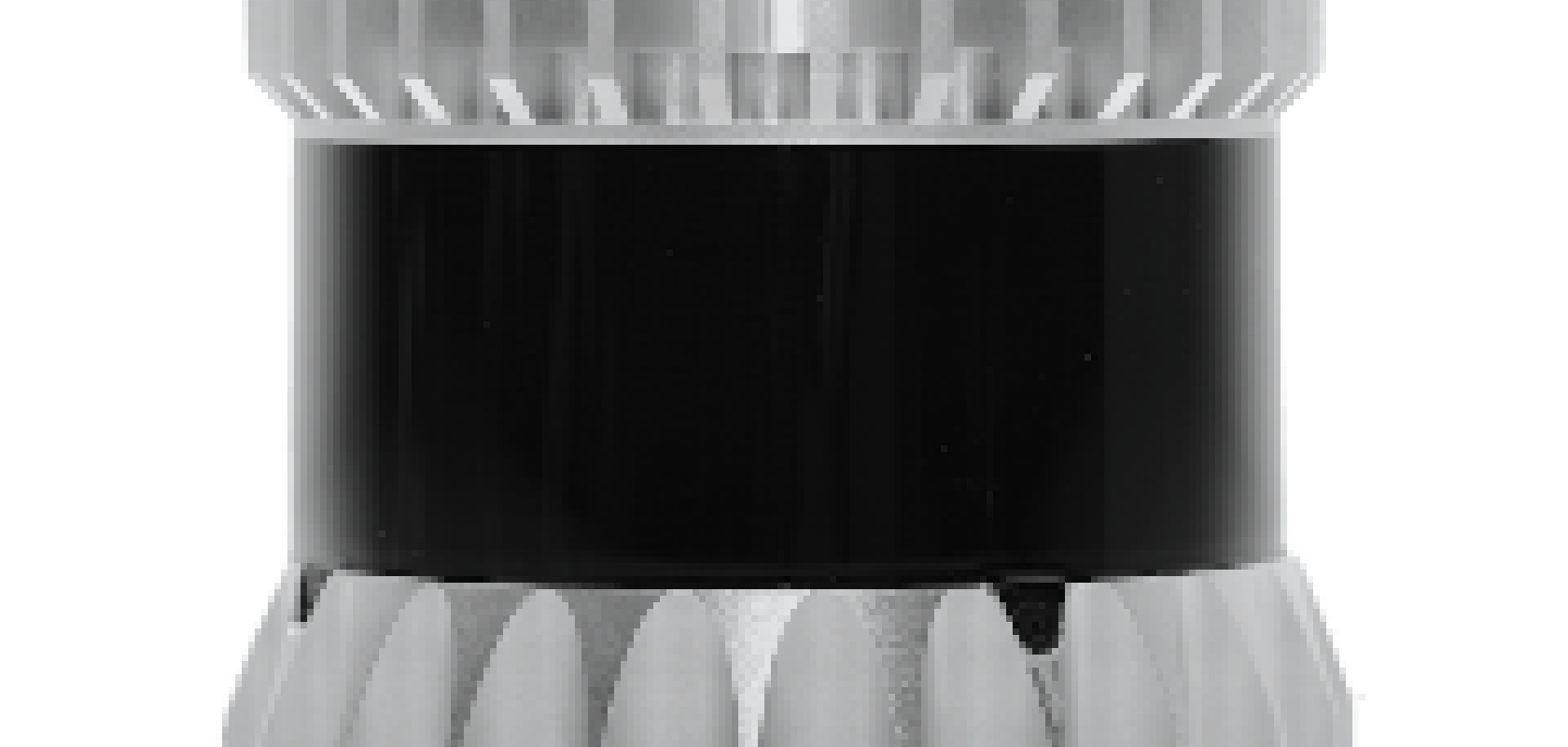 Three lidar firms have received innovation nods at the Consumer Electronics Show (CES) taking place this week in Las Vegas.
Ouster, a lidar sensor manufacturer, won an Innovation award in the Vehicle Intelligence and Self-Driving Technology category for its multi-beam flash lidar sensor, the OS-1-128. Released last week, the OS-1-128 has 128 individual laser beams, and a 45° vertical field of view. It produces 2.62 million points per second to form the dense point clouds necessary for object detection and machine learning in autonomous driving.
In addition to Ouster, Israeli company Innoviz Technologies was awarded with the 2019 CES Best of Innovation honour for its InnovizOne automotive-grade solid-state lidar device, while RoboSense has been named a CES 2019 Innovation Awards honouree for its RoboSense RS-IPLS Intelligent Perception lidar system.
BMW plans to deploy InnovizOne as part of its autonomous vehicles programme beginning in 2021; Innoviz has strategic partnerships with Tier 1 solution providers including Aptiv, Magna International, HiRain Technologies, and Samsung Harman.
The InnovizOne is a solid-state, MEMS-based design, offering a 250-metre detection range, an angular resolution of 0.1 x 0.1 degrees, a frame rate of 25fps, and a depth accuracy of 3cm. It is based on 905nm laser light.
RoboSense's RS-IPLS system is a MEMS solid-state lidar incorporating 'gaze' technology, which identifies and locks onto a target of interest in its field of view. In October 2018, RoboSense obtained $45 million in strategic financing from Alibaba's Cainiao network and some of China's top OEMs - the largest single financing ever in China's lidar industry.
Doppler lidar
Meanwhile, Blackmore Sensors and Analytics has released two Doppler lidar products: the Blackmore AFDL, designed for autonomous fleet deployment; and the Blackmore LDP, a development platform for early deployment into autonomous markets such as long-haul trucking and air taxi systems.
In 2015, Blackmore introduced frequency-modulation (FM) lidar systems for autonomous vehicles, which measure both range and velocity simultaneously.
The AFDL multi-beam Doppler lidar sensor delivers velocity and range data beyond 450 metres, with power consumption and size similar to a small laptop. The system supports a 120 x 30-degree field of view, velocity measurements with accuracy down to 0.1m/s on objects moving up to 150m/s (335 mph), and measurement rates in excess of 2.4 million points per second.
The company's Lidar Development Platform (LDP) pairs Blackmore's lidar engine with interchangeable optical sensor heads to make it easy for companies to explore, test, and adapt Doppler lidar.
The long-range forward-look optical head covers a 40 x 40-degree field of view, provides two beams to increase point throughput to greater than 1.2 million points per second, and can reach beyond 500 metres of range.