Miniature spectrometers sector to overtake overall systems market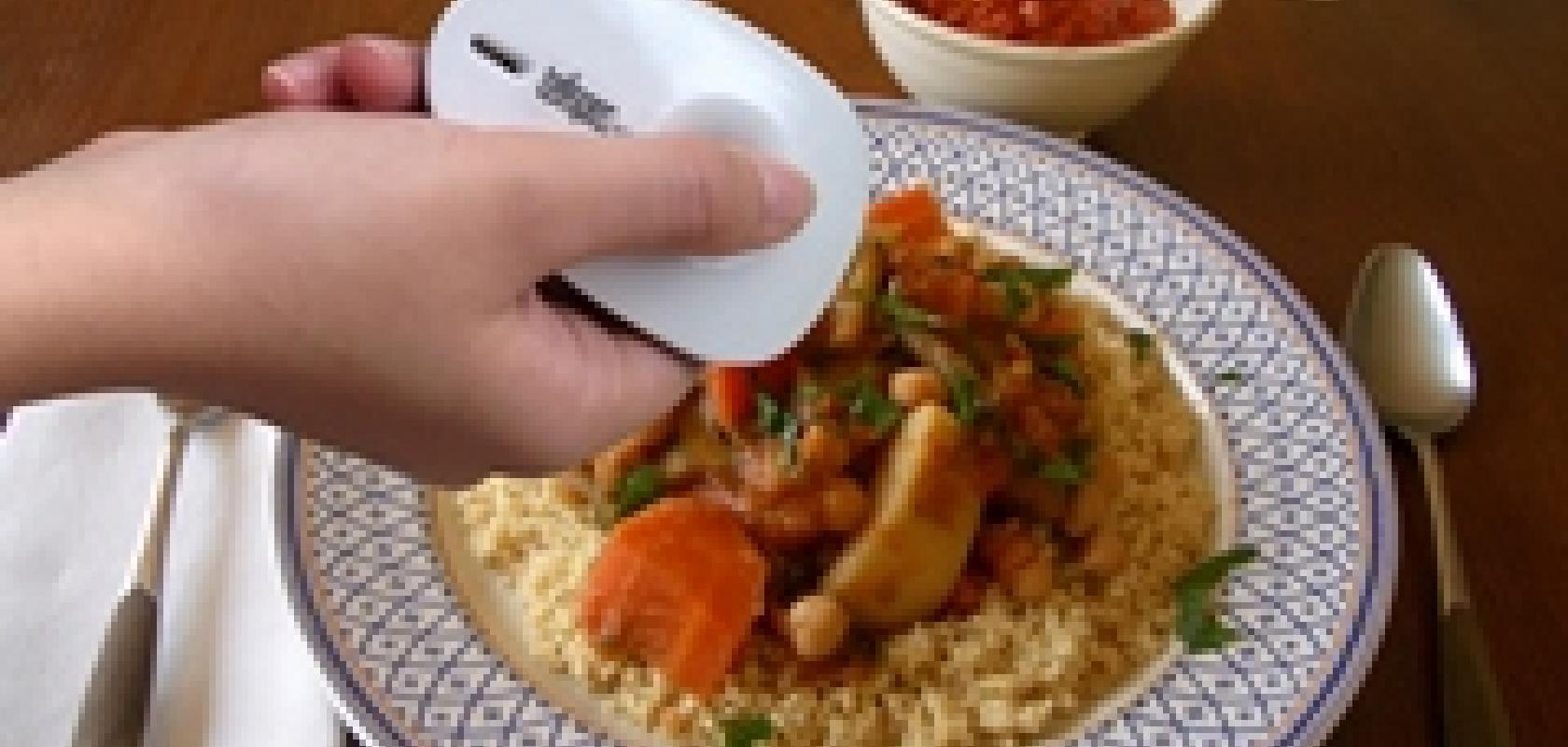 The miniaturised spectrometers sector is set to reach almost $300 million by 2021, growing faster than the overall molecular spectrometer systems market, according to a new market report by Tematys.
The miniature and micro spectrometer sector will grow at a CAGR 2015-2021 of 11 per cent, while the total molecular spectroscopy market will rise by seven per cent, the analysis found. Better knowledge of the needs of end users and the arrival of new players close to end markets will drive the adoption of miniaturised spectrometers into new markets. 
Miniature and micro spectrometers do not only replace classical spectrometers by bringing lab measurements to the field or the process line, they also open new applications, such as precision agriculture, consumer food testing, and diagnosis at the point of care.
Currently, research and industrial optical characterisation of LEDS, lasers and displays are the biggest segments, Tematys' market research found, while the rest of the market is more of an accumulation of many custom developments. Markets anticipated to experience high growth are pharmaceutics, food and beverages, agriculture, environmental testing, medical point of care and consumers applications such as smart phone spectroscopy and food testing.
To reach these applications, technological breakthroughs are necessary. Recent progress takes advantage of micro technologies such as micro-electro-mechanical systems (MEMS), micro-opto-electro-mechanical systems (MOEMS), micro-mirror arrays, linear variable filters or integrated photonics to reduce cost and size of spectrometers while allowing good performance, improved robustness and high volume manufacturability. 
In addition to hardware advances, Tematys says that factors such as data processing, data interpretation, human machine interface, and product design are important provide relevant information to end-users in the right way, particuarly as devices based on spectrometers are going to be used more frequently by non-spectroscopy experts.
However, to reach industrial and consumer markets, it is also critical to develop application oriented products, it said in the report. A major part of the market value lies in this ability to adapt the technology to the function wished by end users. 
In the report, titled 'Miniature and micro spectrometers: end-user needs, markets and trends', Tematys analyses the most promising applications and identifies the end users' needs, in addition to identifying the challenges for widespread use of compact spectrometers in these areas.
The report also includes detailed market revenue and units forecasts by application from 2015 to 2021 for compact spectrometers and a market revenue breakdown between conventional and compact spectrometers. It analyses opportunities and challenges of different types of players to catch the value of the market and describes the different strategies for miniaturisation of spectrometers.
Related stories 
Bringing care closer: Jessica Rowbury looks at how point of care testing is improving the diagnosis of cardiovascular disease while reducing healthcare costs
Something in the air: Jessica Rowbury looks at the various light-based techniques for monitoring atmospheric pollution