New lidar innovations shown at CES 2019
At the annual Consumer Electronics Show (CES), which is taking place this week in Las Vegas, several companies released lidar innovations, which promise to improve the intelligence and safety of autonomous vehicles. 
RoboSense demonstrated an upgraded version of its MEMS solid-state lidar, which the company says can support Level 5 driverless automated driving.  
The RS-LiDAR-M1 uses a 905nm wavelength but has a detection distance to 200 metres, which is typically only achieved in devices using a longer wavelength. The upgraded optical system and signal processing technology improves the final output point cloud effect to recognise even small objects, such as railings and fences.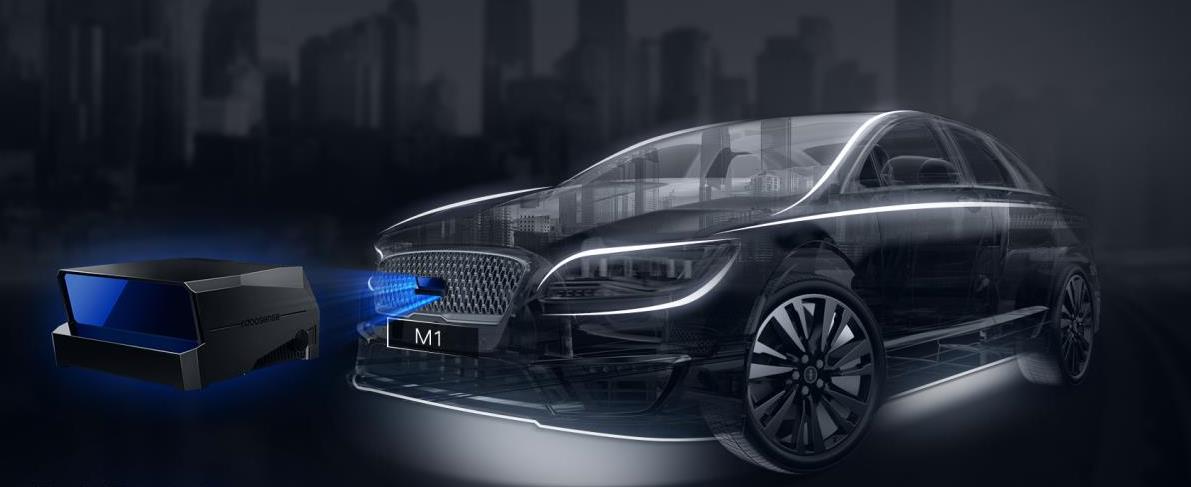 The upgraded optomechanical lidar also provides an increased horizontal field of view 120° field of view, so that only a few RS-LiDAR-M1s are needed to cover the 360° field of view.
In addition, with only five RS-LiDAR-M1s, there is no blind zone around the car with dual lidar sensing redundancy provided in front of the car for a L5 level of automatic driving.
The sensor is based on the target production cost at $200 each, which RoboSense says is more in line with the cost requirements for the mass production of autonomous vehicles.
Velodyne Lidar introduced the 'world's first' wide field of view short range sensor, along with other technologies for advanced driver assistance systems (ADAS).
The company launched the VelaDome, a compact embeddable lidar that provides an ultra-wide 180° x 180° image for near-object avoidance; and Vella, software that establishes its directional view Velarray lidar sensor as an integral component for advanced driver assistance systems (ADAS).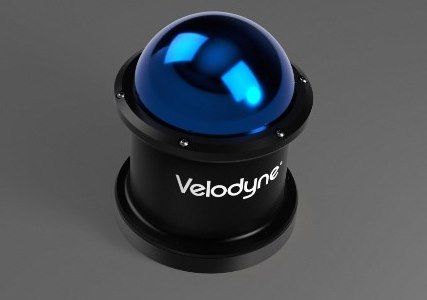 The VelaDome's hemispherical field of view and high-density image advances pedestrian, cyclist, and blind-spot detection. Powered by Velodyne's Micro Lidar Array (MLA) technology, the VelaDome is optimised for manufacturability and designed to meet automotive-grade standards.
The new software, Vella, builds upon its directional view Velarray sensor, which can be concealed within roof lines, in bumpers, and – as demonstrated at CES – behind windshields. According to Velodyne, the software will significantly advance ASAS functionalities currently on the market, such as Lane Keeping Assist (LKA), Automatic Emergency Braking (AEB), and Adaptive Cruise Control (ACC).
Ouster, which won a CES 19 Innovation award, introduced the OS-1-128 last week. Its lidar sensor contains 128 individual laser beams and has a 45° vertical field of view. It produces 2.62 million points per second to form the dense point clouds necessary for object detection and machine learning in autonomous driving. The sensor is built with Ouster's Multi-Beam Flash Lidar architecture.
 In 2018, Ouster demonstrated its abaility to achieve correlated 3D and 2D range, intensity, and ambient camera-like images with its OS-1-64. The new sensor has double the vertical resolution, further accelerating applications of 2D deep learning algorithms on 3D point cloud data.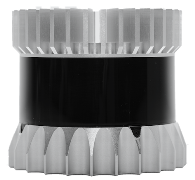 LeddarTech announced the availability of production samples of the LeddarCore LCA2 system-on-chip (SoC), which offers lidar performance and resolution in a design that conforms to functional safety requirements. The LCA2 SoC allows Tier-1 suppliers to design and mass produce automotive-grade solid-state lidars at costs ranging from sub-$100 for entry-level solutions to sub-$300 for advanced solutions, making the cost-effective deployment of lidars in production vehicles possible.
'With the production version of the LCA2 system-on-chip, we can achieve a significantly longer range than originally planned - with more than 100m at 10 per cent reflectivity. We also added the support of Hybrid Flash designs that use microelectromechanical systems (MEMS) for laser beam steering, which increases the resolution,' said Michael Poulin, vice-president of product management at LeddarTech.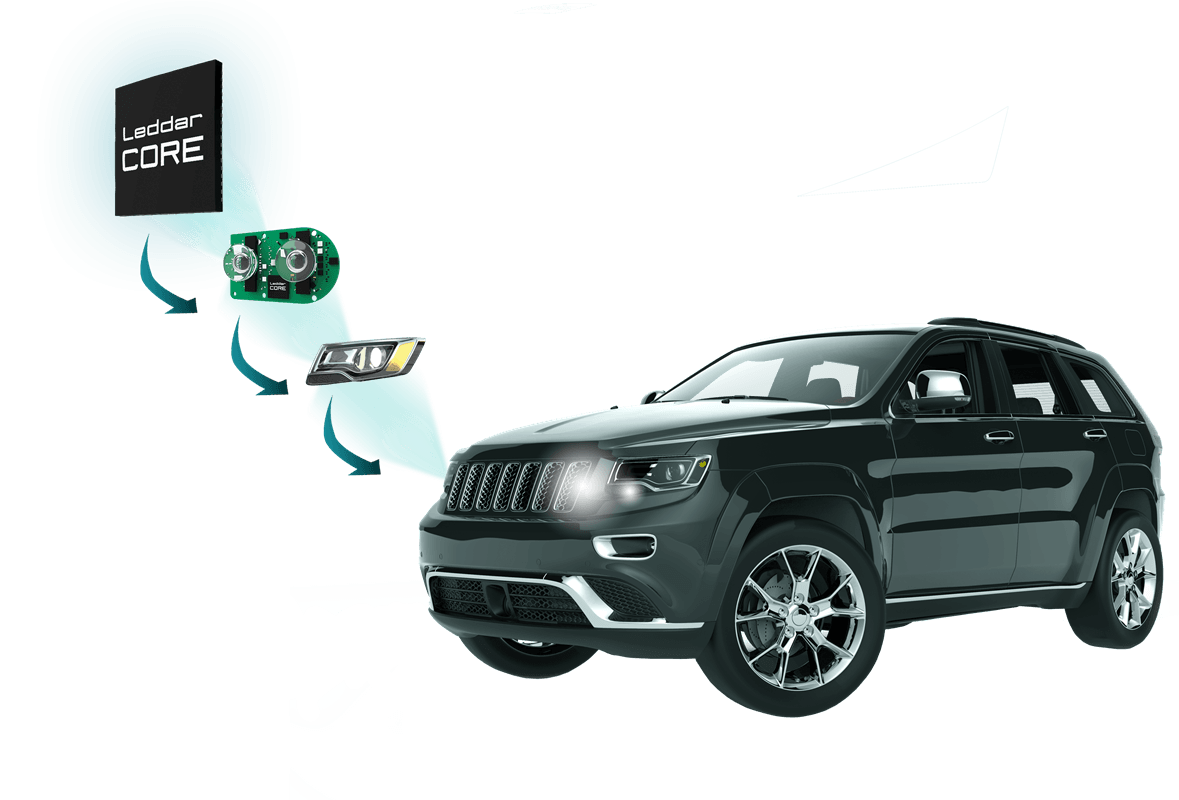 The LCA2 LeddarEngine - comprised of the LeddarCore LCA2 SoC and LeddarSP signal processing software library - makes up LeddarTech's auto and mobility lidar platform. The platform aims to equip suppliers of components and systems with the technology, tools and resources they need to design their own differentiated lidar offering and to meet the specific requirements of various ADAS and autonomous driving (AD) applications.