Rockley Photonics partners with Caltech on photonics AI health sensors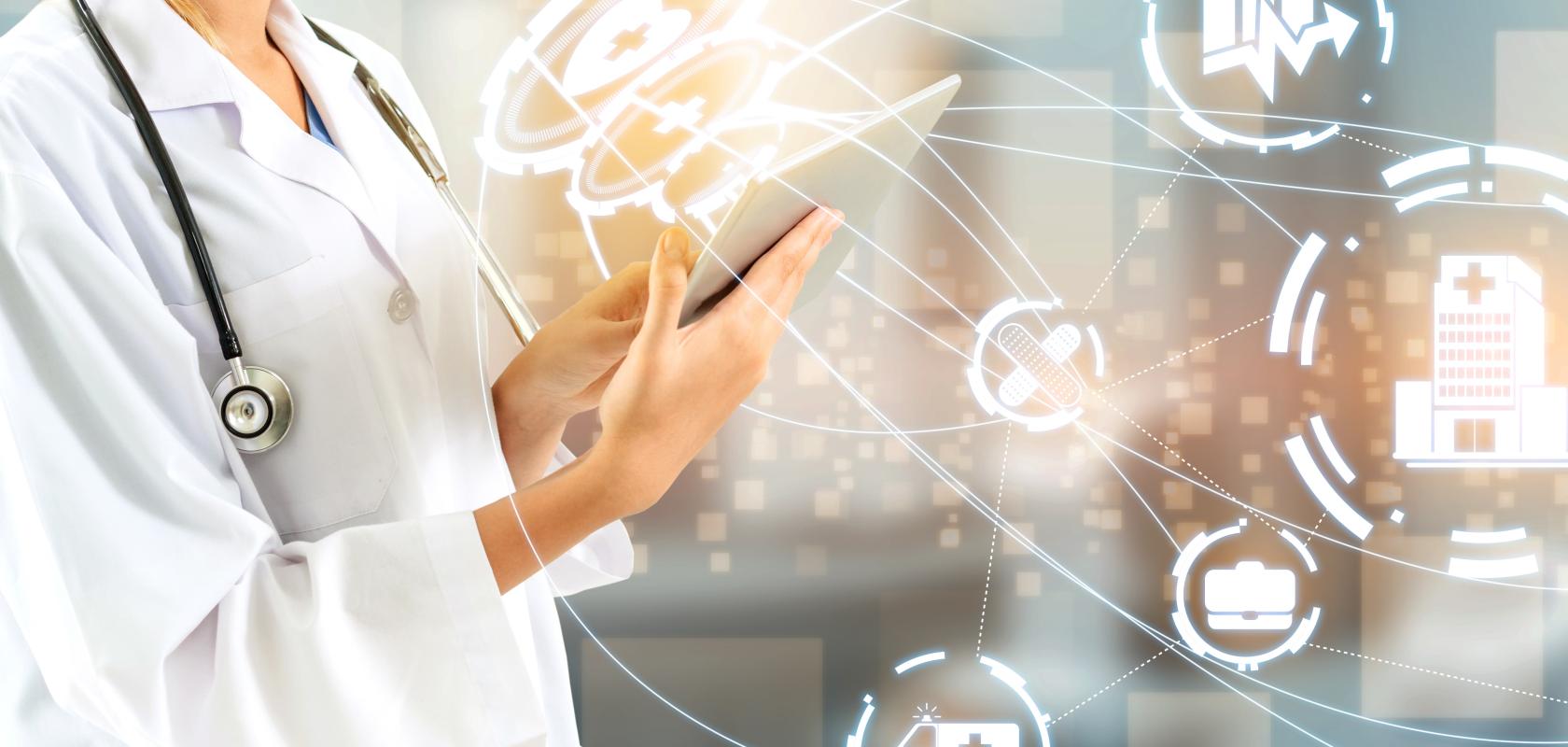 Rockley Photonics is collaborating with the California Institute of Technology (Caltech) to develop next-generation solutions that combine advanced sensors with artificial intelligence. 
Rockley has invested in Caltech's Sensing to Intelligence (S2I) centre to support a range of projects, including the development of new integrated spectrometer technologies using advanced photonics sensors.
Researchers in the S2I center will explore and further analyse the relationship between spectral data and individual biomarkers to broaden and enhance the health monitoring capabilities and will use Rockley's platform in the process.
The S2I centre seeks to bring together two typically isolated disciplines — the field of sensing and imaging and the field of computation and algorithms — by adopting a holistic, interdisciplinary approach. The goal of bringing these two fields together is to develop more powerful and intelligent sensing systems and is aligned with Rockley's approach to health and wellness monitoring, which combines photonics-based sensor technologies with state-of-the-art artificial intelligence (AI) and data analytics. 
Rockley Photonics and Caltech have collaborated previously on research projects including co-packaged optics and the co-design and integration of advanced photonics and electronics. 
The new collaboration will also explore new applications for cloud-based services, exploiting the advanced capabilities of platforms such as Amazon Web Services (AWS).
Dr Andrew Rickman, chief executive officer and founder of Rockley Photonics, commented: 'Caltech has a strong history of supporting the development of health-related technologies, including Professor Arnold Beckman's invention of the DU spectrophotometer, which was hailed as perhaps the most important instrument ever developed toward the advancement of bioscience. This new partnership will combine our experience building Rockley's unique biomarker sensing platform, which incorporates a spectrophotometer-on-a-chip, with Caltech's extensive research capabilities.'
Azita Emami, director of the S2I initiative, said.'With support from Rockley, we believe we have an opportunity to leverage integrated sensor technologies and machine learning algorithms to create intelligent sensor systems that process and make sense of the data, help avoid information overload for patients and doctors, and do a better job of avoiding false positives. We believe that the potential for transforming personal healthcare and well-being is limitless.'