Rockley Photonics raises $52m in funding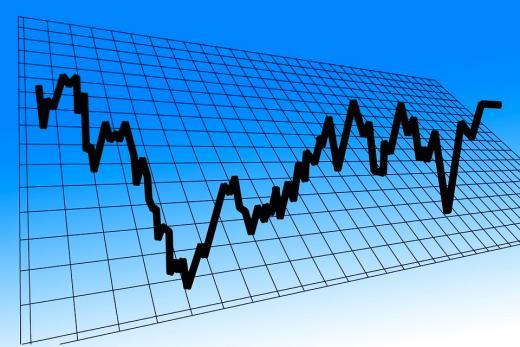 The silicon photonics company Rockley Photonics has received $52 million in funding from strategic partners. Morningside Technology Ventures and numerous private investors have contributed to this latest funding round, which takes the total raised by Rockley to date to $165 million.
Rockley plans to invest the money in co-packaging for opto-ASICs and data centre connectivity, lidar, and consumer electronic applications
Silicon photonics involves the micro-integration of optical functions on silicon chips and is the optical counterpart of micro-electronic integrated circuits. The technology transforms applications that were once the domain of traditional, pure electronic chip technologies.
Yole Développement estimated the global market for silicon photonics to be worth $500 million in 2018 with growth predicted to exceed $3.5 billion by 2025.
Andrew Rickman, chief executive officer at Rockley, said: 'Rockley is uniquely positioned having developed a proprietary photonics platform and manufacturing technologies, underpinned by a depth of expertise that goes back some 30 years. We are currently using our platform to address applications in the data centre and high-performance computing, medical and life sciences, and 3D imaging and sensing verticals with the potential for additional verticals in the future.'