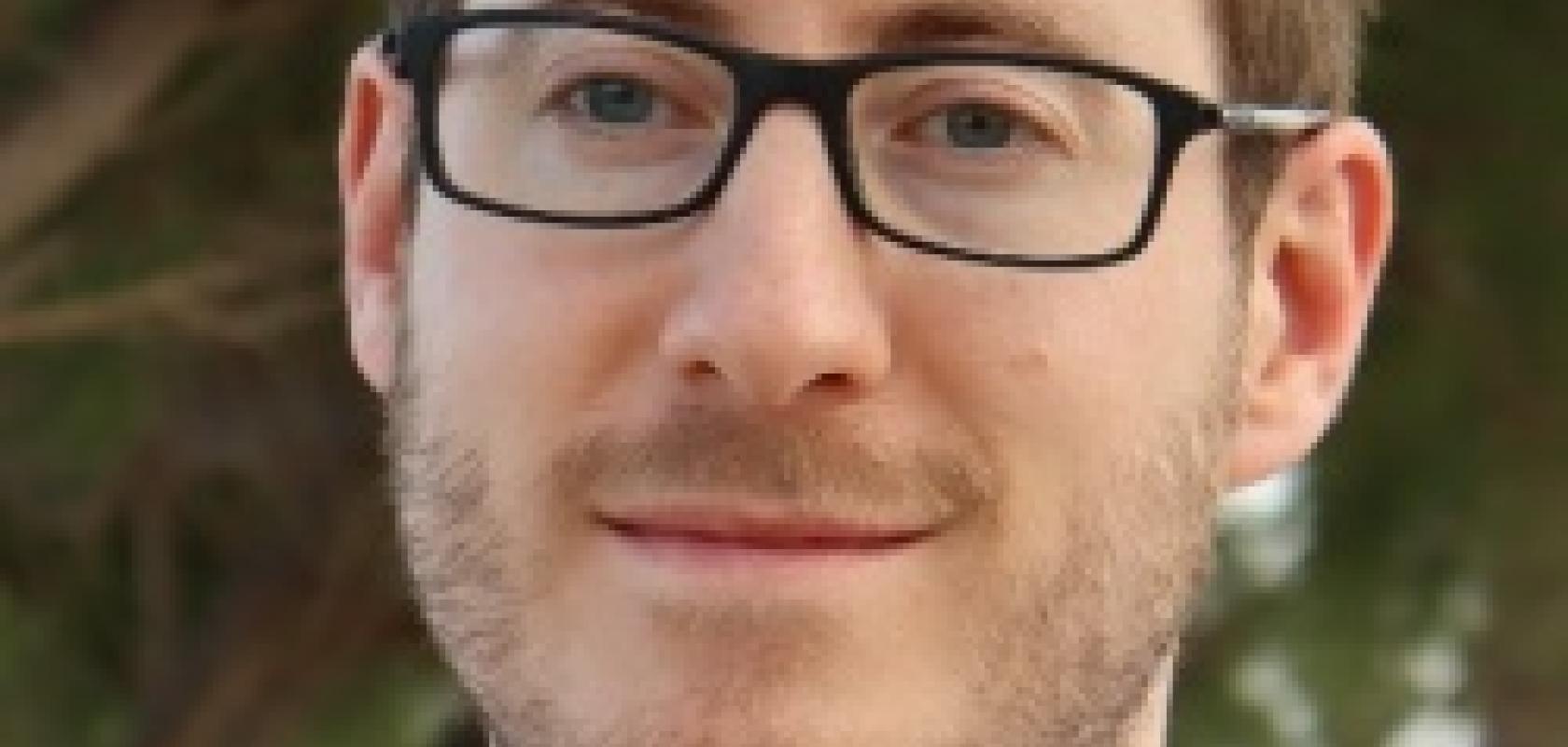 Daniel Pérez-López, co-founder and CTO of iPronics Programmable Photonics
Although advanced electronic chips (e.g. GPUs, TPUs or FPGAs) are continually advancing in capability, according to Dr Daniel Pérez-López, co-founder and CTO of  iPronics Programmable Photonics, such chips cannot keep up with increasing performance requirements, leading to today's hardware forming a bottleneck. 
Computational photonics (i.e. photonic chips) represents an ideal solution, due to it providing lower latency, lower power consumption (photons/light consume less energy than electrons), higher bandwidth, and higher density. 
It is within this pioneering field where Pérez-López' research activity resides, where he and his colleagues are looking to develop and commercialise general-purpose programmable photonic circuits. 
"My work focuses on hardware advances for novel circuit architectures, improved components and software advances leading to the creation of fault-tolerant automated routines enabling practical programmable photonic integrated circuits," he explained.
Within this innovative field, commercialisation and scalability are two of the key coupled challenges being faced, according to Pérez-López.
"For a photonic integrated circuit to reach the market, it takes extraordinary effort," he said. "You need to prove that your cutting-edge technology is providing a considerable cost-effective advantage compared to conventional approaches. However, although the maturity of integrated optics has grown over the past decades, the development of integrated circuits is still costly, risky and time-consuming." 
In this sense, the incorporation of programmable photonic solutions is a promising alternative to improve the timing and the expansion of a technology limited by solid entry barriers such as knowledge, risks, cost and development times.
"In addition, for programmable photonic solutions to continue to be competitive, scalability challenges need to be constantly improved to close the performance gap with application-specific solutions," Pérez-López continued. "This involves the continuous optimisation of the system, and demands talented teams of photonic, electronic, mechanical and software engineers."
Getting to this point – having co-founded a company that has since gone on to secure close to €4 million in funding – has by no means been plain sailing for Pérez-López.
"During my PhD graduation period, the lab work was particularly time consuming, involving in some cases 14 hours per day to develop the first silicon photonic multiprocessor," he said. "It demanded so much of my time as I was involved in the design, experimental validation and analysis work." 
After his PhD, it was clear to Pérez-López that in order to transfer programmable photonics solutions from the lab to the market, obtaining industry-based experience would be vital. "To do so, I screened the market and got an exciting opportunity to work in a world-top deep-tech company developing a photonic-based quantum processor in Toronto," he said. "This was particularly challenging as it involved being away from my family and friends and even partially overlapped with the Covid-19 pandemic. However, I made the most of this experience and it helped me grow to start my own company. The trust, support and comprehension from my family during this time was fundamental." 
Since founding iPronics, Pérez-López has found that the biggest help has come from the team he and his co-founders have built together. 
"Passion and continuous effort are contagious and the atmosphere that is created by people growing together and striving to make history is the biggest and best source of motivation," he remarked. "Therefore, for those of you starting out your photonics research career, I advise you find a good place to do your research, a team that inspires you, and give it your absolute best effort every day. In my case, I combined different skills and research areas to unlock new research paths. Unexplored fields are full of exciting challenges."
Dr Pérez-López can be found online at: https://www.linkedin.com/in/daniel-perez-lopez; https://twitter.com/daniphotonics; and https://scholar.google.com/citations?user=LHakbxUAAAAJ&hl=es
Some of his recent work will be demonstrated at the CLEO conference next year in San Jose, California.
Job title: Co-founder and CTO
Organisation: iPronics Programmable Photonics S.L.
Location: Valencia, Spain
Education: PhD in Telecommunications